5 Things You Can Do with a Powerful Broadband Connection
It's a gift that keeps on giving.
CREATED WITH PLDT HOME FIBR
(SPOT.ph) Are the days of buffering screens, frozen loading pages, and slooooww internet connections behind you? Awesome! Now that you're out of the Dark Ages, it's time to start thinking of all the ways you can take advantage of your faster broadband service. Check these out: 

Stream videos and marathon-watch EVERYTHING
With so many online television, live-streaming media, and video sharing sites out there, you're definitely spoiled for choices. All the better when you don't have to deal with buffering.

Enjoy online gaming the way you're meant to
Have a richer gaming experience without worrying about delays, slow responsiveness, and the inevitable "game over" when your screen freezes halfway through a missoin. Whether you want to play by yourself, or opt to call up all your friends for a low-key gaming competition, faster internet is all you need to come out on top.

Make the most of online services
There are a lot of web apps out there that can make your life much easier—from storing your files, to booking plane tickets, to pretty much anything else. Many of them are exclusive and you have to pay premium charges for them, but just as many are completely free and you only need a good broadband service to access them. 

Turn your house into a research hub
A faster internet connection means you won't have to wait ages just for an article to load anymore—now you can look up anything and everything at the drop of a hat. Spread the love and invite your colleagues over to your house when you have projects or reports to do—you can work much more efficiently when you all have access to interruption-free internet.

Switch to video-calling
Welcome to the future, fam! Well, to be honest, we've had the technology to do video calls for a long time; but persistent lagging problems have often made them more trouble than they're worth. But with faster internet, you don't have to worry about broken video calls anymore. Now's the time to finally have that wacky, cross-continental video conversation you've always dreamed of! 

These days, there are so many things you can do with a speedy internet connection. And with PLDT's Home Fibr network reaching more and more homes everyday, fast internet is quickly becoming the standard. If you're already a subscriber, make the most of your broadband service by getting the powerful AC 3200 Ultra Wi-Fi Router—a Tri-band Gigabit Router with wireless bands offering up to 600 and 1300 Mbps, letting you enjoy the full speeds of your Fibr connection over WiFi.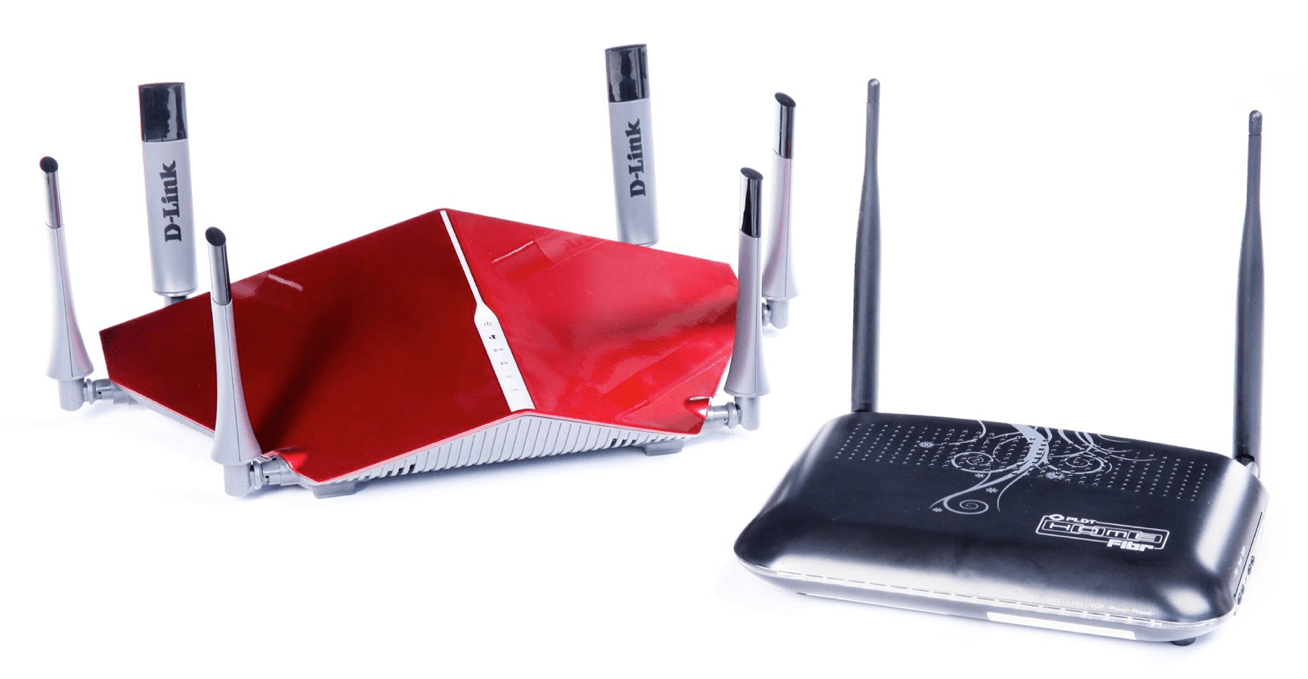 Ideal for homes with multiple users, the router not only automatically connects every device to the best band available each time and allows for uninterrupted internet wherever you may be in your house, but also comes equipped with an easily operated interface that lets you control your network settings. Subscribers can also choose the equally impressive AC 1900 Wi-Fi Router which amplifies performance and maximizes Wi-Fi coverage just as well.

For more information about PLDT Fibr, click here. 
This article was created by Summit Storylabs in partnership with PLDT Home Fibr.