Catch the 7th International Silent Film Festival at Shang Cineplex from August 23 to 25
Take your seats, watch the show, and enjoy the music.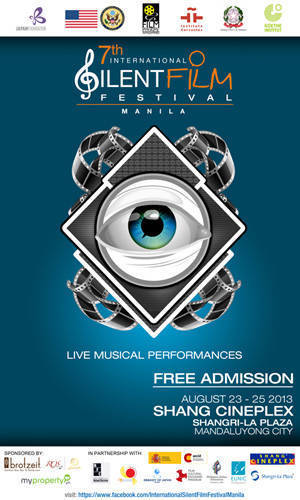 (SPOT.ph) Despite arriving at the magic number for that infamous itch, the International Silent Film Festival in Manila seems indefatigable. Being the only silent film festival in Asia makes for a good motivation to keep on going but it's the genuine love for the moving pictures from yesteryears that brings the organizers and film enthusiasts together at this event.
All the participating entities in the festival, including the Film Development Council of the Philippines, tirelessly promote the proper appreciation of these classics. Conductor and composer Pierre Oser, who worked with Jonas Baes and Composers' Lab to accompany Goethe Institut's entry this year, hopes that the merging of the visual and aural art continues to be appreciated. These films were meant to be watched with live music, and to be able to enjoy it for free? We are very privileged indeed.
From August 23 to 25, Shang Cineplex once again hosts a variety of movies that closes geographic and temporal distance-like time capsules that transport you to a different place in spacetime!
Here's a guide to this year's line up, including Raymond Red's Kamera Obskura.
Keisatsukan / A Police Officer (1933)
Accompanied by: Pulso
Screening: August 23, 7:30 p.m.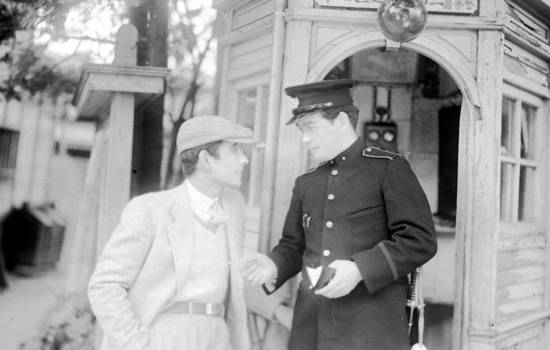 ADVERTISEMENT - CONTINUE READING BELOW
Photo from UOL Entretenimento
Keisatsukan is a human drama, featuring the story of a police officer named Itami. He is thrown into conflict when the fingerprint of an old friend he reunites with is found on a sword that injures another police officer. Director Tomu Uchida is considered one of the  great masters of realism in Japanese cinema and this film, based on a true story, showcases his talent as an artist.
R.S.V.P. to Japan Foundation at 811-6155 to 58
La Grazia / The Grace (1929)
Accompanied by: Sino Sikat
Screening: August 24, 5:00 p.m.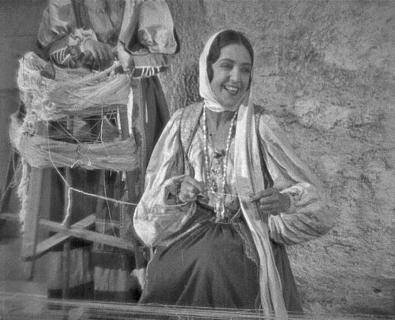 CONTINUE READING BELOW
Recommended Videos
Photo from Sentieriselvaggi.it
The Grace or The Grace Regained is a story of passion about a handsome stranger who falls in love with a beautiful shepherdess. It's a love story that involves betrayal, revenge, and redemption that will appeal to those who appreciate a good melodrama. Based on a short story by Grazia Deledda, one of the few female writers of her time and a winner of Nobel Peace Prize for Literature, the film features the contrasts between city and rural living.
ADVERTISEMENT - CONTINUE READING BELOW
R.S.V.P. to the Embassy of Italy at 815-1310
Ich möchte kein Mann sein / I Don't Want to Be a Man (1918)
Accompanied by: Pierre Oser and Composers' Lab
Screening: August 24, 8:00 p.m.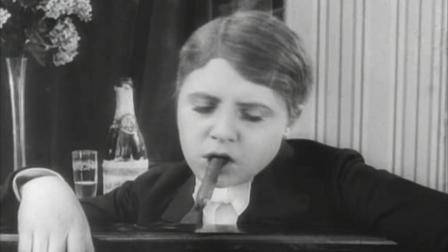 Photo from Mubi
The title is pretty straightforward. It's a comedy about Ossi, a teenage girl who escapes her strict tutor by dressing up as a man. Directed by Ernst Lubich, recipient of an honorary Oscar in 1947 for his contributions to the art of motion picture, I Don't Want to Be a Man challenged gender stereotypes before Coffee Prince and My Binondo Girl were even conceived.
R.S.V.P. to the Goethe Institut at 817-0978
The Phantom of the Opera (1925)
Accompanied by: Razorback
Screening: August 25, 2:00 p.m.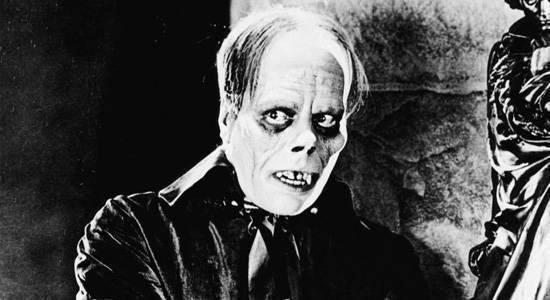 ADVERTISEMENT - CONTINUE READING BELOW
Before it became a succesful musical, it was first this silent film. We don't need to tell you about Cristine Daae, Raoul or the Phantom. Charles Hart and Andrew Lloyd Webber's songs get stuck in our heads quite often but wouldn't it be interesting to hear Razorback's interpretation of this classic?
R.S.V.P. to the Embassy of the United States of America at 301-2597
El Abuelo / The Grandfather (1925)
Accompanied by: Earthmover
Screening: August 25, 5:00 p.m.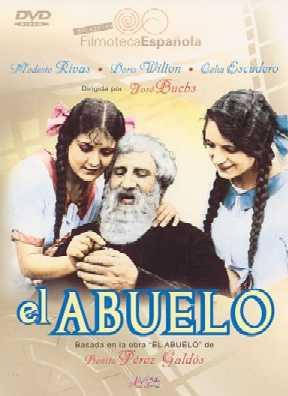 Photo from FilmAffinity.com
El Abuelo is an adaptation of a novel by acclaimed writer Perez Galdos. It tells the story of Don Rodrigo, who learns that one of his granddaughters is illegitimate. He resolves to find out which of the girls is the real descendant of his son the Count of Albrit. Sounds like a primetime telenovela!
R.S.V.P. to Instituto Cervantes at 526-1482 local 106
Kamera Obskura (2012)
Accompanied by: Spy
ADVERTISEMENT - CONTINUE READING BELOW
Screening: August 25, 8:00 p.m.
Raymond Red's film crazy within a film
Winner of  Special Jury Prize, Best Director, and Best Musical Score at the 2012 CINEMALAYA Independent Film Festival. Need we say more? If you missed the chance to see Raymond Red's movie about a movie (very meta, we know), save the date and travel back to an alternate past of Philippine cinema.
R.S.V.P. to Film Development Council of the Philippines / Pelikulared at 817-0978
For more details, log on to the official Facebook page of International Silent Film Festival Manila.
Share this story with your friends!
---
Help us make Spot.ph better!
Take the short survey
Load More Stories