10 Reasons Why #TeamKramer is Trending
Yes, they have their own hashtag.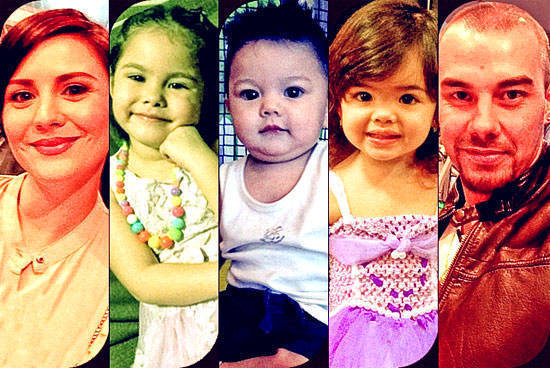 (SPOT.ph) They may not be in a reality show like the Kardashians or caught up in several feuds (from the petty to the downright ridiculous) like the Barrettos, but one thing we know is that there is something about this family of five that has us glued... to the screens of our smartphones. What started on Instagram with Doug and Cheska sharing photos and videos of their kin boomed into an official Facebook page with over 350,000 likes (since August).
The Kramer family is too adorable and we can't help but watch their lives unfold in front of us. It's like watching a reality show sans the drama! And with their popularity growing, here are 10 reasons why we think they're trending: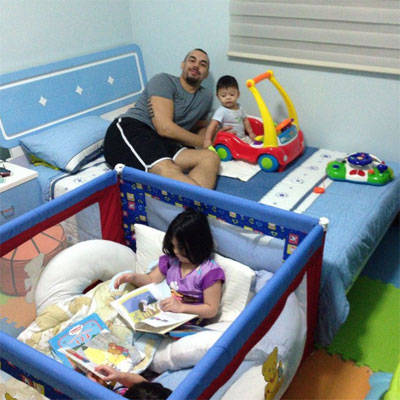 ADVERTISEMENT - CONTINUE READING BELOW
Doug Kramer: the family man
At first glance, Doug Kramer, a PBA player for Petron Blaze, may look like a man of steel. But beneath all the masculinity and above anything else, he is a dad and a husband. His photos prove how he values his family and his wife, Cheska. He isn't afraid to show his sweet side, too! In an interview with The Philippine Star, he talks about fatherhood and how, when his firstborn Kendra came out, he knew he " was a father, and knew from then on [he] would live [his] life for [his kids] and not just for [himself]."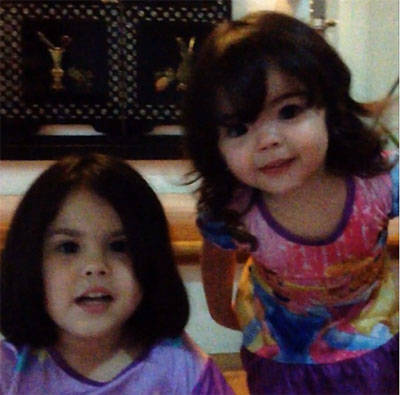 Kendra's Tagalog Time Videos
Aptly called #TagalogTime by Doug, this series of Instagram videos shows Kendra learning Tagalog and then getting frustrated with her dad when she doesn't know the meaning of the words. Bonding over language has never been as pleasantly fun as this!
ADVERTISEMENT - CONTINUE READING BELOW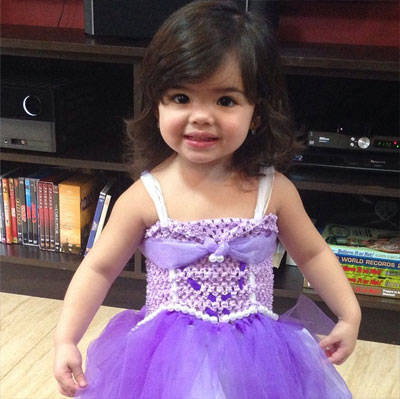 The kids love to play dress up.
There's nothing like seeing photos of the Kramer kids in costumes (or in Kendra's case, her mom's jewelry and makeup) pop up on your Instagram feed. They make rush-hour traffic on EDSA a little more bearable.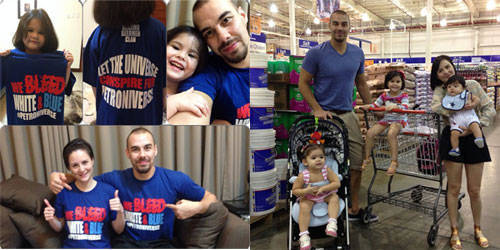 They like to do things together.
ADVERTISEMENT - CONTINUE READING BELOW
The family that wears the same shirt together, stays together. Also, it doesn't hurt that they go to the grocery as a family, too!
The Kramers on the Ryzza Mae Show
Did anyone watch the part where Kendra was dancing with Ryzza?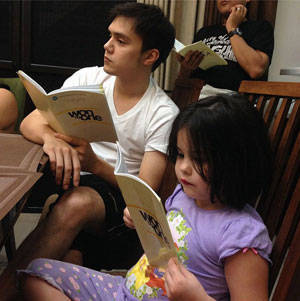 They make us realize that the most ordinary activities can look interesting.

Reading a book doesn't seem very Instagram-worthy, does it? But Kendra makes it work.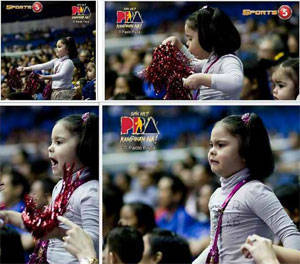 ADVERTISEMENT - CONTINUE READING BELOW
They support each other.
When Doug has a game, Kendra cheers him on like there's no tomorrow. Or, how about that one time Cheska modeled with Kendra for La Petit Bateau?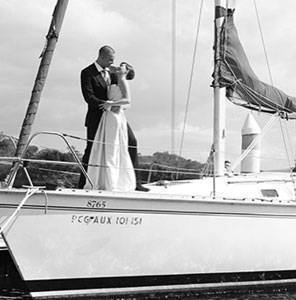 Doug and Cheska keep the romance alive.
It's been 10 years since they became official and five since they got married. And, the fact that they still go out on dates after all these years give us hope that lasting love exists. P.S. He describes his wife as gorgeous, all the time. How sweet!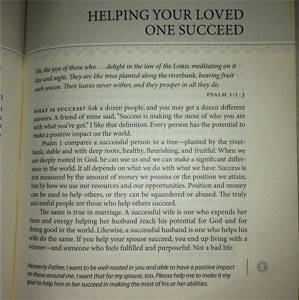 ADVERTISEMENT - CONTINUE READING BELOW
They share words of wisdom.

It's not all about the kids here. Both Cheska and Doug like to post excerpts-from The One Year Love Language Minute Devotional book-which are quite inspiring and encouraging.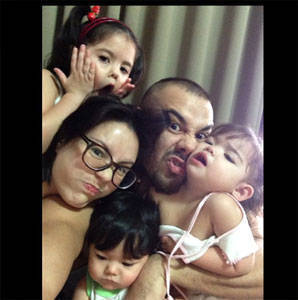 They make cheesy acceptable on social media.

Cheesy can be too much, especially if not done right. But their photos, just like the one above, make us go "awww!" instead.
Photos courtesy of Doug and Cheska Kramer's Instagram accounts.
Load More Stories