Top 10 Favorite Quotes from Reality Bites
Because "My Sharona" was only one part of what made this movie cool.
(SPOT.ph) Twenty years after its release, this coming-of-age film about a group of Gen Xers still manages to make perfect sense. We take a look back at all the memorable lines that made Reality Bites a unique cinematic gem.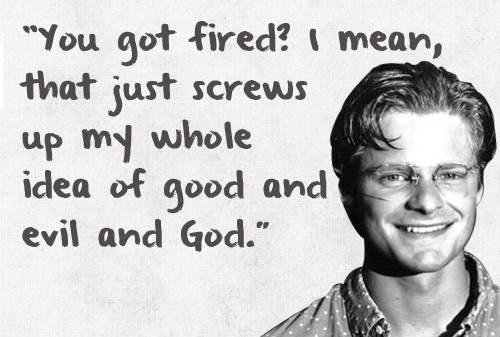 10. "You got fired? I mean, that just screws up my whole idea of good and evil and God."
Sammy Gray (Steve Zahn) to Lelaina Pierce (Winona Ryder), the college valedictorian who seemed like the most ambitious and responsible member of the gang.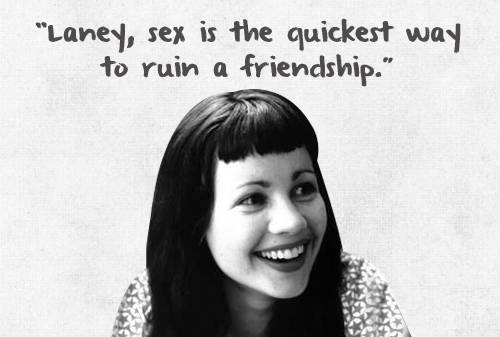 ADVERTISEMENT - CONTINUE READING BELOW
9. "Laney, sex is the quickest way to ruin a friendship."
So true, Vickie! So true. Vickie Miner (Janeane Garofalo), the movie's fabulous and outspoken sidekick, offers her words of wisdom to Lelaina.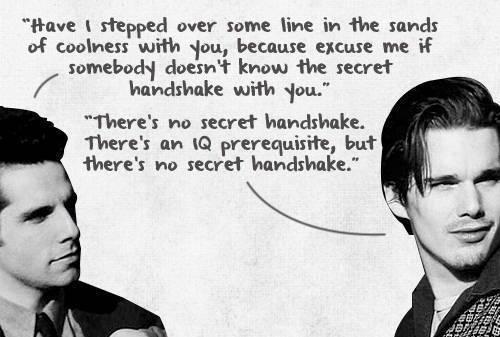 8. "Have I stepped over some line in the sands of coolness with you, because excuse me if somebody doesn't know the secret handshake with you."
and
7. "There's no secret handshake. There's an IQ prerequisite, but there's no secret handshake."
The men in Lelaina's life engage in some interesting word wars. Michael Grates tries his darnest to be cool, but sadly, he's no match for Troy Dyer (Ethan Hawke). Michael - 0, Troy - 1. (Fun fact: Michael is portrayed by Ben Stiller, who also directed the movie!)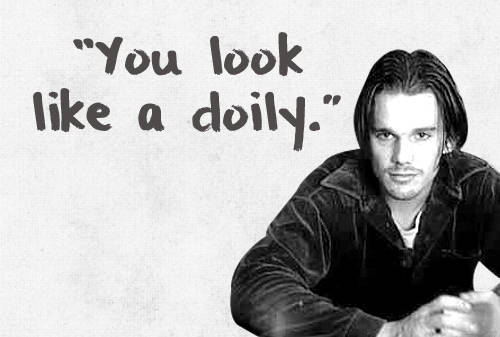 ADVERTISEMENT - CONTINUE READING BELOW
6. "You look like a doily."
A classic Troy one-liner, it truly is the best way to describe someone wearing a white crochet dress. (See: Lelaina's date outfit)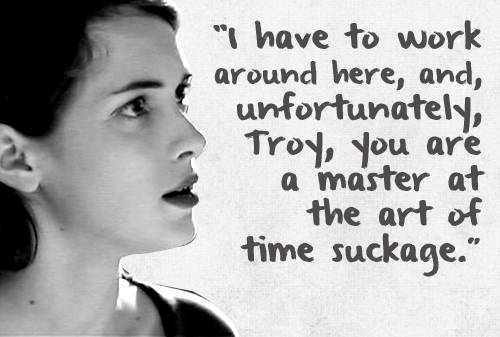 5. "I have to work around here, and, unfortunately, Troy, you are a master at the art of time suckage."
An annoyed Lelaina says this to Troy as he becomes a permanent fixture on their couch. (To be honest, we'd love to be masters of time suckage if it means we'll get to hang out with Troy.)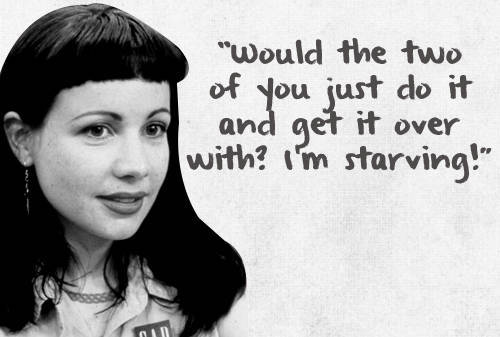 ADVERTISEMENT - CONTINUE READING BELOW
4. "Would the two of you just do it and get it over with? I'm starving!"
Vickie voices out what everyone is thinking and comments on the sexually charged relationship of Lelaina and Troy.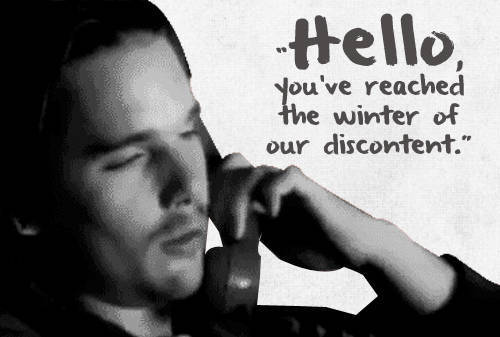 3. "Hello, you've reached the winter of our discontent."
As the acerbic, underachieving musician, Troy delivers one sardonic line after another. Here, he answers the phone with dripping sarcasm.
ADVERTISEMENT - CONTINUE READING BELOW
2. "Evian is naïve spelled backwards."
Vickie reveals this useless fact to the gang at the gas station moments before they dance like crazy to "My Sharona."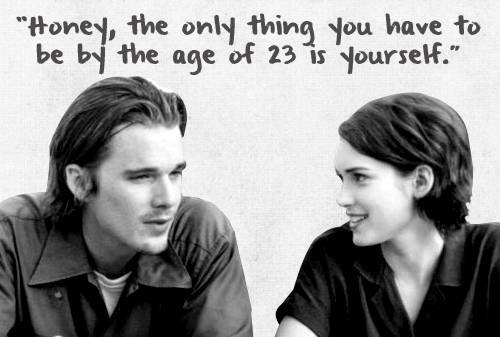 1. "Honey, the only thing you have to be by the age of 23 is yourself."
Troy dishes the perfect response to Lelaina's declaration that she was "really going to be something by the age of 23." (This goes out to all you ambitious 20-somethings, too!)
Load More Stories