10 New Local EPs and Albums Worth Checking Out
OPM is bright and swinging as ever. Here are 10 great reasons why we think so.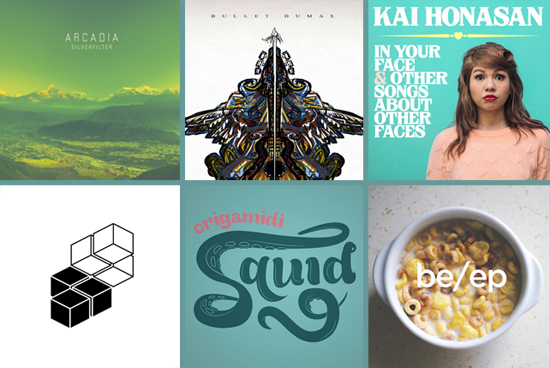 (SPOT.ph) Does your playlist need some local flavors to spice it up? Keep the shuffle of songs interesting with these recently released records by local artists, filled with tracks that are worth savoring.
From folk to pop, here are 10 new local albums that are worth owning. (Remember CDs? Heck, we'd buy these on vinyl if they made them!)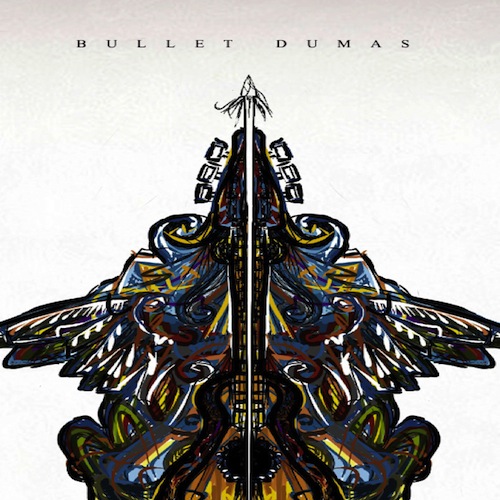 1. Bullet Dumas (EP) by Bullet Dumas
Anybody who has ever seen folk singer-songwriter Bullet Dumas play live knows that there is a certain magic that he weaves with just his voice and his guitar. But there are no illusions here, his music is just simply phenomenal. Conspiracy Garden Café was overflowing with people during the launch of his three-track EP, with fans and future fans eagerly purchasing a copy. He's been playing the songs for three years, but they never get old (that's folk for you, as Llewyn Davis would say). With heart-piercing lyrics and insane guitar skills, Bullet is a poet, artist, and virtuoso-a certified musical genius.
ADVERTISEMENT - CONTINUE READING BELOW
The full EP is up on Spotify for free streaming.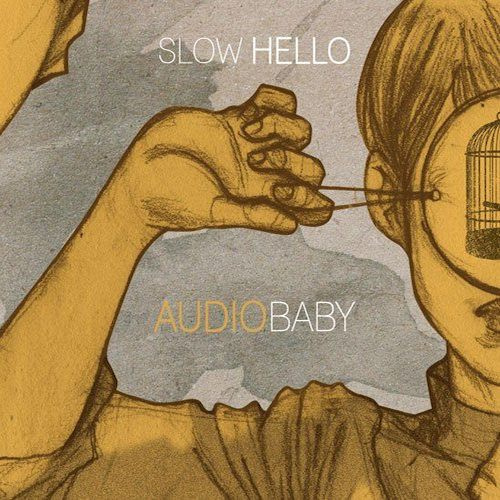 CONTINUE READING BELOW
Recommended Videos
2. Audio Baby by Slow Hello
We've loved this album before but we just can't get enough of it. Selena Salang sings of giggly love and tragic romances with her pop and shoegaze sensibilities. The songs are worth swaying to, especially the single "You Know It's You," the track that gives the record an extra boost of kilig.
The album is up on BandCamp for free steaming (and online purchase).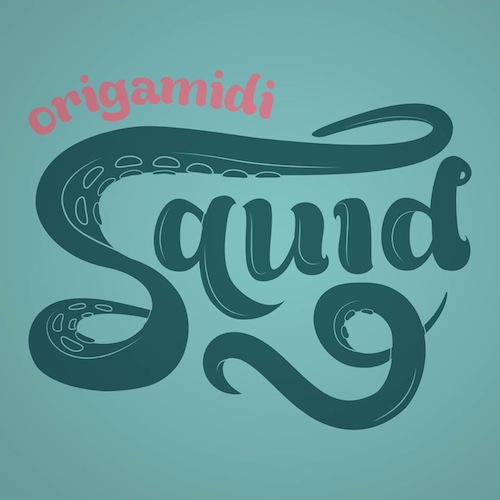 ADVERTISEMENT - CONTINUE READING BELOW
3. Origamidi by Squid 9
Initially conceived as a simple side project by Raimund Marasigan where he can fully express himself through electronic music, the band recently went on full throttle with Origamidi. Together with Sound Creation studio owner Shinji Tanaka on drums and Turbo Goth's Paolo Peralta on guitars, Squid 9 released a powerhouse electronic rock album of Tagalog songs. The album is worth every peso you spend on it, capturing the fun chaos that the trio exude in their live performances.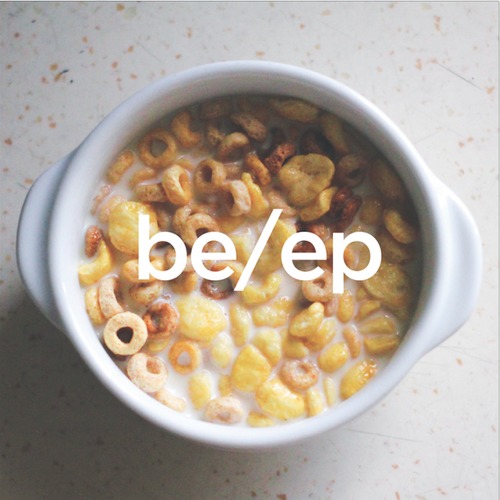 4. be/ep (EP) by BP Valenzuela
BP Valenzuela combines raw feelings with the slow electropop beats and the result feels organic. Not many are able to achieve such a natural sound with buttons, knobs, and synthesizers. Melancholy is the unifying theme of the album, which makes relating to the songs easy. We've all had "huhuhu" moments.
The full EP is up on SoundCloud for free streaming.
ADVERTISEMENT - CONTINUE READING BELOW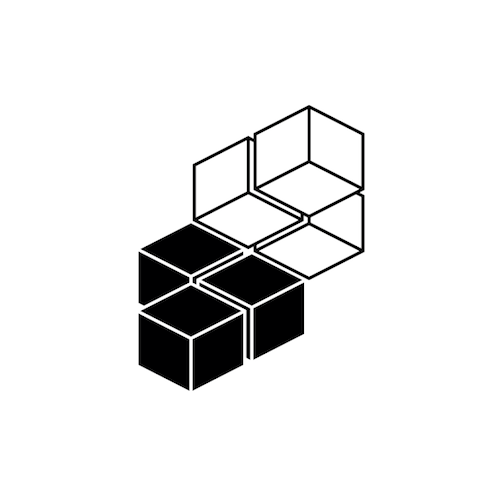 5. Story of Us (EP) by Three.!
"You are stardust." These three words will greet you if you lift the cover of dream-pop duo Three.!'s latest EP. Like these words, the record is both precious and haunting.  Lead vocalist Sassja tells of love through nature's particles, her beautiful bellows and lyrics embracing and inviting you into the love story. Their story becomes yours, and lets you know that "you are safe now," as their last song ("Home") goes.
The album is up on BandCamp for free steaming (and online purchase).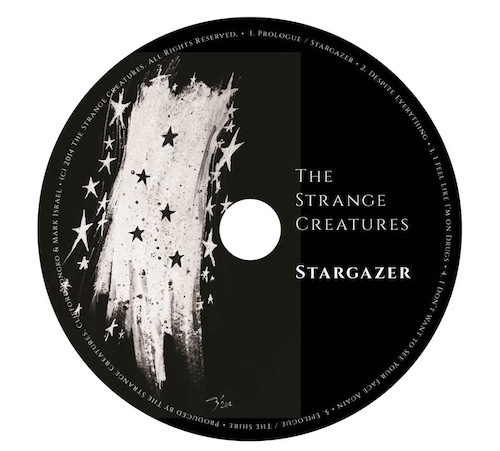 ADVERTISEMENT - CONTINUE READING BELOW
6. Stargazer (EP) by The Strange Creatures
The Strange Creatures are one big happy group of six led by Jon Tamayo and Steph Coojacinto on vocal duties. Their songs' excellent indie-pop sensibilities, entrancing boy-girl vocal harmonies, and overall cheery quality make them a band to watch. Their singles "Stargazer" and "I Feel Like I'm on Drugs" will send you happily floating in space or in your own head, daydreaming about the good things in life.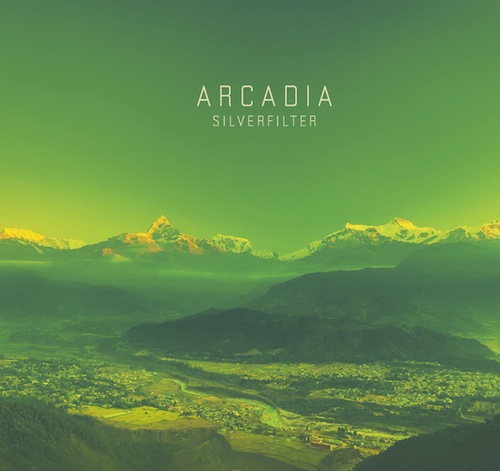 7. Arcadia by Silverfilter
This electronic dance music producer has had some of his songs signed by record labels in US and Europe. Here in our country, he fills clubs with people, pulling them in to the dance floor with his fresh beats. But he's not exactly an upbeat kind of guy. His newest release, Arcadia, features tracks with a perfect balance of chillout, lounge, and techno music. In this current age where the popular EDM format is invading the airwaves and people are dancing around much too wildly, Silverfilter's music is a fresh breath of relief. Arcadia is a smooth and classy mix of songs that flow seamlessly from start to finish. The songs don't sound too monotonous, making the record both worth listening and dancing along to.
ADVERTISEMENT - CONTINUE READING BELOW
The album is up on BandCamp for free steaming (and online purchase).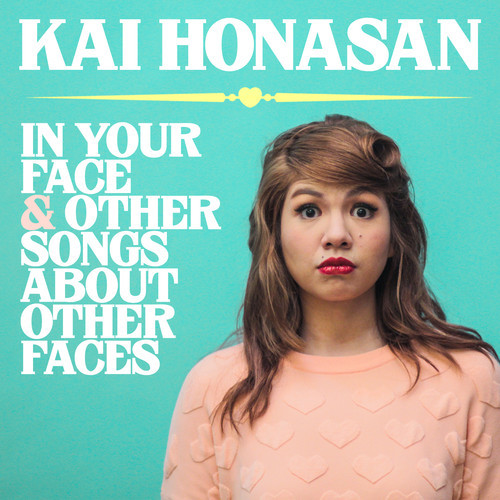 8. In Your Face and Other Songs about Other Faces by Kai Honasan
Some music lovers have found Kai Honasan's debut album memorable because it starts out with a kazoo and ukulele line. Then the song continues to move towards a grand buildup complete with horns and an excellent full band section, much like the opening of a happy musical. She then goes on to tell us stories of life and love in ways that are easy to relate to, bringing along the same orchestra feel. Besides the ukulele she's equipped with, the sincere words are what make her music adored. The album is probably one of the most promising pop releases of the moment.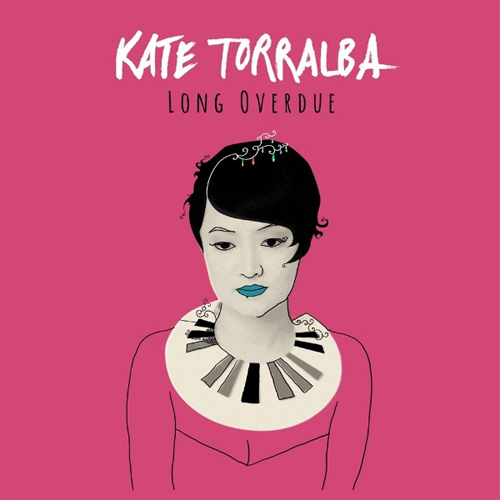 ADVERTISEMENT - CONTINUE READING BELOW
9. Long Overdue by Kate Torralba
Late last year, Kate Torralba finally released her debut album. She's a tiny ball of energy who's more known in fashion than in music, but the piano is her first love. If you've ever seen her play a gig, you'll know this to be true. The cutesy tune of "Pictures" fits Torralba's distinct voice perfectly and the arrangements here and elsewhere in the album are a testimony to the title. She labored for this record and it shows.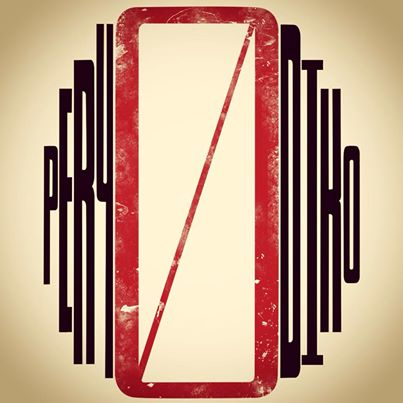 10. Balik sa Simula (EP) by Peryodiko
Guitars and mean drumbeats sound so, so good. Peryodiko's sophomore effort offers a more solid punch-hard to imagine, since their first record was already, in a manner of speaking, pretty intense. They have a track in English ("Seventeen") but the Tagalog songs are the hard-hitters. Vin Dancel reminds us that vocal chords are a musical instrument too. He plays them well.
ADVERTISEMENT - CONTINUE READING BELOW
Share this story with your friends!
---
Help us make Spot.ph better!
Take the short survey
Load More Stories