10 Feelings About She's Dating the Gangster (in Photos)
A no spoiler guide to all the feels from the new Kathniel film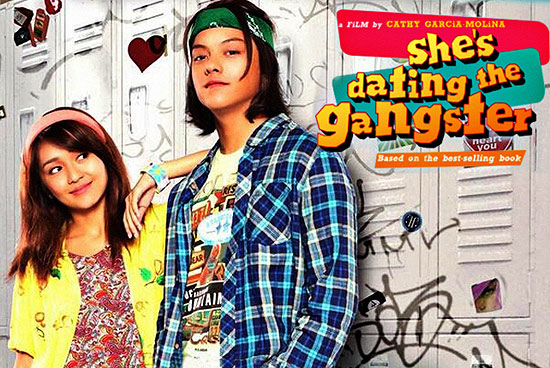 (SPOT.ph) Most of us go through life rejecting the truth. For the longest time, people couldn't bring themselves to believe that the world is round. But lo and behold, it really is. So....the sooner you accept the fact that KathNiel is an actual thing that makes people insanely happy, the better. Don't be afraid. The Judy Ann and Wowie pairing was (arguably) more questionable and we all remember how big they were.
You can also stop pretending that you've never heard of this film or the book that it was based on. It's pretty much everywhere and just like any other big romantic-comedy, we have a feeling...that we know the feelings we're all going to feel upon seeing She's Dating the Gangster.
All the feels, right here: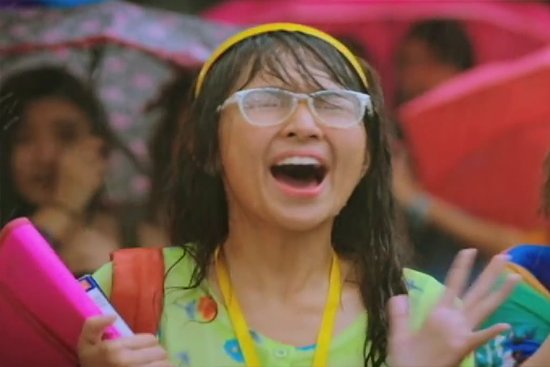 1. Excitement
Your feelings can be summarized by a sound, repeated ad infinitum: Ah. (More accurately, "Aah!" followed by "Aaaaaaaah!" and then followed by "Aaaaaaaaaaaaaaaaaaah!")
ADVERTISEMENT - CONTINUE READING BELOW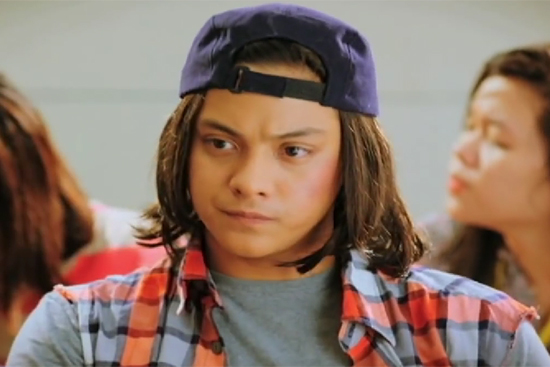 CONTINUE READING BELOW
Recommended Videos
2. Annoyed
Why are you even here? You don't like Daniel or Kathryn. Your stupid boyfriend is using you as an excuse to watch a rom-com, but hey, you owe him one for the nightmares he got after you watched Deliver Us from Evil together. So now, you're miffed. Don't worry, some men who were dragged by their respective partners feel your pain.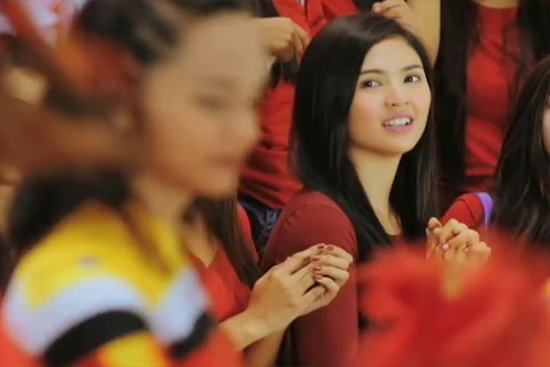 ADVERTISEMENT - CONTINUE READING BELOW
3. A mix of indifference and interest, or the "why is that girl going nuts over there?" feeling
You are about to find out.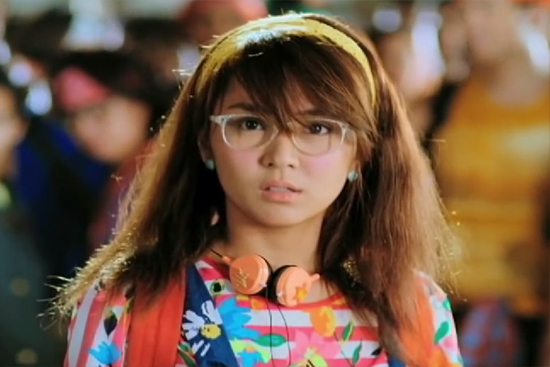 4. Confused
Are you...actually...laughing? Could this movie possibly be...enjoyable?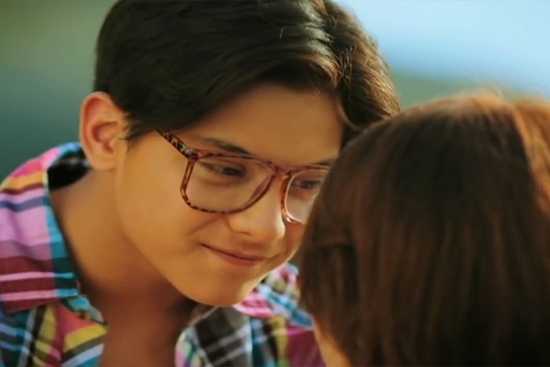 5. Inquisitive
If Daniel Padilla's face is that close to your face, would you be able to resist him? Would the smell of his face make you question your sexuality? Would he be able to pass on the art of mastering the bishounen look?
ADVERTISEMENT - CONTINUE READING BELOW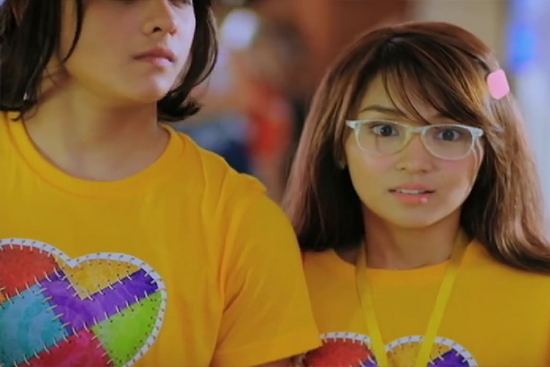 6. Pigil kilig
No. Nope. Not...no. NO. NO.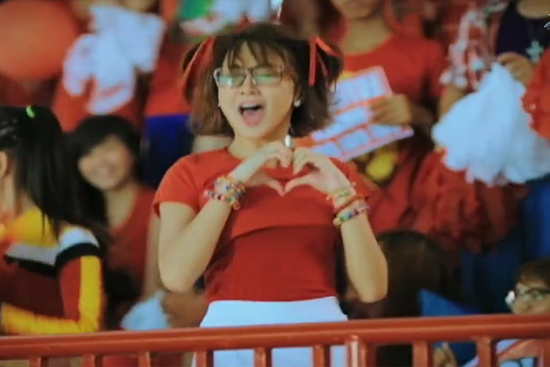 7. Kilig
Welcome the newest member of the KathNiel fans club: YOU.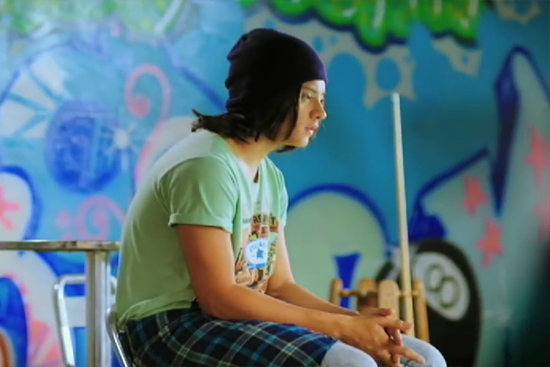 ADVERTISEMENT - CONTINUE READING BELOW
8. The die-hard fan anguish
They made some changes. Who are those characters? It's not the same. Why is his hair like that? Is this the real life? Is this just fantasy?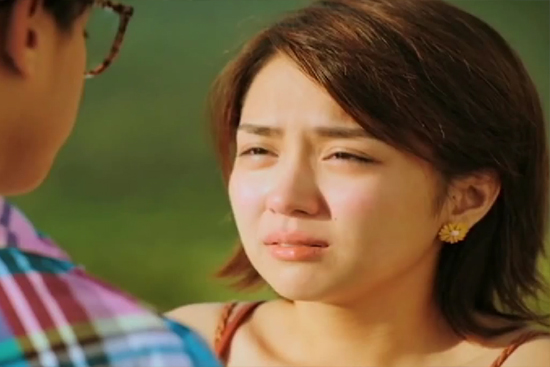 9. The die-hard fan grief
"Why am I not Kathryn Bernardo?"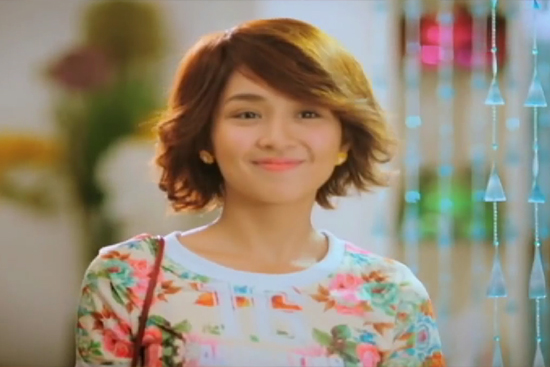 10. Smug
Because you watched something you enjoyed and people don't know what they're missing.
ADVERTISEMENT - CONTINUE READING BELOW
Bonus feels: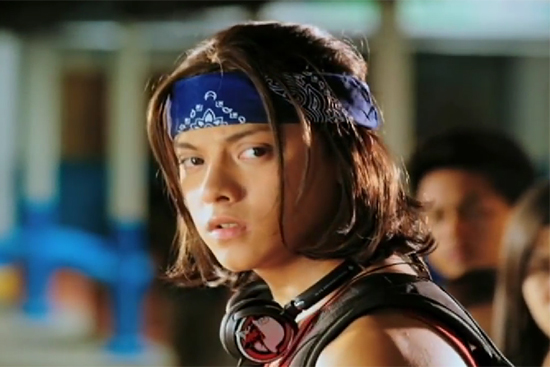 Indignant
"Ako? Nanuod nun? Hindi ah. Baduy."
Share this story with your friends!
---
Help us make Spot.ph better!
Take the short survey
Load More Stories