(SPOT.ph) It's billed as a beautifully crafted and very Pinoy family melodrama and we won't scrimp on compliments: It delivers in that regard. The genre seems, excuse the poor choice of words, abused by writers everywhere. Ricky Lee and his co-writers prove yet again that with the right amount of talent and dedication, even sappy melodrama can sustain your interest despite occasional stodgy dialogue and problematic handling of delicate issues. It's really deliciously Pinoy, like dinuguan. Messy and savory.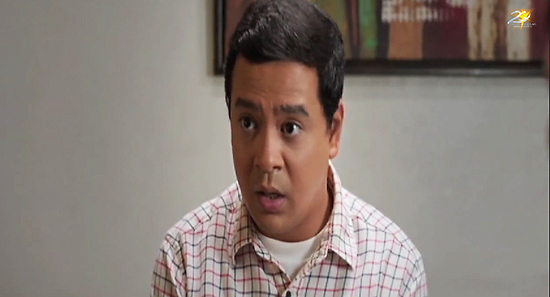 ADVERTISEMENT - CONTINUE READING BELOW
The Trial is a compressed telenovela. All the good bits are preserved and nothing is stretched so far that the sensibilities get lost. John Lloyd Cruz carries the burden of having everything pivot around him and while it is tempting to nitpick, he ultimately follows the rule of thumb in playing a developmentally challenged person (see Tropic Thunder for said rule). The complexity of the film's main problem-did he or did he not rape his teacher-depends on how well he plays Ronald. You might occasionally forget that his character is supposed to be "kulang-kulang" and later on, it becomes obvious that this decision is deliberate. The sensitive premise demands nuance.
Richard Gomez, Gretchen Barretto, and even Enrique Gil give notably great performances as a family on the brink of dissolution. The tension between Gomez and Barretto is intricate and even without major screen time, Gil was able to effectively articulate a son struggling to feel a little less helpless about his parents' failing marriage.
Ronald's family is a foil to theirs: loud, seemingly ill-fitting, but ultimately content. They are the hopeful lot and it is nearly impossible to interpret them as anything but the incorruptible moral good in the story. Curiously, this seems to be where the movie falls short.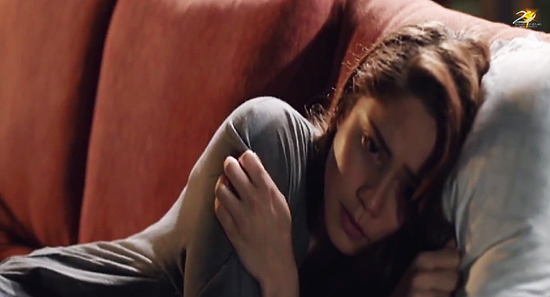 Jessy Mendiola portrays Isabella "Bessy" Buenaventura well, but her character deserved more. It would have been interesting to see her story develop alongside Ronald's. Alas, she is silenced by the film's need to postpone the reveal. Bessy is a wonderful literary character, far more interesting than anybody else in the story. We wanted to see her character develop and win-not the case but in life.
ADVERTISEMENT - CONTINUE READING BELOW
Bessy is slapped by her boyfriend in broad daylight at one point. The fact that she isn't a virgin elicits a disturbing response in court. Early on, it is clear that her sense of worth is fading...and her connection with this particular student is the only thing she seems to have. Sadly, fiction reflects fact in the film. Violence against women seems mishandled and the victims quietly fade in the background.
The film never promises anything but we couldn't help but hope to see something that departs from formulaic and bland after seeing the trailer. We should have paid more attention to the title. It's about a trial in a courtroom and less literal trials. The film ends, but Bessy's ordeal continues.
RATING: •••. 3 1/2 out of 5 spots
The Trial is currently showing in theaters.
Share this story with your friends!
---
Help us make Spot.ph better!
Take the short survey
More Videos You Can Watch
Load More Stories