The Funniest Memes from the 2015 Grammy Awards
Iggy Azalea looks like Julius Caesar, Rihanna is good enough to eat, and more Internet gold.
(SPOT.ph) At this point, you can trust the Internet to make anything into a meme. They did it with Katy Perry's left shark, and they've done it again with this year's 2015 Grammy Awards. We found some of the best memes from music's biggest night.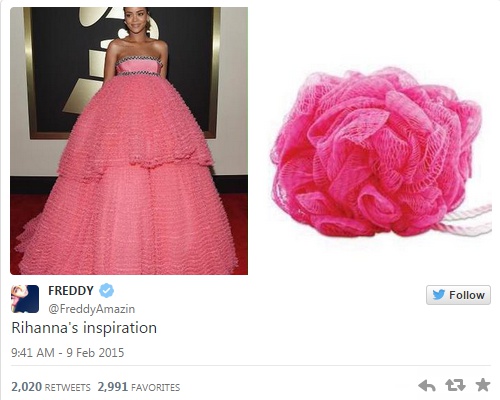 First, the obvious.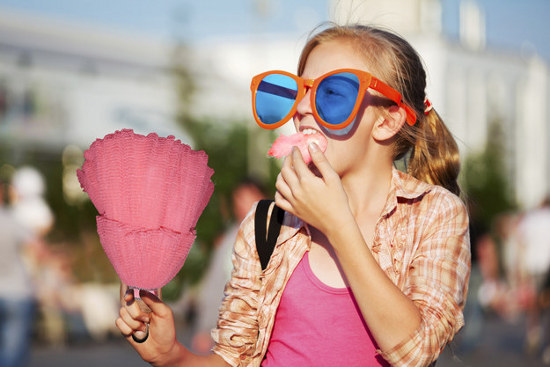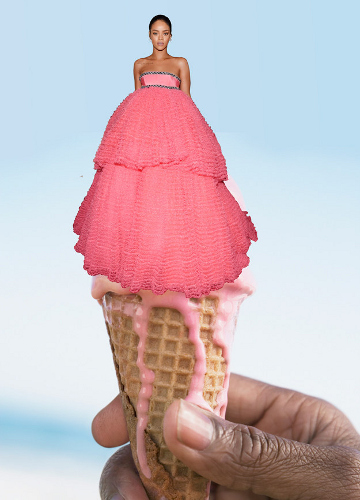 Others said Rihanna looked good enough to eat.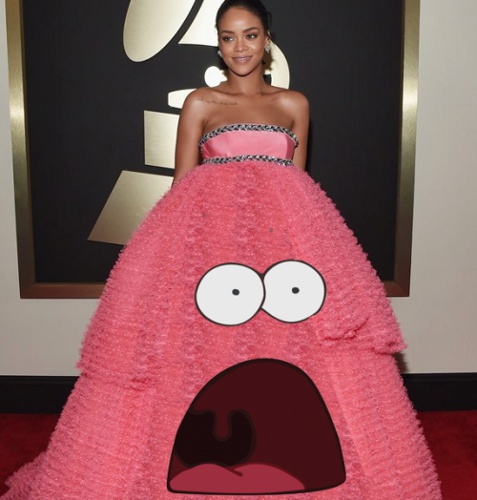 Some people saw Patrick Star...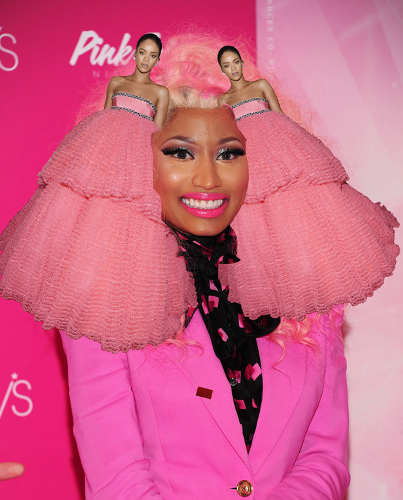 ...and Nicki Minaj.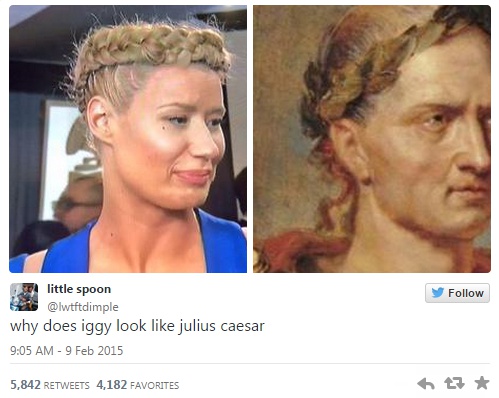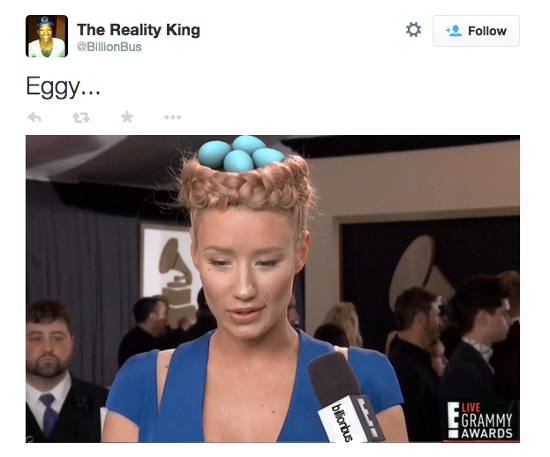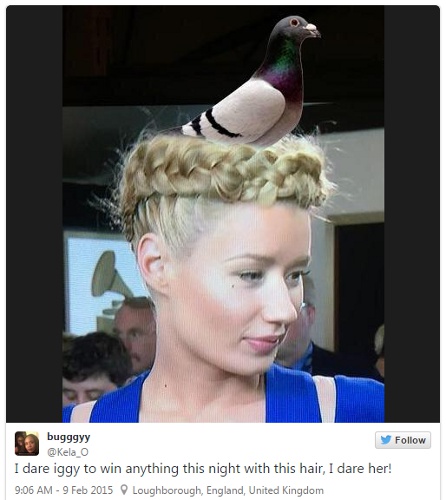 Iggy Azalea also wasn't spared.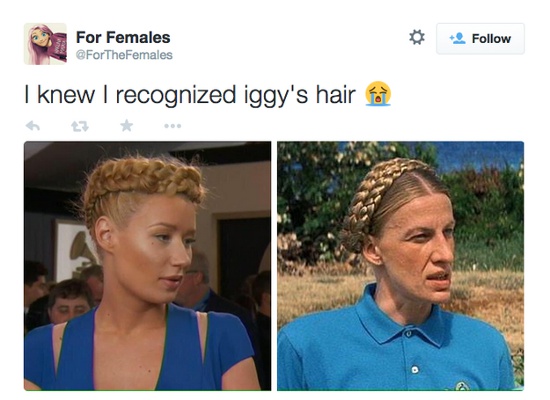 There have been comparisons to the lady from 50 First Dates...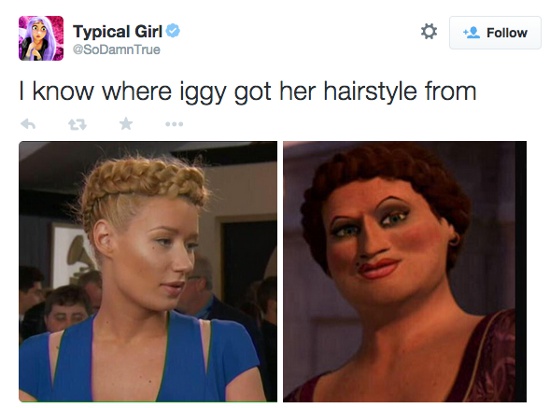 ...and Shrek.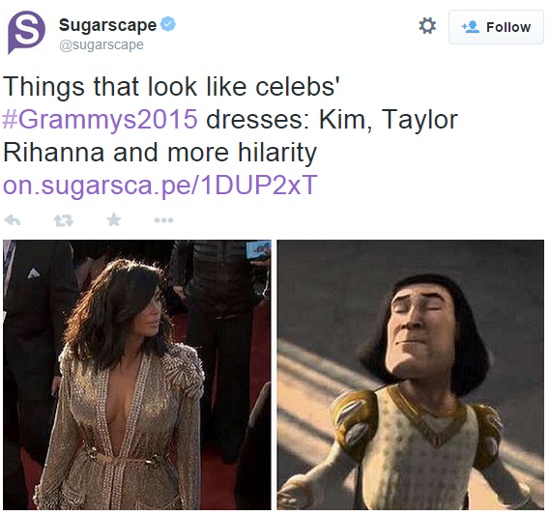 Oh, and speaking of Shrek.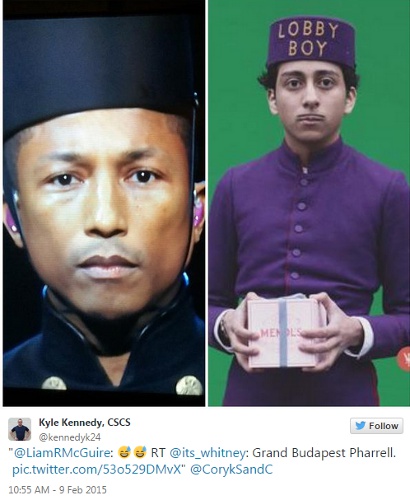 The Grand Budapest Hotel just got a whole lot happier.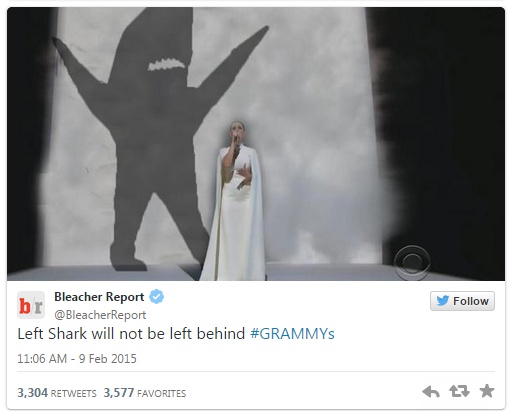 And left shark makes a special appearance.
Load More Stories