Dear Zayn, Please Come Back
We channel fan #feels in a letter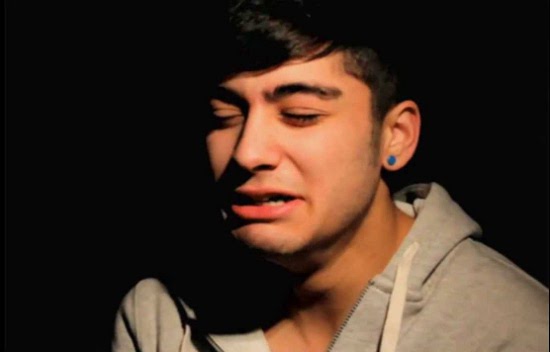 (SPOT.ph) If you woke up to the news that Zayn Malik wouldn't be gracing us with his beautiful presence and were immediately heartbroken, you're not alone . It was a stressful morning for all of us as we tried to come to terms with the painful truth. So here's a letter (of sorts) that recount all the feelings you probably had when you heard that he won't be performing with One Direction in Manila.
ADVERTISEMENT - CONTINUE READING BELOW
CONTINUE READING BELOW
Recommended Videos
Dear Zayn,
Please come back. Yes, we know the title for your new album is Four, but you didn't have to take it so seriously.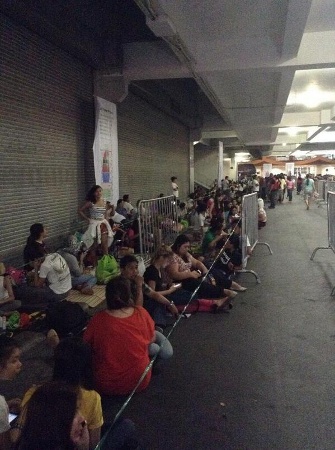 Photo via Interaksyon
We cried out of stress because you had to leave out of stress. In fact, here we are, offering to take all your stress away. Haven't you heard that it's more fun in the Philippines? You could take a breather and go to the beach, or eat your feelings with the rest of us.
ADVERTISEMENT - CONTINUE READING BELOW
Marijuana isn't legal in our country, but our undying love will be enough of a high. Some of us wept and spent the night at the Arena just to see you. Some people even fainted in line. It was that intense.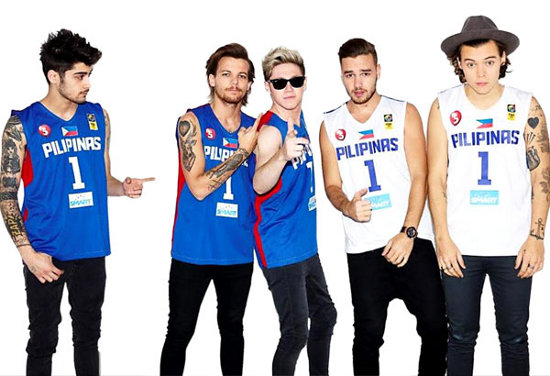 Suddenly, this photoshoot makes so much sense. Foreshadowing???
ADVERTISEMENT - CONTINUE READING BELOW
It just won't be complete without you. Who's going to sing all the high notes? Will we hear a recorded version of your verses in your place?
A 1D concert without you is like a burger without the patty. An Oreo without the cream. Macaroni without the cheese. S'mores with no marshmallows. It's somewhat okay, but just not the same.
Load More Stories