5 Creative Passion Collaborators You Should Know
You, too, can be one of them.
SPONSORED BY PASSION COLLABORATORS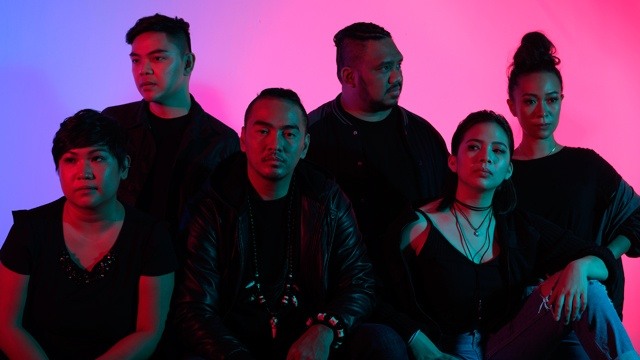 (SPOT.ph) These five creatives are constantly stepping into the unknown and emerging with visuals, tastes, and sounds that thrill.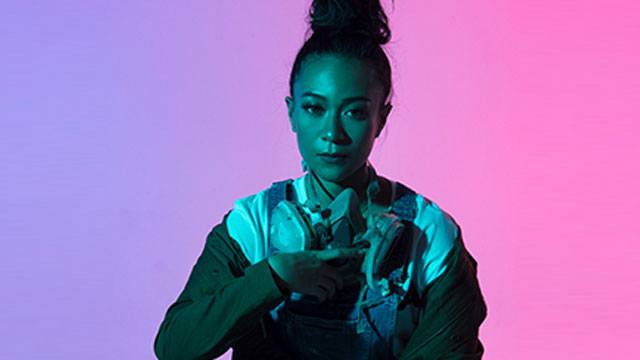 Kookoo's talent is larger than the walls she scales. With colorful portraits of women as her trademark, she is turning heads and changing minds. For one, she is proof that graffiti is also a woman's business, and that street art can be a beautiful and mindful medium. Her art is a welcome distraction from the daily drudgery of living in the city.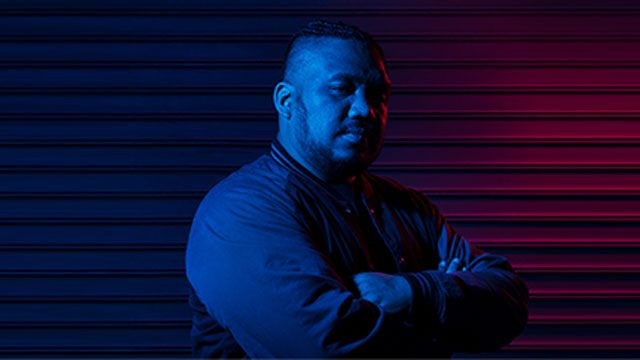 Even before the success of the 2017 film Respeto, Treb was already a giant in his own right. As a director, his credits include over 300 music videos, as well as a couple of TV shows, commercials, and live concerts. Film was the natural next step. But there's more to his move than a simple career progression. For Treb, it's an advocacy. With filmmaking, he only aims to create a space for thought and conversation among viewers.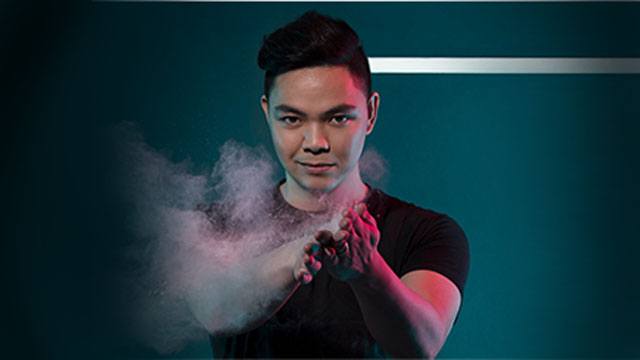 Miko Aspiras | Patisserie Chef and Restaurateur
Wherever he goes, Miko leaves crumbs of delight. His own concept creations, Scout's Honor, Milk Trade, and Le Petit Souffle, as well as his collaborations with Magnum Cafe, are crowd-drawers. He regularly joins competitions around the world and, more often than not, brings home the (chocolate-wrapped) bacon. To the chef, dessert is more than just an afterthought. He's made it his mission to change the way Filipinos make and eat desserts.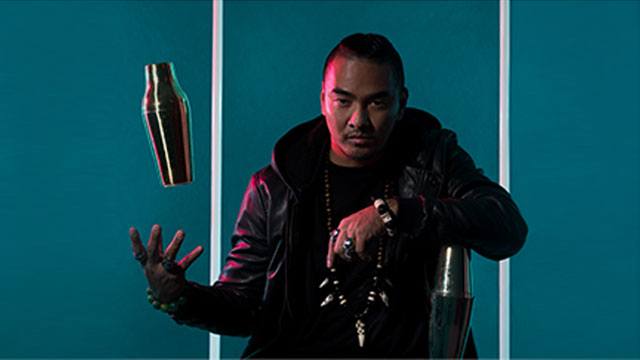 Kalel is optimistic about the future of Manila's liquid scene. When working the bar, he puts innovation and Filipino pride at the heart of his concoctions. With drinks like "Diwata" and "Gayuma" (their contents just as organic as their names sound), he's constantly going out of his comfort zone to serve drinks that excite and enchant.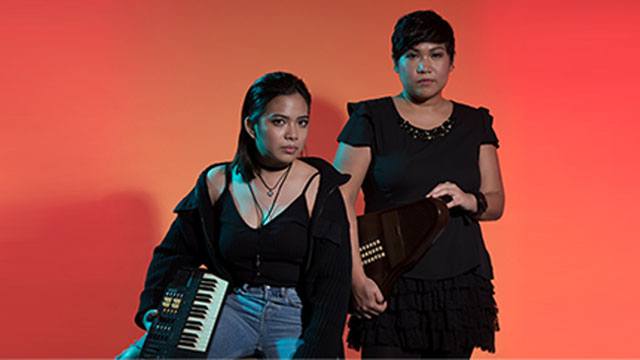 In 2008, WSK: Festival Of The Recently Possible was founded—the first and only festival in the Philippines dedicated to media arts. It started out as a music festival, but the community it cultivated and their interests has since grown. What hasn't changed is its conspirators' commitment to break convention and push boundaries, no matter the medium. 
Do you see yourself becoming one of these Passion Collaborators? These creatives are looking for others who can help bring their creations to life. Are you up for the challenge? Click to join their passion mission now. 
This article is sponsored by Passion Collaborators.