So, Who Do These Celebs Look Like?
A website shows us the foreign doppelgangers of local personalities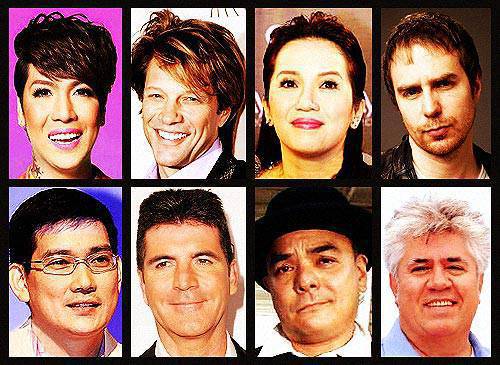 (SPOT.ph) We're still feeling the remnants of Facebook's Doppleganger week. You know, when people changed their profile photos to those of celebrities that they think they look like. Add that to a slow news day and we were able to make a playground off the Internet, for a change. The result? We wasted so much time on the website celebrity.picadillo.com, looking for dopplegangers of local celebrities and personalities. Because sharing is caring, we thought we'd share the best of our loot with you. A note to our artistas and politcos: This is all done in good fun. We really did wonder who'd you pick if you had the time to play the Doppleganger game.
1. Anne Curtis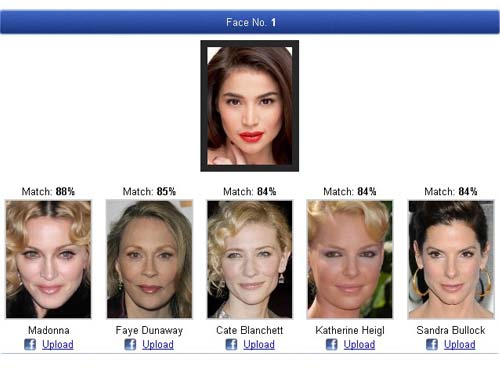 ADVERTISEMENT - CONTINUE READING BELOW
Ah, but the question is this: Who also has the sexy mole?
2. Vice Ganda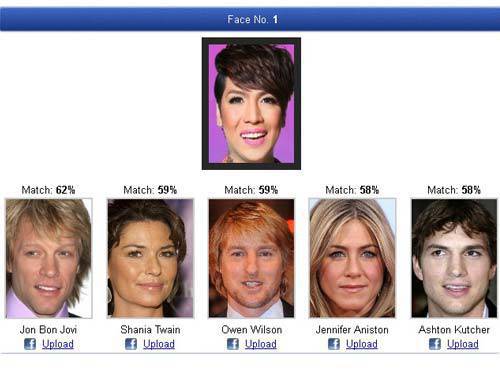 At least one person will be flattered by this...and it's not Jennifer Aniston.
3. John Lloyd Cruz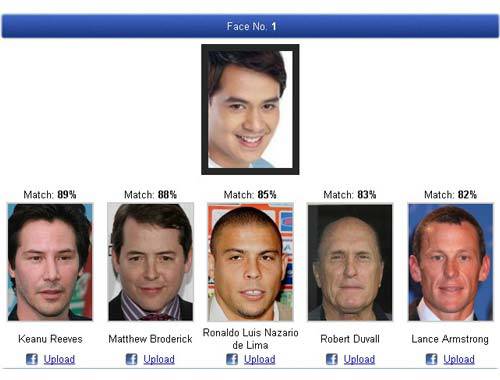 Where the f*** is Dindo Fernando?
4. Richard Yap a.k.a. Papa Chen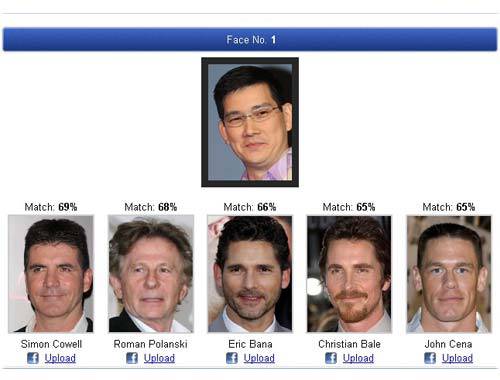 ADVERTISEMENT - CONTINUE READING BELOW
These results are racist! (Not one single Asian?!)
5. Megastar Sharon Cuneta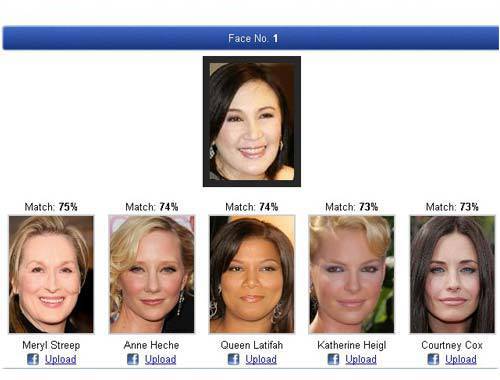 Come to think of it, Queen Latifah could have played her role in Madrasta.
6. Kris Aquino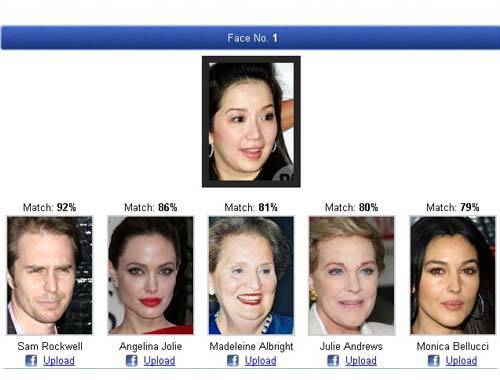 There was a glitch in the app. That's the only explanation for these insane results.
7. Juan Ponce Enrile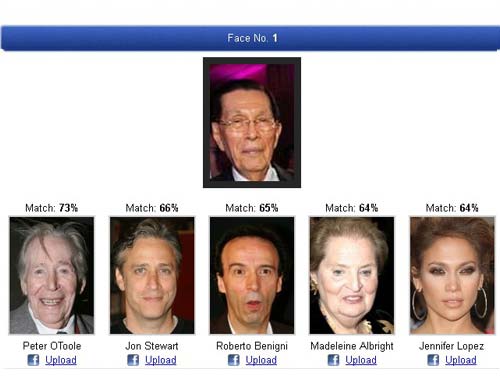 ADVERTISEMENT - CONTINUE READING BELOW
Their collective ages add up to his real age. (Yes, he's almost 500. Hush, hush!)
8. Carlos Celdran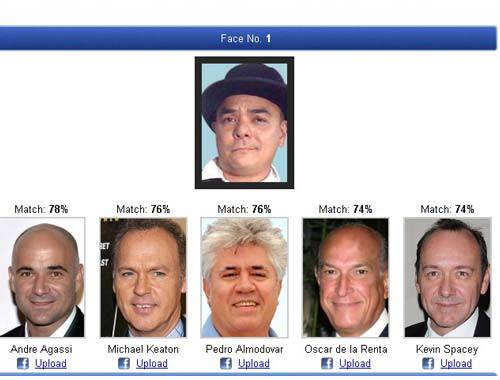 Well, Pedro Almadovar would gladly burn in hell with you, Carlos.
9. Sunshine Cruz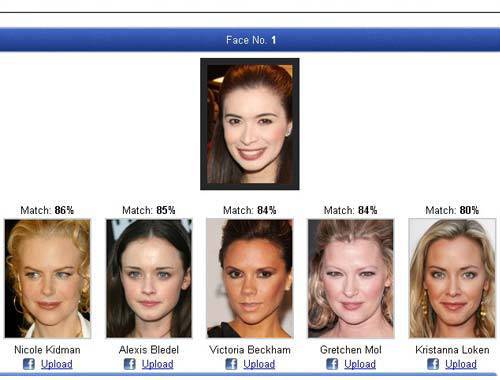 Great, she can follow all of them on Instagram, too.
10. Krista Miller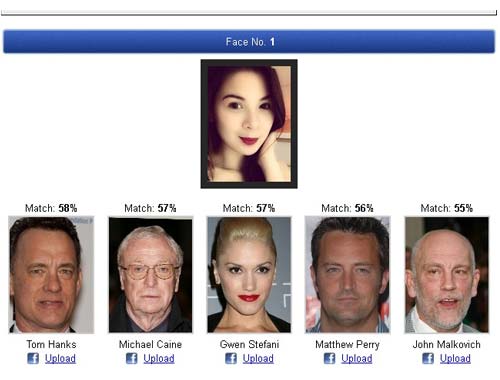 ADVERTISEMENT - CONTINUE READING BELOW
John Malkovich would be tickled pink over this.
Load More Stories