MOVIE REVIEW: Furious 7
An exhilarating and fitting final ride for Paul Walker
(SPOT.ph) A new director in unfamiliar terrority matched with the sudden death of one of its central actors could have spelled disaster for the Fast and Furious franchise. To our pleasant surprise, Furious 7 emerges triumphant.
In its latest installment, the crew goes up against Deckard Shaw (Jason Statham), who is out for vengeance after they put his brother Owen (Luke Evans) in intensive care. But to take out the formidable baddie, they must join forces with a mysterious government agent named Mr. Nobody (Kurt Russell). The latter strikes up a proposition: Steal a device that can track literally anyone on Earth from a terrorist mastermind (Djimon Hounsou), and they can use it later to track down Shaw.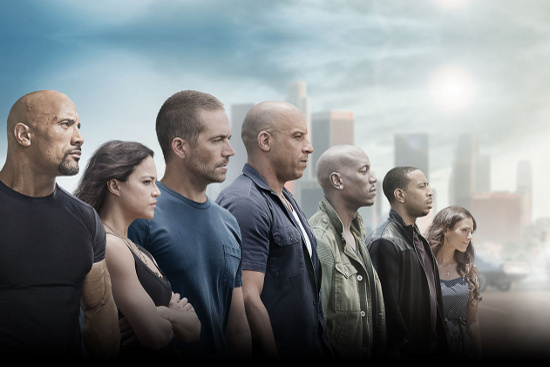 ADVERTISEMENT - CONTINUE READING BELOW
CONTINUE READING BELOW
Recommended Videos
It all sounds very complicated—perhaps a bit too much—but what the film lacks in a tighter plot, it makes up for with a series of death-defying stunts from Azerbaijan to Dubai to Los Angeles. Director James Wan (The Conjuring, Saw) orchestrates jaw-dropping vehicular mayhem that defy the laws of science and logic, but exhilarating to watch all the same.
It's Brian O'Conner (Paul Walker) who gives heart to the otherwise adrenaline-fueled movie. As his character settles into marriage and fatherhood, we see that he's simply a decent guy who just wants to do right by his wife and kid. His character is the relatable anchor that grounds a larger-than-life film. Statham also makes his mark as a villain, and his showdown with Dwayne Johnson (who also brightly shines on his own) is one for the books.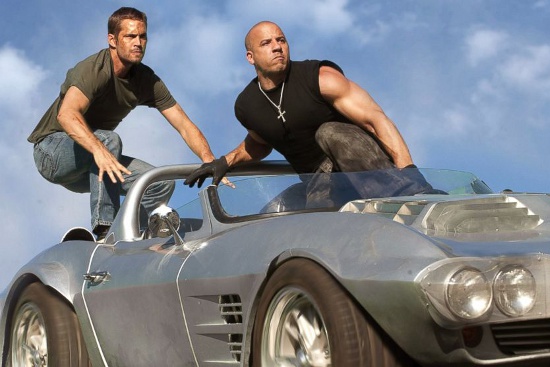 ADVERTISEMENT - CONTINUE READING BELOW
Furious 7 is a thrilling ride up to the very end, and when we finally bid goodbye to O'Conner, it's a touching and immensely satisfying tribute to Walker. Bring your tissues.
RATING: 3 ½ out of 5 spots
Furious 7 is currently in theaters nationwide.
Are you sure you want to delete this list?

Load More Stories