10 Thoughts on the Jem and the Holograms Trailer
This is truly outrageous. Where is the music that's so contagious?
(SPOT.ph) Big hair, bright colors, synthesizers: Jem and the Holograms is the ultimate animated '80s rock icon...so when the live-action "remake" was announced, fans couldn't help but be just a little excited. Then the trailer dropped and things were a little...strange. Instead of having a fun throwback, an entire generation blinked blankly at the screen and had these thoughts: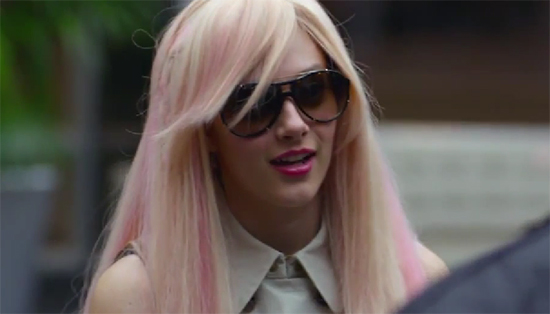 ADVERTISEMENT - CONTINUE READING BELOW
Is that Jem or Avril?
1. Hannah Montana...with face paint!
Ordinary girl with secret, rockstar identity—but with pink streaks on her face and then it looks like she's not having that much fun. Hmm, something's not right here.
2. What happened to the sci-fi elements?
We get Photoshop instead of cool, projector earrings. Boo. They did say "remake" and not "adaptation." Oh boy, damn that fine print.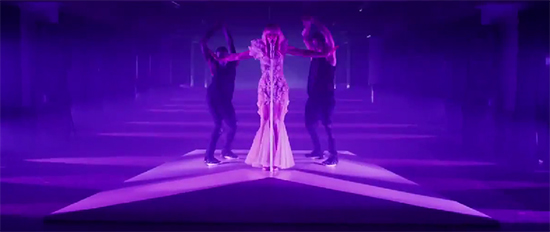 ADVERTISEMENT - CONTINUE READING BELOW
3. Is this secretly about Destiny's Child?
They're trying to convince Jem that going solo is the way to go. Oh no, wait, this isn't about Destiny's Child. This is about One Direction. Case closed!
4. Speaking of cases, they have to solve a mystery in this movie.
The mystery of why did they even buy a franchise if they're taking away everything that makes Jem cool?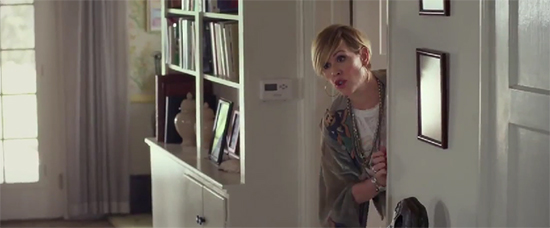 ADVERTISEMENT - CONTINUE READING BELOW
Just the '80s, saying hi!
5. Molly Ringwaaaaaldddd!!!
Maybe they thought she was '80s reference enough?
6. How are you excited to be on the radio after getting 20 million views on YouTube?
You're taking all the magical elements. Might as well be realistic with your reactions.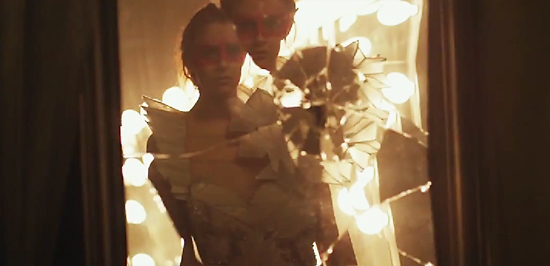 Carrie, is that you?
ADVERTISEMENT - CONTINUE READING BELOW
7. Look, shattered mirror reflecting the split in Jem and Jerrica's identity.
Let us add that to the list of "finding myself" clichés we're bound to encounter in the full feature.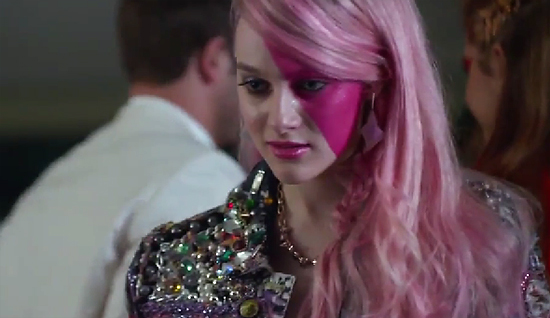 8. Is Jem a mix of Ke$ha, Katy Perry, and Demi Lovato?
Yes.
9. Where is the hologram?
Sorry, we're still confused. Also, where are The Misfits?
ADVERTISEMENT - CONTINUE READING BELOW
10. Time to watch old Jem and the Hologram videos.
Jem is my name! No one else is the same!
Recommended Videos
Load More Stories