New Music Alert! Up Dharma Down Unveils Catchy New Song
Give it a spin!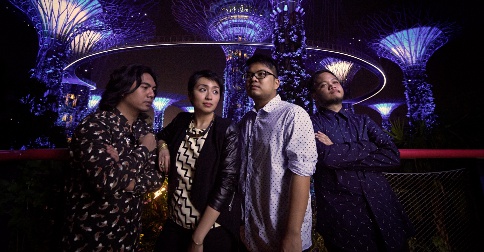 (SPOT.ph) Remember when Up Dharma Down released "Indak" and you had it on repeat because, well, it just spoke to all your feelings of confusion and bad decision-making? You'll be glad to know that the band has released a new single, and it's significantly happier (and catchier) than "Indak."
ADVERTISEMENT - CONTINUE READING BELOW
The music video features all the Singaporean sights that inspired the band's new song
The band unveiled the new song aptly titled "All the Good Things" on May 19, inspired by their recent trip to one of their favorite destinations—Singapore. "Usually, we're there for work. We perform a show and go home. This time, we got a chance to explore and get inspired," explained Paul Yap (bass, synth, and back-up vocals).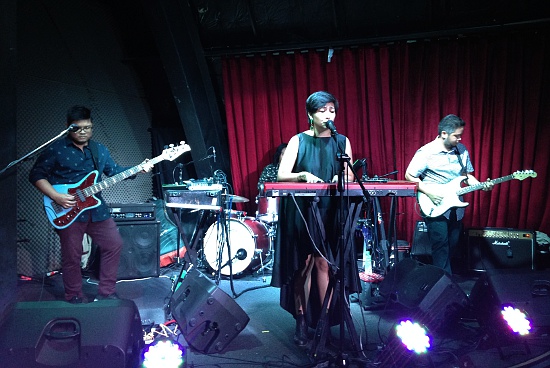 ADVERTISEMENT - CONTINUE READING BELOW
Up Dharma Down performing "All the Good Things" for the first time
"We try to make each album different," added Carlos Tanada (guitar and synths). "We saw a lot of things in Singapore that we never saw before, so it was important [for us] to bond as band."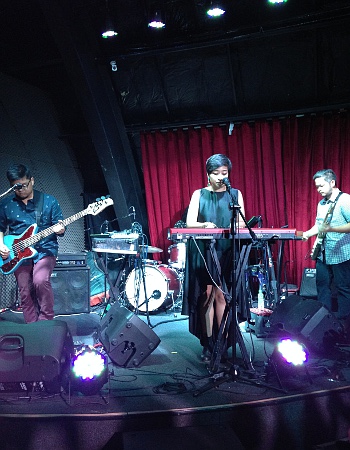 ADVERTISEMENT - CONTINUE READING BELOW
Speaking of a new album, Up Dharma Down also announced that they would be releasing a new album! "We're starting to write songs for our fourth album. There's no title yet because there aren't enough songs," said Paul.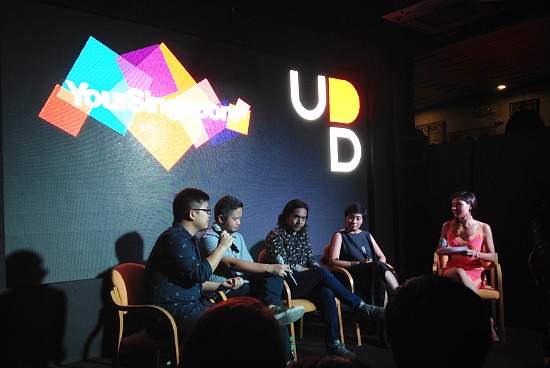 Talking about the new song and album
There's no release date for the album just yet (although the band hopes it will be ready in early 2016), but they confirmed that "All the Good Things" will be part of it.
ADVERTISEMENT - CONTINUE READING BELOW
Load More Stories