10 Movies and TV Shows That Lied to You About Adulthood
We separate reel from real.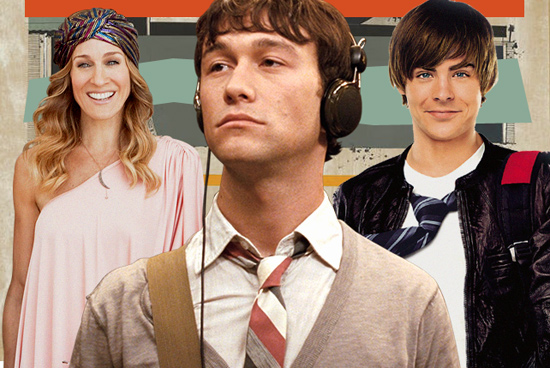 (SPOT.ph) So you've finally powered through your awkward phase, several long years of school, and you've made it to the mystical land of adulthood. There's just one problem: It's suddenly not as awesome as you once thought it would be. We're not saying these movies are the sole reason you're probably crushed by reality, but they certainly gave you a lot of unrealistic expectations.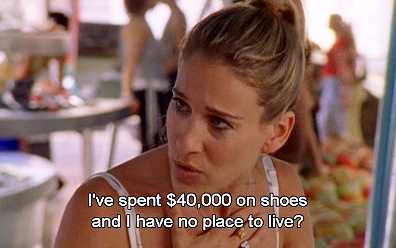 Sex and the City
The false hope: You, too, can live a glamorous life filled with clothes, shoes, and a string of interesting relationships like Carrie Bradshaw (Sarah Jessica Parker).
The truth: We're pretty sure you can't afford all that shopping while working as a freelance writer (unless your rates are through the roof and someone is willing to pay you that much). Plus, she lived in a one-bedroom apartment with a walk-in closet in New York's Upper East Side.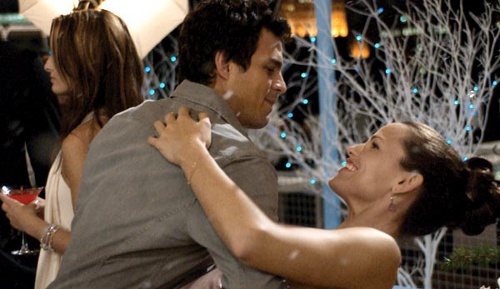 ADVERTISEMENT - CONTINUE READING BELOW
13 Going on 30 (2004)
The false hope: You can easily reconnect with an old friend you've lost touch with over the years.
The truth: Everyone changes, whether you like it or not. We all grow up and sometimes, that means outgrowing people. Maybe there are some friendships that truly stand the test of time and adulthood, but chances are, you'll likely have a hard time finding something in common with someone you haven't heard from in years.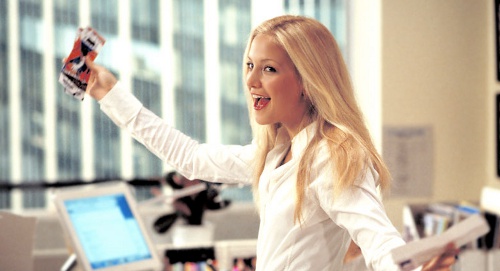 CONTINUE READING BELOW
Recommended Videos
How to Lose a Guy in 10 Days (2003)
The false hope: The magazine-slash-publishing industry is all about loose deadlines, flashy parties, and a salary that lets you buy the perfect wardrobe.
The truth: Save for the occasional party here and there, working in a magazine is not as perfect as the movies make it out to be. You can buy the perfect wardrobe, if you aren't worried about bills, possible debt, day-to-day expenses, and the unknown future. Haven't you learned anything from Confessions of a Shopaholic?
ADVERTISEMENT - CONTINUE READING BELOW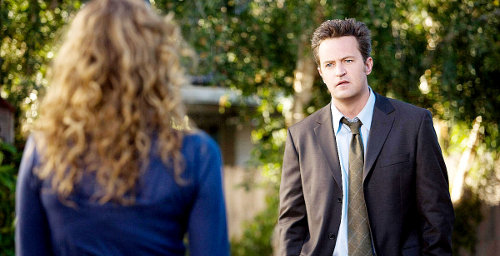 17 Again (2009)
The false hope: You get a second chance to do over your mistakes.
The truth: The obvious magical plot aside, second chances are really hard to come by. Just because you're older doesn't mean you'll never make mistakes. The best anyone can do is learn and move on.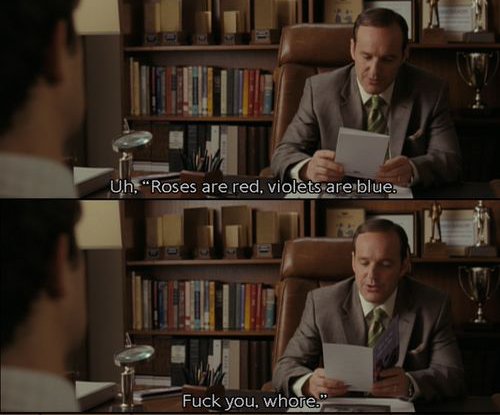 ADVERTISEMENT - CONTINUE READING BELOW
500 Days of Summer (2009)
The false hope: Remember that scene where Tom (Joseph Gordon-Levitt) is wallowing in his post-breakup misery and he starts to express his sadness in the greeting cards he's paid to write? ("Roses are red, violets are blue, f*ck you wh*re.")
The truth: It's one thing to take a few days off after a really bad breakup. It's another to bring your personal problems to work. Let's face it: As tough as it can get sometimes, you've got to keep things professional. Not every workplace is as forgiving as Tom's.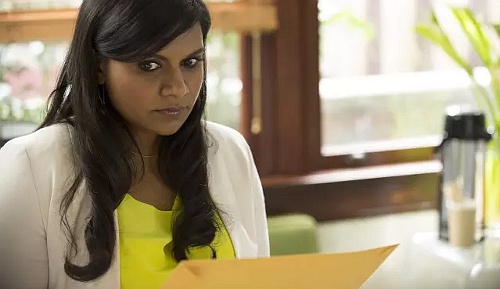 The Mindy Project
The false hope: Like Mindy Lahiri, it's okay to skip paying your taxes and prioritize other things...like an awesome wardrobe and occasional spa weekends. If you somehow manage to get caught, it's easy to resolve your debt.
The truth: No, no, no. It is never, ever okay to skip taxes...or finances, for that matter. And they're not easy to fix, either. As much as possible, pay all bills on time. You're going to save yourself a lot of financial headache later. We're looking at you again, Shopaholic.
ADVERTISEMENT - CONTINUE READING BELOW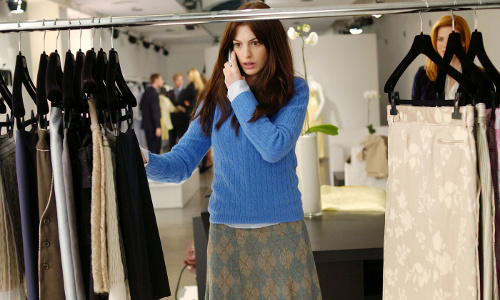 The Devil Wears Prada (2006)
The false hope: You'll get the job even if you don't dress the part during the interview.
The truth: Consider Andrea (Anne Hathaway) lucky. She scored a job with one of the top fashion magazines in the country, even though her attire was far from appropriate for the job. Prepare for a job interview the right way, or at least try to look like you really want to work there.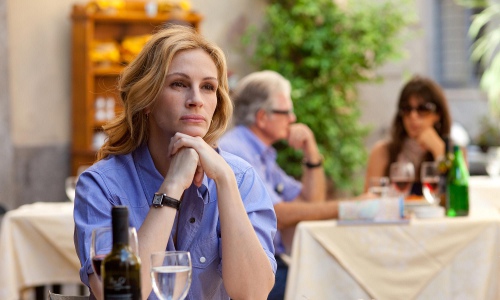 ADVERTISEMENT - CONTINUE READING BELOW
Eat Pray Love (2010)
The false hope: You can quit your stable job and turn your back on a successful career to find yourself.
The truth: Technically, you can if you really wanted to...and some people have actually done it. You probably hear all sorts of stories like this on the Internet but the reality is, it's hard to leave a stable, well-paying job to "find yourself." Not everyone has that luxury, and it's okay. You can probably go on a quest of self-discovery some other, less-expensive way.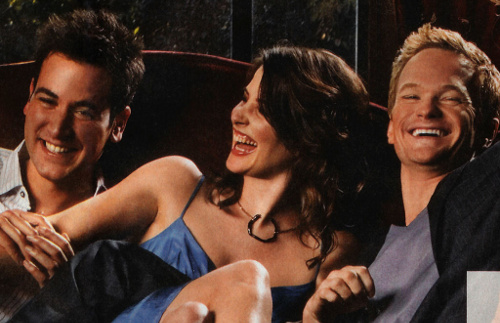 How I Met Your Mother
The false hope: You can stay friends after you break up.
The truth: Nope, real life isn't like a Ted-Barney-Robin love triangle where the past is swept under the rug and you can move on with one of your other friends in the same circle. Relationships aren't that simple.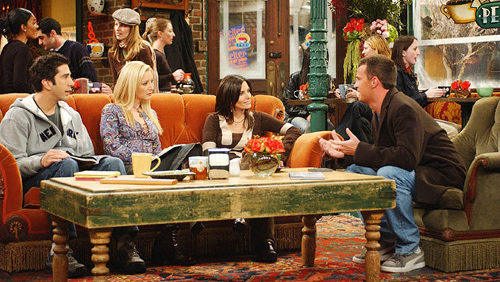 ADVERTISEMENT - CONTINUE READING BELOW
Friends
The false hope: Your friends are always around, even in the middle of the day.
The truth: We're not saying you can say goodbye to friendships completely. We just mean that it's going to take a lot more effort to make time after work, grad school, and other adult responsibilities. But hey, there's always Facebook.
Share this story with your friends!
---
Help us make Spot.ph better!
Take the short survey
Load More Stories