10 Awesome Pieces of Life Advice From TV and Movie Dads
From booze to heartbreak, here are some words of wisdom from fictional fathers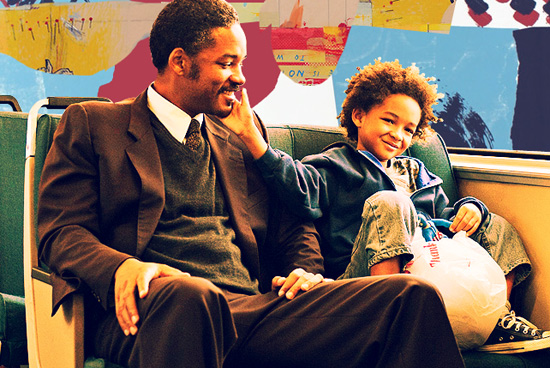 (SPOT.ph) Oh, dads. Sometimes, he can be a little strict and his jokes might not always make you laugh, but you can be sure that he could be an endless source of important life advice. We round up 10 little nuggets of useful wisdom from some of your favorite fictional dads.
Also read: 10 Life Lessons Dad Taught Us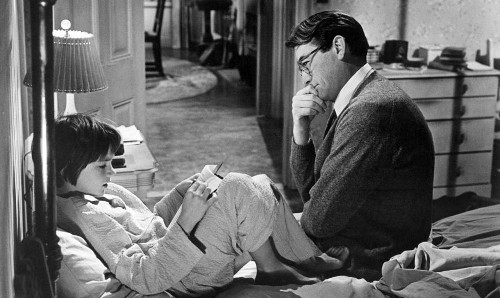 ADVERTISEMENT - CONTINUE READING BELOW
On empathy: "You never really understand a person until you consider things from his point of view...Until you climb inside of his skin and walk around in it."
Atticus Finch (played by Gregory Peck), To Kill a Mockingbird (1962)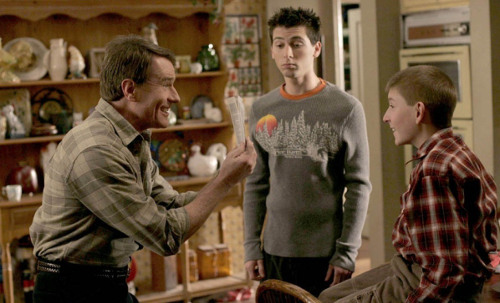 On anger: "When you write an angry letter, hold on to it for a day. You might not feel the same in the morning."
Hal Wilkerson (played by Bryan Cranston), Malcolm in the Middle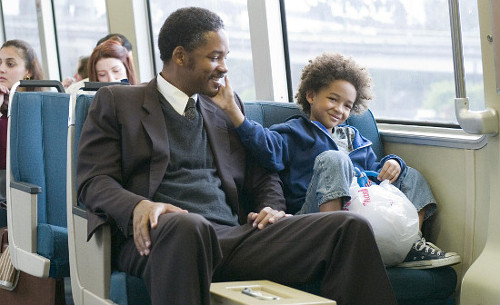 ADVERTISEMENT - CONTINUE READING BELOW
On pursuing your dreams: "You got a dream, you gotta protect it. People can't do something themselves, they wanna tell you you can't do it. If you want something, go get it. Period."
Christopher Gardner (played by Will Smith), The Pursuit of Happyness (2006)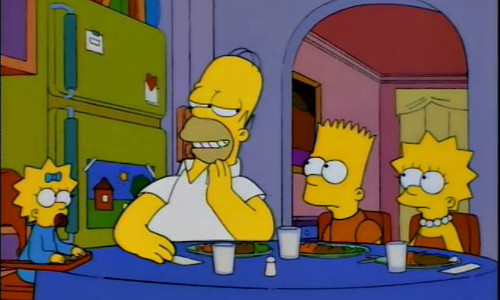 On booze: "Alcohol: The cause of and solution to all of life's problems."
Homer Simpson (played by Dan Castellaneta), The Simpsons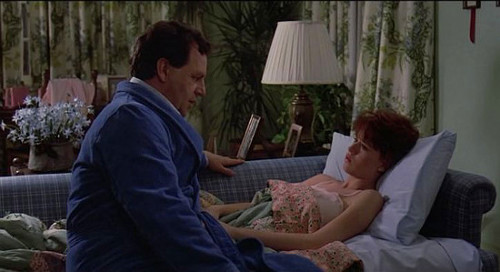 ADVERTISEMENT - CONTINUE READING BELOW
On having crushes: "That's why they call them crushes. If they were easy, they'd call them something else."
Jim Baker (played by Paul Dooley), Sixteen Candles (1984)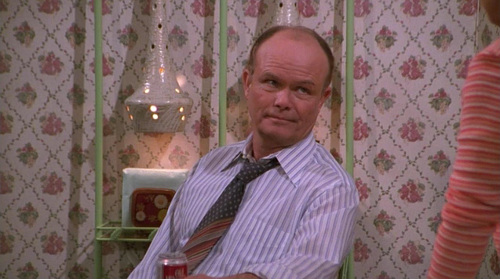 On work: "If it wasn't work, they wouldn't call it work. They'd call it super-wonderful-crazy-fun time."
Red Forman (played by Kurtwood Smith), That '70s Show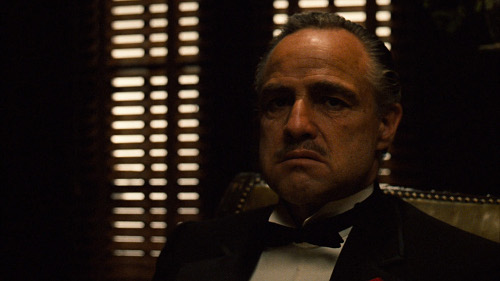 ADVERTISEMENT - CONTINUE READING BELOW
On family time: "A man who doesn't spend time with his family can never be a real man."
Vito Corleone (played by Marlon Brando), The Godfather (1972)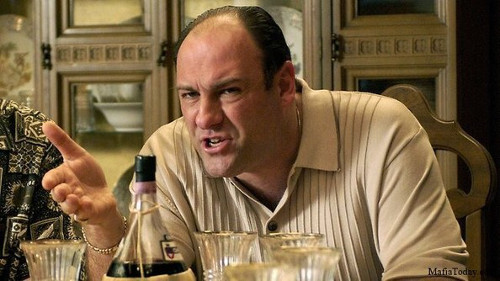 On heartbreak: "I know it feels like you're never gonna love anybody again. But trust me, there's millions of girls that are dying to meet a guy like you."
Tony Soprano (played by James Gandolfini), The Sopranos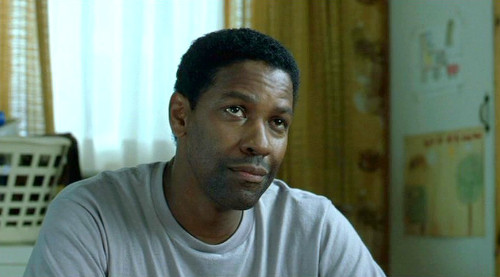 ADVERTISEMENT - CONTINUE READING BELOW
On your mom: "You always listen to your mother, understand? Do what she tells you to do. She's your best friend. Tell her you love her every day."
John Quincy Archibald (played by Denzel Washington), John Q (2002)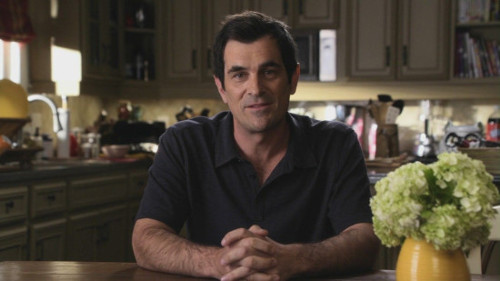 On getting a ticket: "If you get pulled over for speeding, tell them your spouse has diarrhea."
Phil Dunphy (played by Ty Burrell), Modern Family
Also read: 10 Life Lessons Dad Taught Us
Load More Stories