10 Funniest Game of Thrones Season 6 Jokes
We're saying goodbye to Season 6 with some laughs.
(SPOT.ph) Just like that, another season of Game of Thrones is over. Ten weeks fly by so fast when you're watching your favorite show. Before you cry about waiting an entire year for the next installment, revisit bloody, mind-blowing Season 6 with some laughs courtesy of the Internet. Don't proceed if you haven't caught up!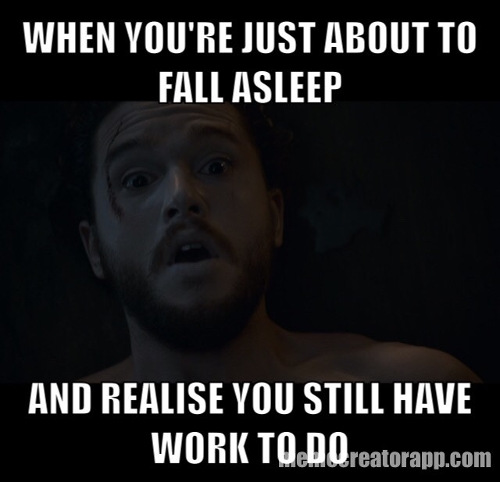 We feel you, Jon.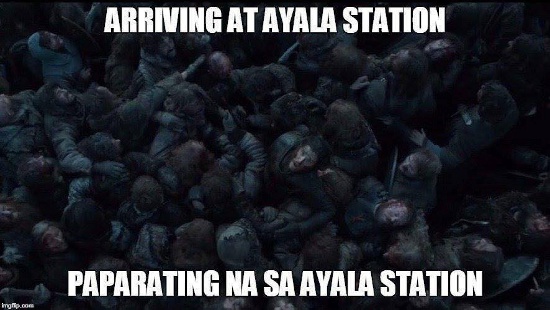 Southbound? Good luck.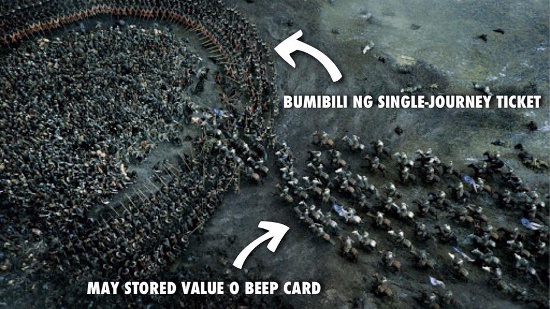 Too real.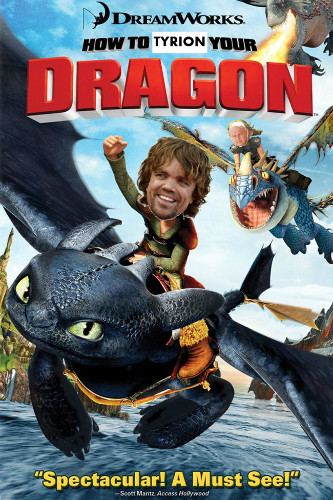 Coming to theaters very soon!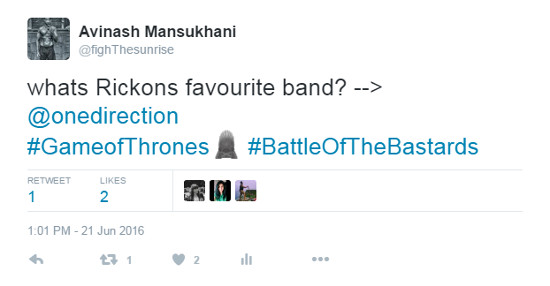 Oh, Rickon. Why didn't you zig-zag?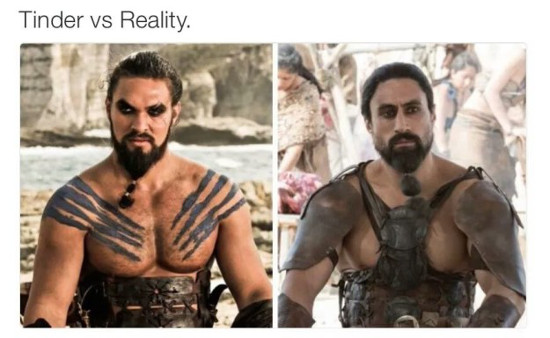 Online dating is so confusing.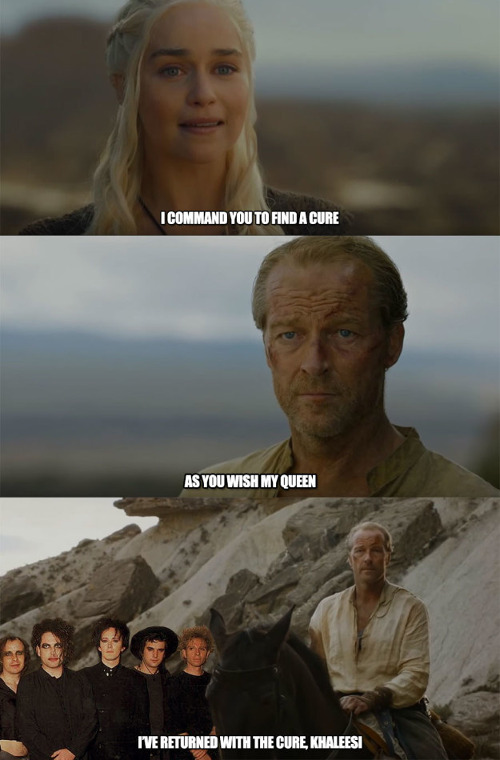 They play great music too, Khaleesi.
— Brett S. Vergara (@BrettSVergara) April 25, 2016
Yep, seems about right.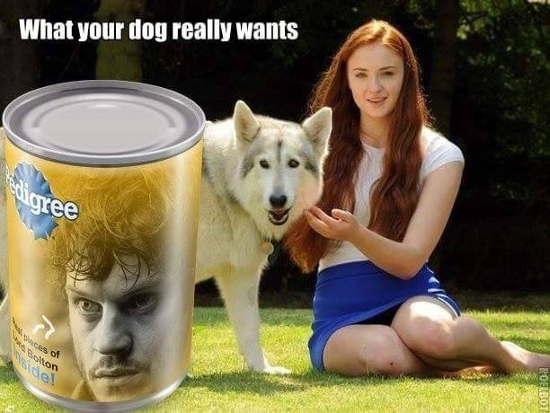 Made with real Ramsay Bolton!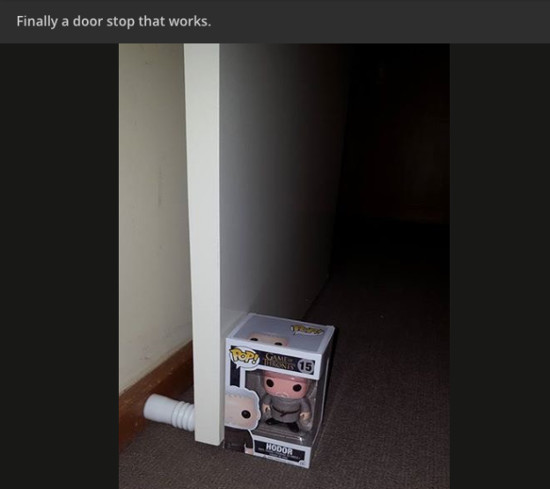 This will definitely hold the door now.
Also read: The SPOT.ph Cheat Sheet for the Game of Thrones Newbie
Load More Stories