PHOTOS: Scenes from AsiaPOP Comicon Manila 2016
Hollywood celebrities, eye-popping cosplay, fun interactive booths, and more!
(SPOT.ph) For a lot of us, August 26 to 28 meant three whole days of people wandering about the SMX Convention Center in their intricate costumes to celebrate all things geeky at AsiaPOP Comicon 2016. Keep scrolling to check out the scenes you might've missed during last weekend's epic geek-stravanganza that will give you major #FOMO.
Hollywood celebrity cameos
The highlight of the three-day event was the chance for fans to breathe the same air and stand in the same room as their favorite Hollywood stars.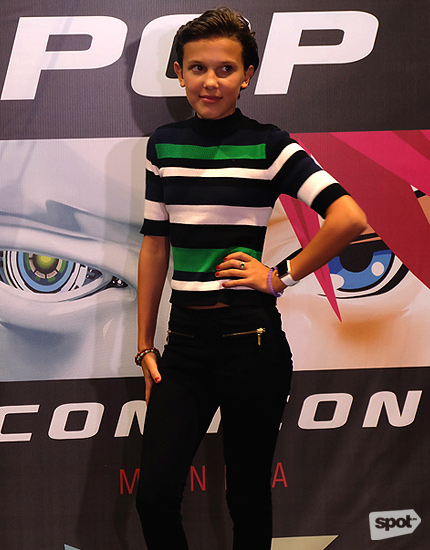 ADVERTISEMENT - CONTINUE READING BELOW
CONTINUE READING BELOW
Recommended Videos
Millie Bobby Brown
Twelve-year-old actress Millie Bobby Brown, who stars as Eleven in Netflix's Stranger Things, also dropped by to say hello to her Filipino fans.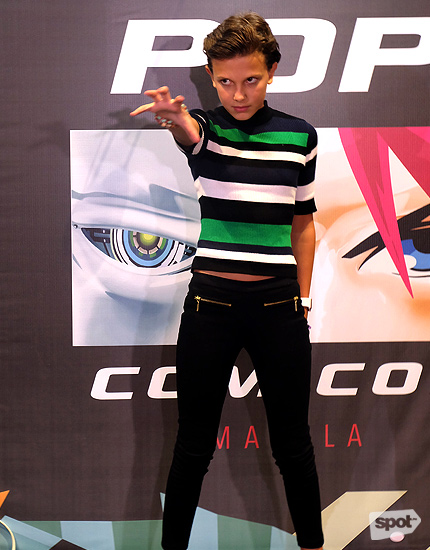 Check out that signature Eleven death stare!
In a separate interview with SPOT.ph, she shared that the toughest part of playing Eleven is expressing emotion solely through her face. "It's very easy for someone to say, 'I'm sad' or 'I'm angry' but instead of saying it, I have to look like it," she said.
ADVERTISEMENT - CONTINUE READING BELOW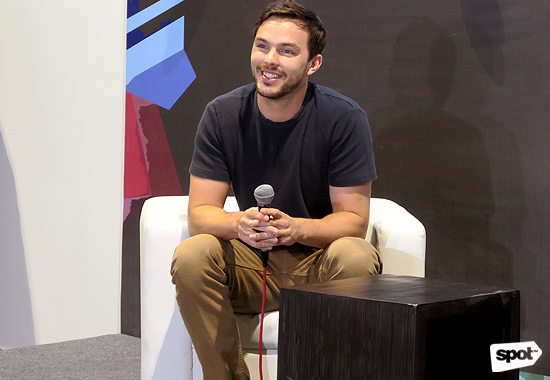 Nicholas Hoult
British actor Nicholas Hoult, who has starred in films like A Single Man, Mad Max: Fury Road, Warm Bodies, and the current X-Men franchise (where he plays Beast), also gamely chatted with the press and fans.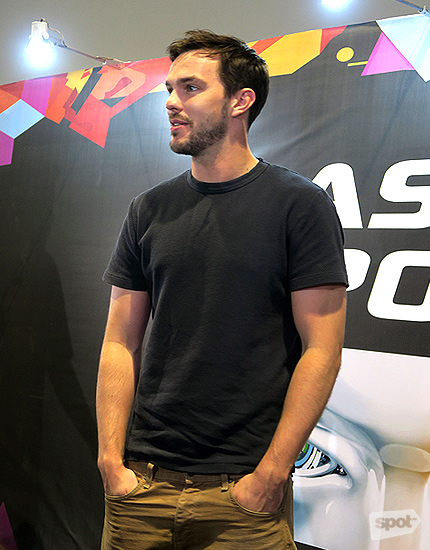 ADVERTISEMENT - CONTINUE READING BELOW
He admits Pokemon Go is "going terribly" for him
Hoult shared that he's a huge TV fan, binge-watching shows like Breaking Bad and Stranger Things. For X-Men fans out there, you'd be pleased to know that he's quite close to his co-star, James McAvoy, and they even meet up to play football in their spare time!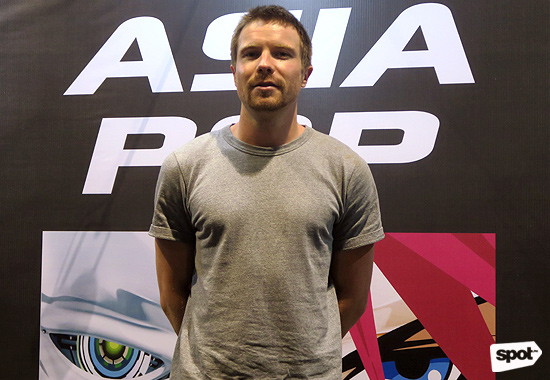 ADVERTISEMENT - CONTINUE READING BELOW
Joe Dempsie
AsiaPOP was also a reunion for Hoult and his former Skins co-star Joe Dempsie, who plays Gendry in Game of Thrones. (They explored Intramuros and Rizal Park together during their stay in Manila!)
When asked what Gendry would do if he ever returned to Westeros, Dempsie said, "There are plenty of storylines I'd write for Gendry that would make me look as cool as possible. It would also be nice to save a character from imminent death...like saving Jon Snow and his beautiful hair."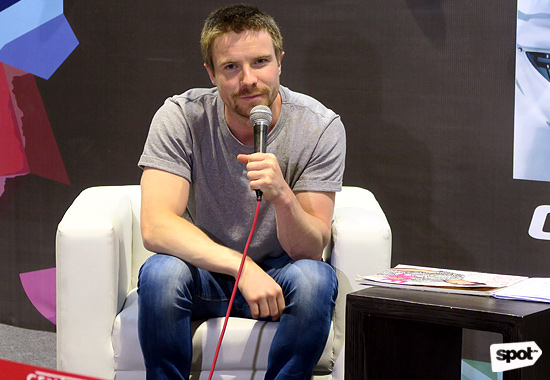 ADVERTISEMENT - CONTINUE READING BELOW
What does Joe Dempsie geek out about? Kanye West!
Dempsie also shared that out of all the roles he's ever played, it's his turn as Chris Miles in teen series Skins that remains closest to his heart. "It was the first major thing I ever did. I think I might have peaked a little bit, too," he laughed. "I think Chris will forever be that character that defines my career, and I'd be happy with that, too."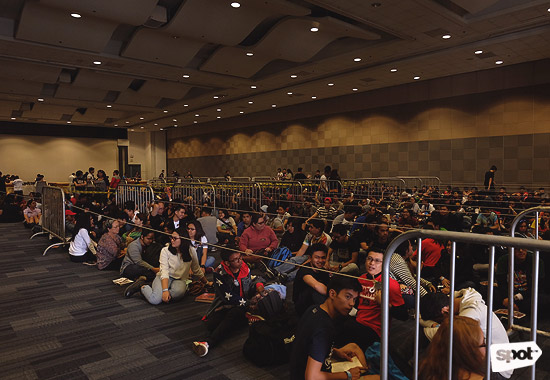 ADVERTISEMENT - CONTINUE READING BELOW
The long lines for Hall M
Marvel At Hall M
True-blue Marvel fans lined up early on Sunday morning to catch an exclusive and super-secret Marvel showcase which limited viewers to only 1,000 attendees who were treated to exclusive, never-before-seen footage from the upcoming film, Doctor Strange. It was so secretive that gadgets had to be surrendered and attendees needed to sign a Non-Disclosure Agreement. That's serious business!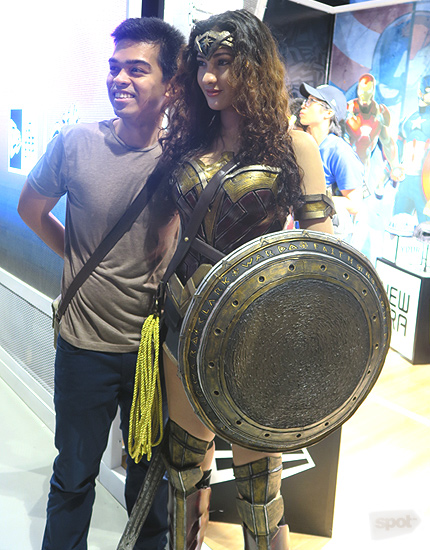 ADVERTISEMENT - CONTINUE READING BELOW
Fans couldn't get enough of Wonder Woman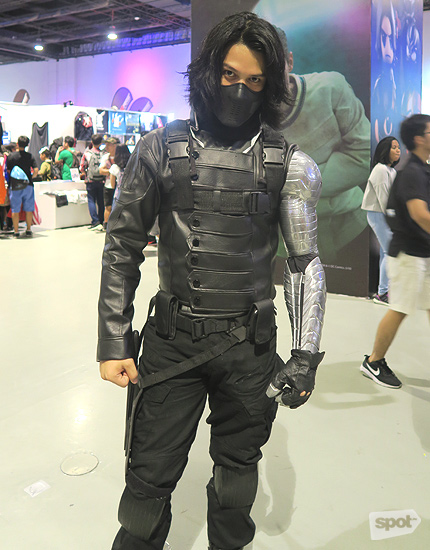 How cool is Bucky from the Captain America franchise?!!
Cool, eye-popping cosplay
Some opted for a casual cosplay look by wearing their fandom on their hoodie or shirt, while some chose to go all-out like armor, face paint, props—the works. Some went solo, while others went around as a group.
ADVERTISEMENT - CONTINUE READING BELOW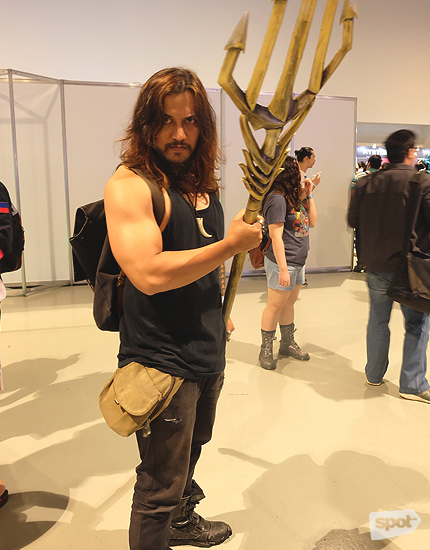 We spy Aquaman!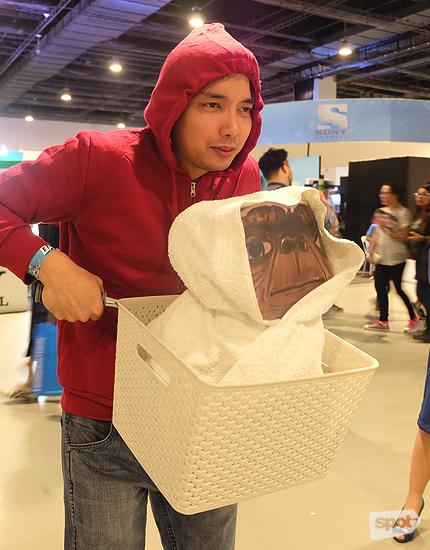 ADVERTISEMENT - CONTINUE READING BELOW
We love the creativity in this ET costume
A lucky few were also able to snag a U.S. $10,000 cash prize during the Cosplay Authority Global Challenge or CAGE competition.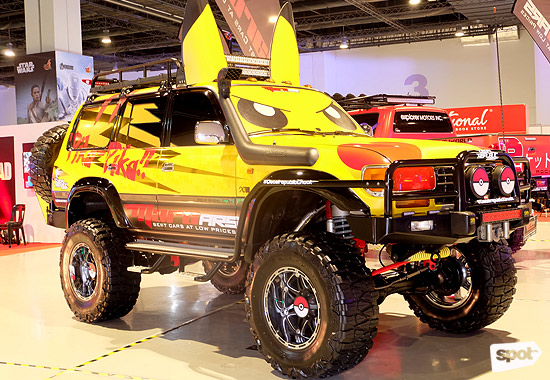 Look at these Pikachu and Team Rocket trucks? Does that make them PokeMonster trucks?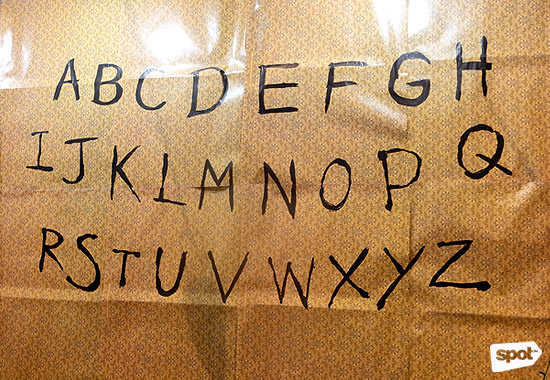 ADVERTISEMENT - CONTINUE READING BELOW
Now all you need are Christmas lights!

Awesome panels and exhibit booths
Several panels were held during the weekend such as the Cosplay Workshop, Toy Panel, Comic Panel, and more. Con-goers lined up to get their toys signed by artists like Tokidoki's Simone Legno, Devilrobots' Shinichiro Kitai, Dokutoku 460, among others. It was a chance for fans to turn their merch into one-of-a-kind collectibles.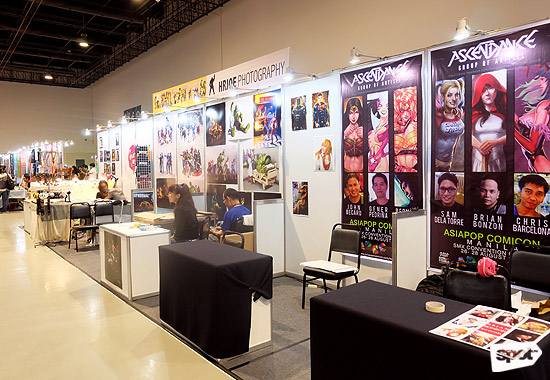 ADVERTISEMENT - CONTINUE READING BELOW
Exhibit booths as far as the eye can see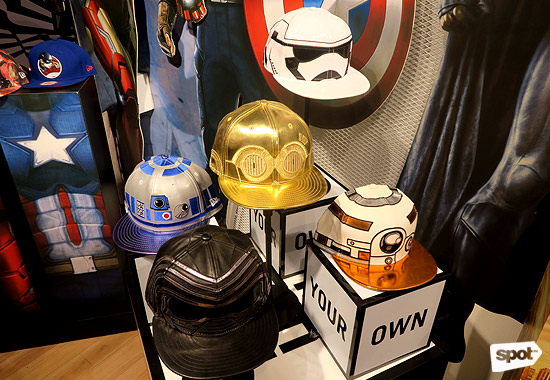 We'd happily shell out for that BB-8 cap from New Era
Of course, what would a convention be without any fandom-related merchandise? From superhero-themed apparel to new and exclusive vinyl toy figures, there's something for the discerning convention-goer who suffers from major collectible compulsion.
ADVERTISEMENT - CONTINUE READING BELOW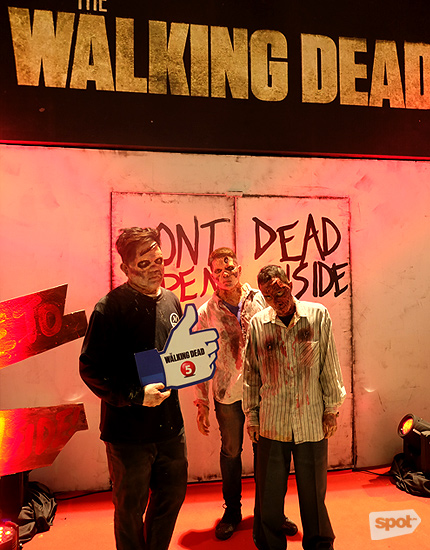 Hang out with some zombies...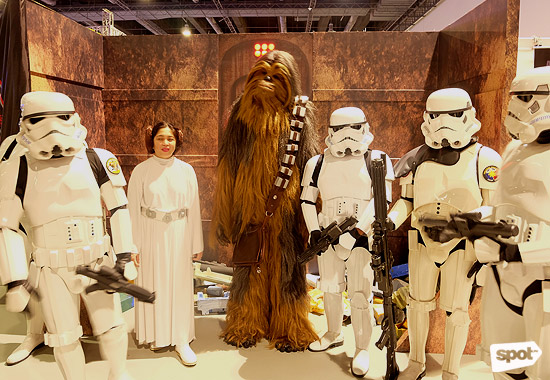 ADVERTISEMENT - CONTINUE READING BELOW
...or pose with the Star Wars gang in their booth!
If you are a patron of the fandom arts then you would have been so hyped for the Creative Circle (featuring local artists selling their merch) and the Master Circle (featuring esteemed comic book artists selling their prints). We don't know about you, but we can't wait till next year!
Photos by Wrenz Serrano (Millie Bobby Brown), Aimee Dacanay (Nicholas Hoult and Joe Dempsie), Karen Mae de Vera (APCC booths), and Mar Pena (APCC booths)
Load More Stories