The SPOT.ph Guide to Cinemalaya 2018
The country's premier local independent film festival is back!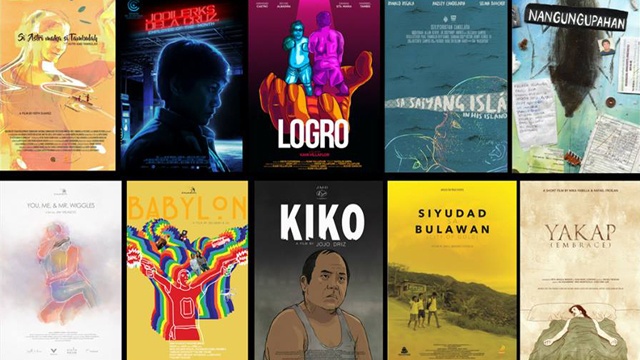 (SPOT.ph) The country's beloved local independent film festival is finally back! Cinemalaya 2018 has just released their lineup for this year's edition, which will run from August 3 to 12 in select Ayala Malls cinemas and various theaters in the Cultural Center of the Philippines. Ticket prices and movie screening schedules have yet to be announced.
ADVERTISEMENT - CONTINUE READING BELOW
CONTINUE READING BELOW
Recommended Videos
This year, there are 10 full-length and 10 short film entries. Here are the ten feature films you can watch at this year's Cinemalaya: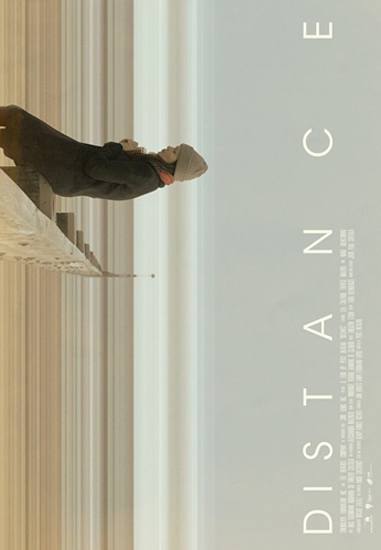 Distance
Directed by: Perci Intalan
Liza (Iza Calzado) returns to the Philippines and reunites with her family she left five years ago. Now, the family struggles to stay civil and prevent tension, despite some divisive secrets from the past.
ADVERTISEMENT - CONTINUE READING BELOW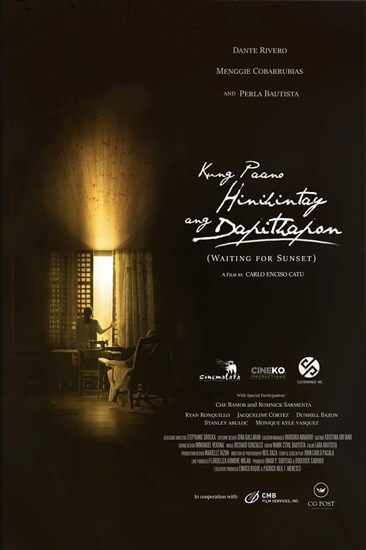 Kung Paano Hinihintay ang Dapithapon
Directed by: Carlo Catu
Teresa is an old lady who happily lives with Celso, her longtime partner. Her estranged husband comes into the picture, seeking reconciliation hoping to make amends.
Kuya Wes 
Directed by: James Mayo
Kuya Wes is a money remittance clerk who falls in love with his customer—a married woman with marital problems. As Wes lends a helping hand to her, his own relationship with his brother goes downhill.
ADVERTISEMENT - CONTINUE READING BELOW
Liway
Directed by: Kip Oebanda
Based off a true story, Liway follows the story of an imprisoned mother (Glaiza de Castro) and her young son. Through the magic of storytelling, she creates a fantasy world for him in order to shield him from the harsh realities of growing up in prison.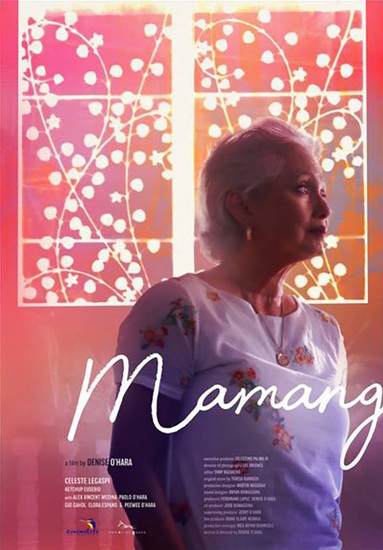 ADVERTISEMENT - CONTINUE READING BELOW
Mamang 
Directed by: Denise O'Hara
An elderly woman battles the onset of senility and the loss of memory, and struggles as she attempts to reconnect with her estranged son.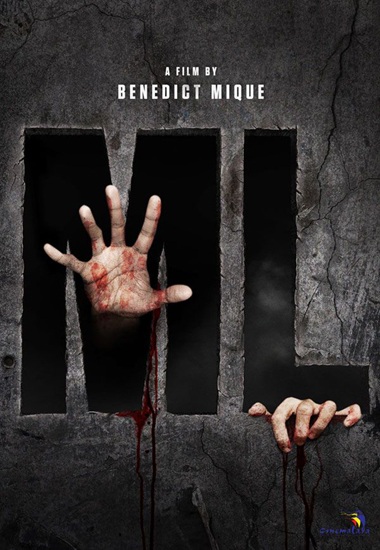 ML
Directed by: Benedict Mique
A group of young friends who wish to learn more about Martial Law get a chance encounter with an unrepentant apologist and retired general (Eddie Garcia).
ADVERTISEMENT - CONTINUE READING BELOW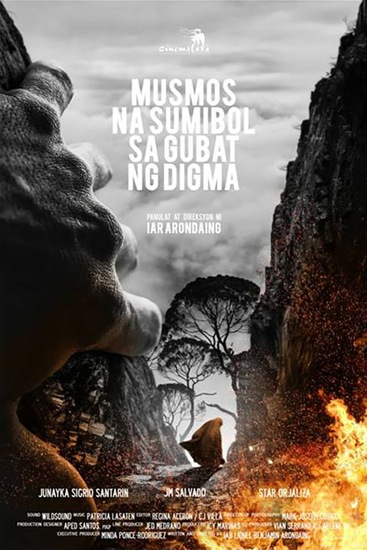 Musmos na Sumibol sa Gubat ng Digma
Directed by: Iar Lionel Arondaing
A young Muslim girl comes of age amidst tribe wars. She falls in love and learns to stand for herself in the process.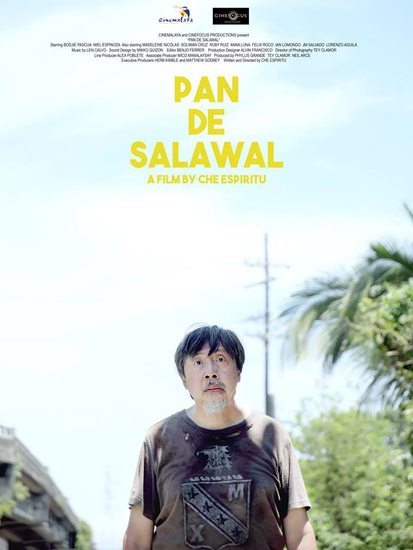 ADVERTISEMENT - CONTINUE READING BELOW
Pan de Salawal
Directed by: Che Espiritu
A mysterious girl offers to heal the sick in a community that lives by a railroad by violently hurting them. She then meets Sal, a lonely panadero suffering from a kidney condition, whose only wish is to die.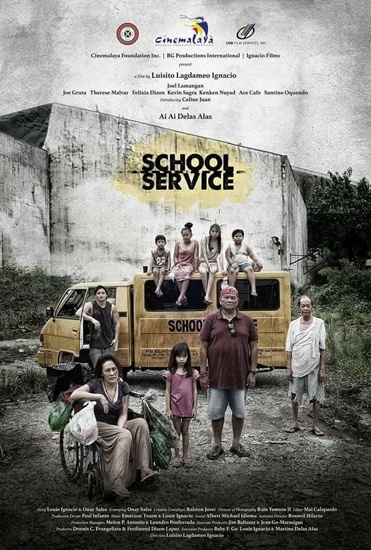 School Service
Directed by: Louie Ignacio
ADVERTISEMENT - CONTINUE READING BELOW
A young girl is kidnapped, brought to Manila, and is forced to serve as a child beggar for a small crime syndicate.
The Lookout
Directed by: Afi Africa
The film follows the story of Lester Quiambao, a gay hired hitman who is out for revenge.
Additionally, here are the 10 short films you can catch this year:
Si Astri Maka Si Tambulah
Directed by: Xeph Suarez
Astri is a teenage transwoman in a relationship with 17-year old Tambulah. They are content with their lives as native dancers—that is, until Astri is forced into an arranged marriage with a woman she barely knows.
Jodilerks Dela Cruz, Employee of the Month
Directed by: Carlo Francisco Manatad
Jodilerks is an employee at a gas station. It's her final shift and she decides to sign off in a very unique way.
Logro
Directed by: Kani Villaflor
Bruno, a little person, is tired of people telling him what to do. One day, he decides to quit his job as a waiter and joins an underground fight club.
ADVERTISEMENT - CONTINUE READING BELOW
Sa Saiyang Isla
Directed by: Christian Candelaria
A young boy struggles with his existence and gender identity. He finds solace by fulfilling his dream of becoming a mermaid.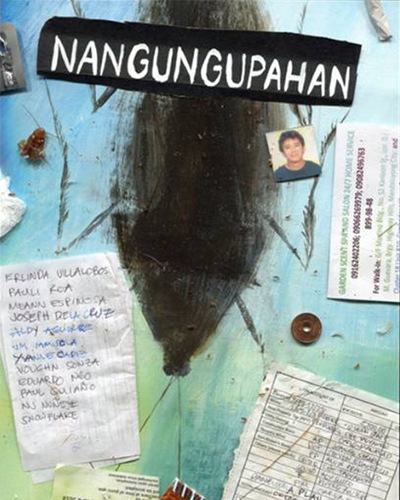 Nangungupahan
Director: Glenn Barit
This experimental film shows the lives of different people who rent a single apartment at different time periods. The film shows their day-to-day lives during the time they have lived in the room.
ADVERTISEMENT - CONTINUE READING BELOW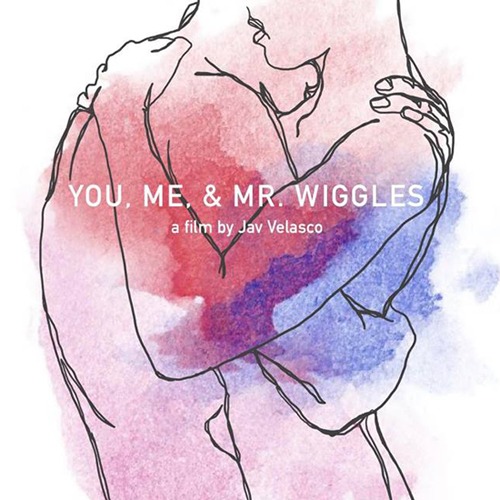 You, Me, and Mr. Wiggles
Directed by: Jav Velasco
A couple struggles to deal with erectile dysfunction. In the process, feelings are bared and truths are revealed.
Babylon
Directed by: Keith Deligero
Two girls discover they can travel back in time. With that, they hatched a plan to assassinate a barangay dictator in order to change the course of history.
ADVERTISEMENT - CONTINUE READING BELOW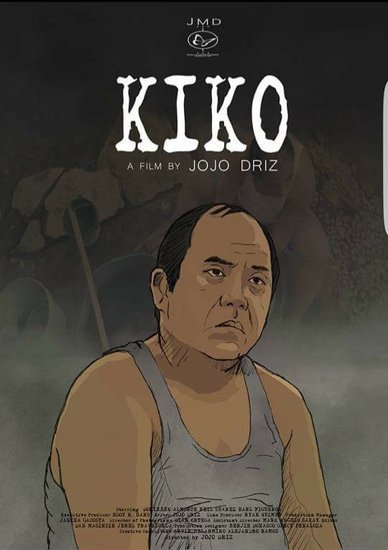 Kiko
Directed by: Jojo Driz
This touching story features a blind, aging man who makes a living by washing clothes. As he goes about his day-to-day activities, he contemplates life after losing the man he truly loves.
Siyudad sa Bulawan
Directed by: Jarell Serencio
Three young brothers are badly in need of cash. Despite its life-threatening conditions, they decide to take a job at the gold mines of Mt. Diwalwal.
ADVERTISEMENT - CONTINUE READING BELOW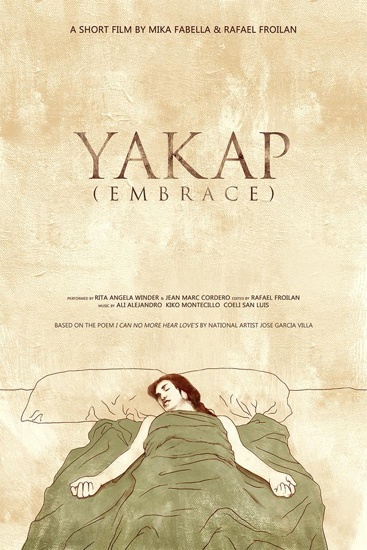 Yakap
Directed by: Mika Fabella and Rafael Froilan
A woman's brief journey into the afterlife is told through the art of dance.
For more information, log on to Cinemalaya's website or Facebook page. You can also call CCP Media Arts at 832-1125 local 1704 to 1705 or the CCP Box Office at 832-3704. 
ADVERTISEMENT - CONTINUE READING BELOW
Are you sure you want to delete this list?

Load More Stories