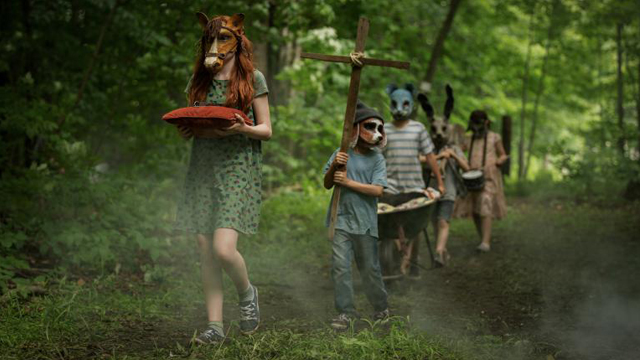 (SPOT.ph) There's a reason why horror-movie fans couldn't get enough of A Quiet Place, The Haunting of Hill House, and Bird Box. They—in some way or another—all had something to do with family. Real-life husband-and-wife have to find their way around sound-sensitive monsters in A Quiet Place, a dysfunctional family lives in a haunted mansion in The Haunting of Hill House, and a single mom has to make sure her kids survive without seeing anything in Bird Box. It's the emotional pull and connection that made those horror hits so scary—and that's exactly why the new film adaptation of Stephen King's Pet Sematary is a can't-miss for horror lovers when it premieres on April 3.
Pet Sematary follows the story of the Creed family, who move to rural Maine from busy Boston. The dad Louis (Jason Clarke) hopes their relocation will be a refreshing break for his wife Rachel (Amy Seimetz), his daughter Ellie (Jeté Laurence), and his toddler son Gage (Hugo and Lucas Lavoie). But when tragedy strikes their family and a loved one dies, they turn to their neighbor Jud (John Lithgow), who introduces the Creeds to a burial ground near their new home that can bring the dead back to life. The only thing is, they don't exactly come back the same way that they left. 
ADVERTISEMENT - CONTINUE READING BELOW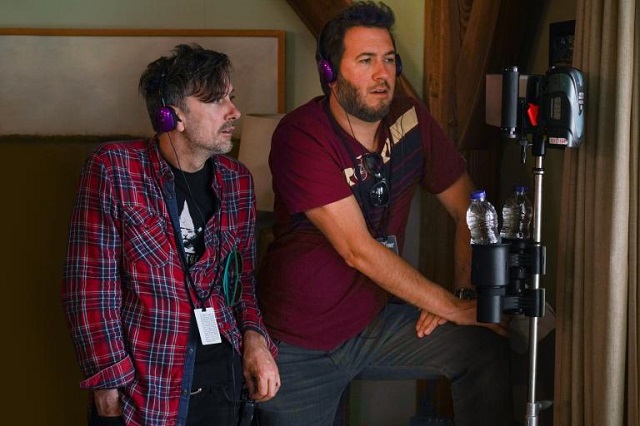 Directors Kevin Kölsch and Dennis Widmyer are bringing their own vision of King's page-turner to life and have made it their mission to make the film just as terrifying on the big screen. Widmyer says, "It is definitely frightening, but even if you take the horror out, it serves as a solid drama and that is what we look for. Out of all of Stephen King's books, this is the one that deals with the most human emotion of all: Grief." He continues, "I love horror movies that take domestic issues to another level and King excels at that. For example, The Shining is really about a family falling apart because of alcoholism and abuse. Horror movies that deal with real human issues are always the most interesting."
CONTINUE READING BELOW
Recommended Videos
Screenwriter Jeff Buhler also talks about what makes the film chillingly exciting. "It keeps getting scarier, because the horror isn't simply derived from the supernatural events. The monster in this film is loss and what that does to people." He adds, "Stephen King gives you characters that seem so real, they could live next door to you. And then he sets them on a path where they start to make impossible choices. You're screaming, 'Please don't do that!' but you know they will. That's what makes it really fun."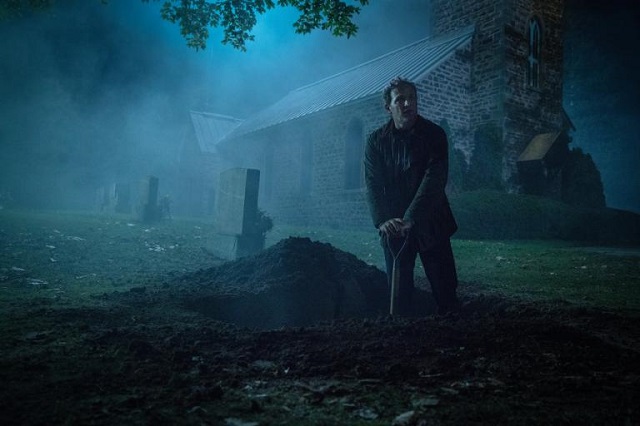 Even Clarke, who plays the Creeds' dad, says being a father in real life made the story even more terrifying. "I could imagine myself in that situation. What would you do as a parent? It's heartbreakingly beautiful in places, but I had to put it down for a while and pick it up again." He continues, "Ultimately the book works because the emotion is real. It very definitely scares and horrifies, but it also deeply affects and disturbs." 
ADVERTISEMENT - CONTINUE READING BELOW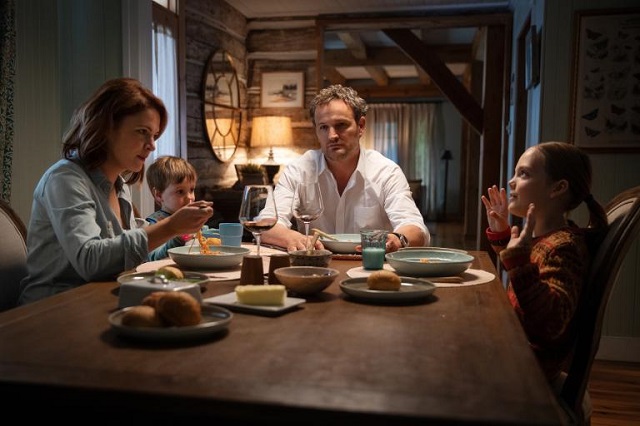 Seimetz (the Creed matriarch in the film) read the novel when she was only eight years old, and the fear hasn't left her yet. "Pet Sematary was the most disturbing to me. It was not about vampires or possessed cars, but about the loss of a child and how a family deals with bigger existential concerns. It was very traumatic." She adds, "This is a family going through a traumatic event that is tearing them apart." Aside from the grief, she says, there's also the denial of death that makes the film so relatable. "We're all going to die. Every second there's a chance that we could. That thought hangs over the entire story and makes it much bigger and much more emotional than a standard horror film."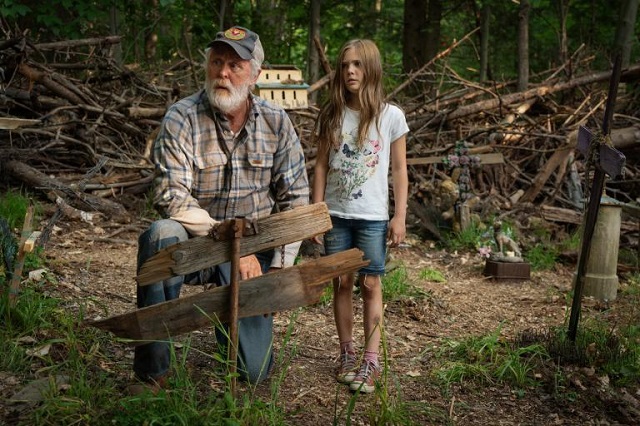 ADVERTISEMENT - CONTINUE READING BELOW
Lithgow—whose character Jud shows the family the burial grounds—says it's the characters' emotions that get to you. "One reason Stephen King is so proud of this book is that he feels he really accomplished the thing he most aspires to: A story that speaks truth, expresses deep and true emotions, and then tortures you with them." You can't help but think about what you'd do if you were them. "That's what's so extraordinary about the story. There are people in your life that you love so much you feel you cannot do without them. What would you do if you had the chance to bring them back when you lose them?" It looks like you'll have to brave through the movie to find out (then maybe hug your family a little tighter afterwards). 
Pet Sematary opens in cinemas on April 3.
Share this story with your friends!
---
Help us make Spot.ph better!
Take the short survey
Load More Stories