Snowpiercer the Series Is Nothing Like Bong Joon-Ho's Film and That's a Good Thing
We talk to showrunner Graeme Manson about what makes it different.
(SPOT.ph) Hardcore fans of Bong Joon Ho—director of Parasite, the first Asian film to win four Oscars in one go, in case you've been living under a rock—will most likely know of his 2013 film Snowpiercer. The fast-paced dystopian movie centers around a train called Snowpiercer, hurtling endlessly through the frozen wastelands of what was once Earth, carrying the last human survivors in its cars. The elite live luxuriously up front, while the poor are forced back to the tail. Snowpiercer is coming back, this time as a TV series set to start streaming on Netflix on May 25.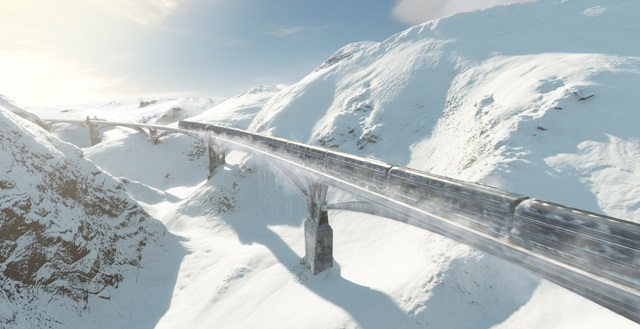 ADVERTISEMENT - CONTINUE READING BELOW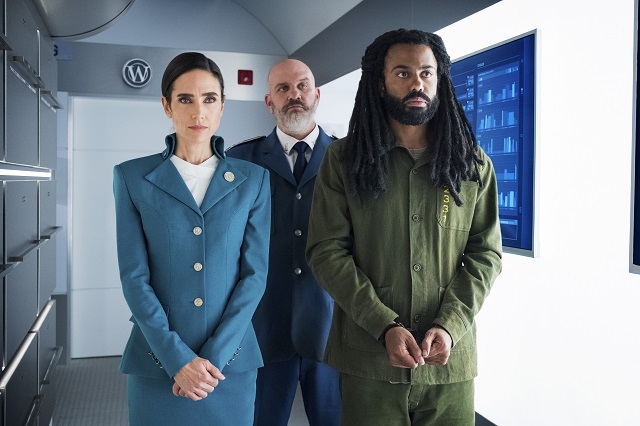 CONTINUE READING BELOW
Recommended Videos
The series adaptation occupies the same universe—but it's a different world altogether. "It's the same ideas but a different train," explains showrunner Graeme Manson in an interview with SPOT.ph. The series is set seven years after the train first departs (a decade or more before Bong's film) and follows two central and polar characters: Layton Well (Daveed Diggs), a former homicide detective stuck on the train's bad end and Melanie Cavill (Jennifer Connelly), the first-class passenger and "Voice of the Train" who handles Snowpiercer's Public Announcement system—and isn't exactly who she presents herself to be.
ADVERTISEMENT - CONTINUE READING BELOW
"I thought it was just a crazy action movie," admits Manson when he first saw the film. "[But it] smuggled so many messages in," he adds, noting how well the film tackled the theme of class divide by breaking it down quite literally into the classes on the train. "It all just worked." But for those hoping to see a sort of continuation or connection to Bong's film, prepare to be fairly dissapointed—and then surprised by how much Manson and their team injected an entirely different world into the story.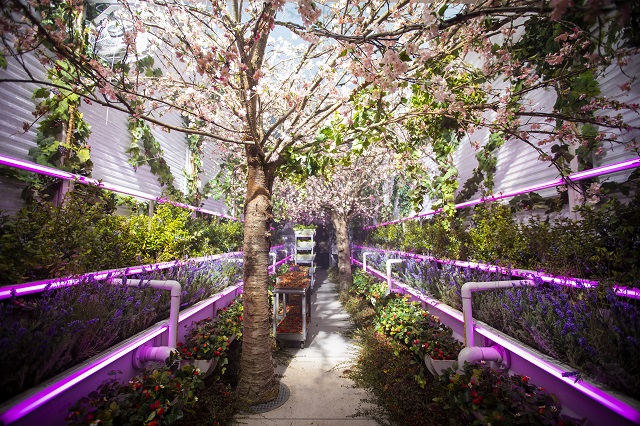 ADVERTISEMENT - CONTINUE READING BELOW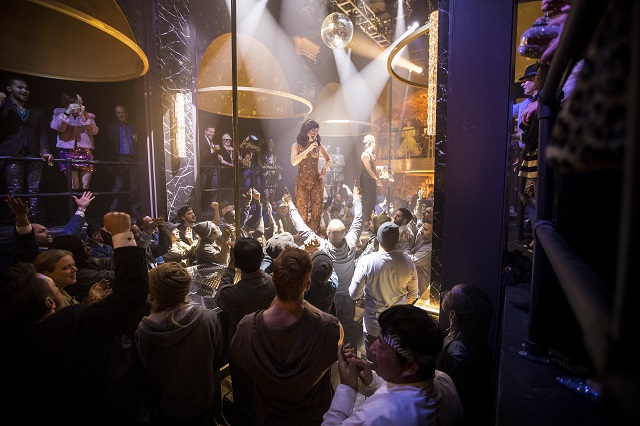 What Manson wanted to build on was the magic of Snowpiercer itself. There are 1,001 cars on this "ark," explains the showrunner. In Bong's movie, the characters "charged forward from the tail to the engine. Every door was a discovery; a new set of a crazy something you couldn't believe would be on this train. That was something we really wanted to preserve for the series." And with a more expansive medium, Manson has everything set up exactly for that. 
ADVERTISEMENT - CONTINUE READING BELOW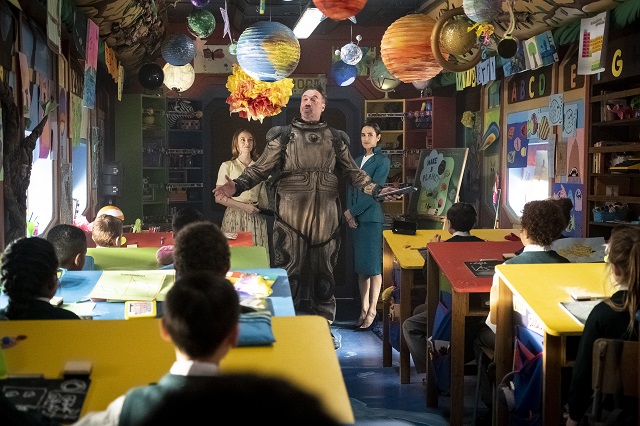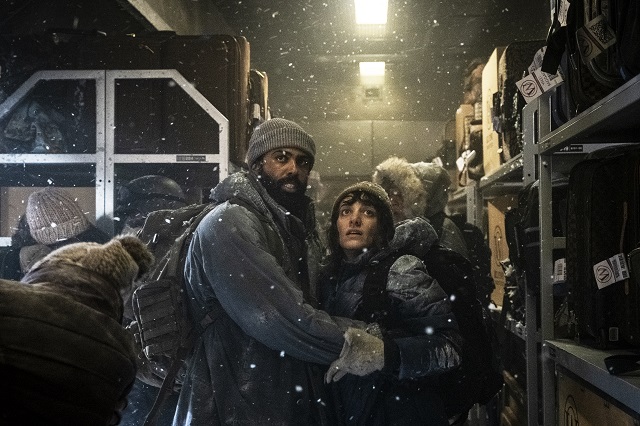 ADVERTISEMENT - CONTINUE READING BELOW
"I really wanted to make it make sure that it was an action-adventure [series] before anything else," he explains. The television drama has allowed the series maker to go in deep into the cars, and of course, the corresponding classes occupying them. "There's first class with its white shiny walls and fabulous wardrobe; second class with its professionals, third class being like a working class slum, and then the tail like a gulag."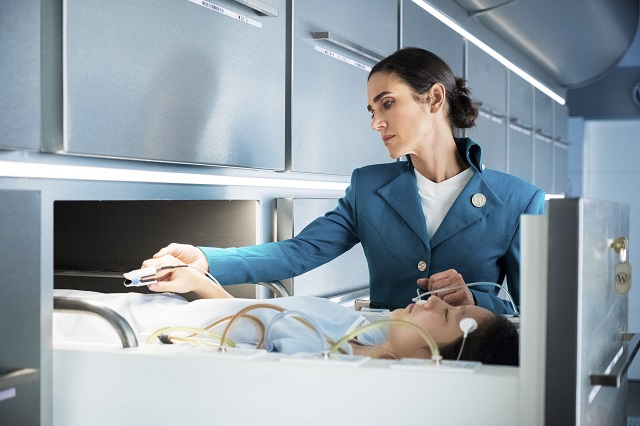 ADVERTISEMENT - CONTINUE READING BELOW
With all the added space of a TV series, Manson aims to create a "story across class lines, [of] how people respond to resistance and rebellion and who's holding on to the past; who's holding on to democracy, still, and who's given up and given into authoritarians." In the series, Layton Well is taken out of the tail to help solve a murder—all while pushed by an underlying revolutionary agenda. Manson calls the first season "a slow revolution," and it sets up the expansive world of Snowpiercer and all the currents inside and out of this apocalyptic setting.
ADVERTISEMENT - CONTINUE READING BELOW
The timing of the series' release isn't lost on Manson either. While the film and the TV series stand a bit apart from each other, the makers have done their best to "stay true to those core principles of [the story] being an action adventure with deep stories of political heart, reflecting the challenges that we face as a race." Amid the COVID-19 pandemic, points out the showrunner, these factions and tension among people have become all the more obvious, but stories like Snowpiercer are here to remind us all of one single fact: "There is hope left for us."
Your guide to thriving in
this
strange new world.
Share this story with your friends!
---
Help us make Spot.ph better!
Take the short survey
Load More Stories