Are You Ready for The Umbrella Academy 2? We Drop All the Info on the Crazy Hargreeves Siblings
We chat with the cast about the second season's wild story line.
(SPOT.ph) You may want to strap yourself in for this one: We're about to drop a boatload of info on what the Hargreeves siblings are up to in Season 2 of The Umbrella Academy. Ten brand spankin' new episodes are set to go live on Netflix on July 31—and trust us, you're going to need a briefer if you want to keep up with the show's events. So strap in, keep your hands and legs inside the vehicle at all times, and read on.
The last time we saw siblings Number One to Seven, they were trying to avoid an apocalypse. It was inadvertedly caused by the slow descent into madness of Number Seven, a.k.a. Vanya, a.k.a. the White Violin, which in turn was caused by everyone she's ever trusted betraying her (heavy, we know)—by zooming back in time, courtesy of Five, and stopping said apocalypse. Well, it looks like Five did manage to bring them back to the past; only it appears he landed smackdab in another doomsday, seemingly caused by none other than the entire Hargreeves pack (minus him). Yup, the siblings brought the apocalypse back with them.
In an attempt to prevent an apocalypse in 2019, Five brings the Hargreeves siblings to the past—and each of them somehow lands at different points across the span of three years, starting in 1960, in the same alleyway in Dallas, Texas. Five lands last and ends up seeing a nuclear war which (surprise, surprise) was somehow caused by the siblings disrupting the timeline. He travels a little further back and has to rally his siblings together—some of whom have already built entirely new lives while stuck in the '60s—find the cause of the nuclear war, prevent it, and then jump back to 2019 and stop the OG apocalypse. All while being hunted by silent, stoic, Swedish assassins. 
ADVERTISEMENT - CONTINUE READING BELOW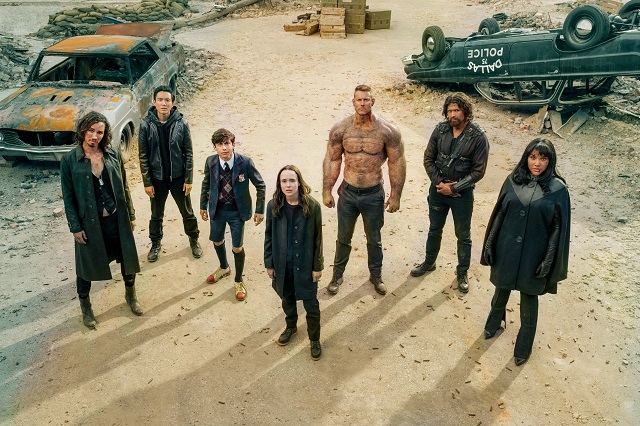 CONTINUE READING BELOW
Recommended Videos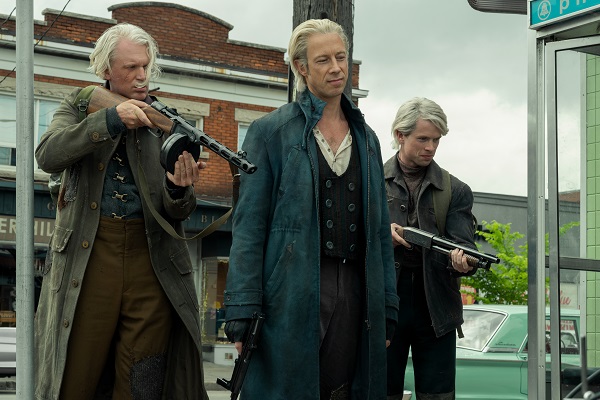 The second season starts on a very explosive note and if the first season is anything to go by, you best prepare for the most ludicrous—yet somehow very real—plot lines. But don't you worry, we have all the info you need. We chatted with Elliot Page, Emmy River-Lampan, Tom Hopper, David Castañeda and Robert Sheehan, about everything that goes down in the next season.
ADVERTISEMENT - CONTINUE READING BELOW
Luther (Hopper)
Lands in 1962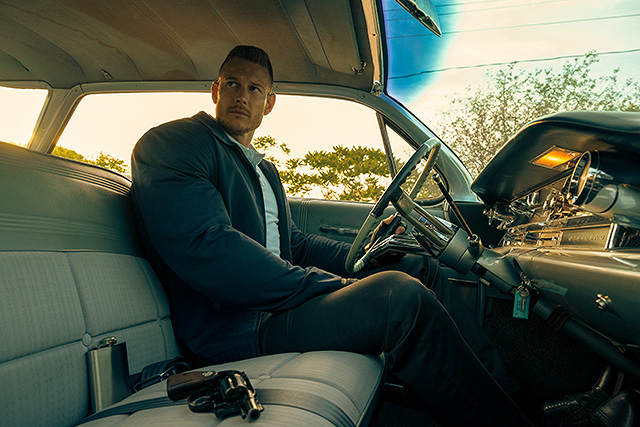 After spending years on the moon, we find Luther at a normal-ish job working for the owner of a burlesque bar—and he's definitely changed a lot. "I think he's never really been in the real world, let alone the real world in the '60s," Hopper tells SPOT.ph. All the experiences he's had while alone in a different time period have affected him greatly. He also moonlights as a boxer in an underground fighting ring, BTW. "He's never really embraced his body before" notes Hopper. So when he finally realizes that his siblings are back, "He's fighting against the idea of the academy because he thinks they're all dead anyway."
Diego (Castañeda)
Lands on September 1, 1963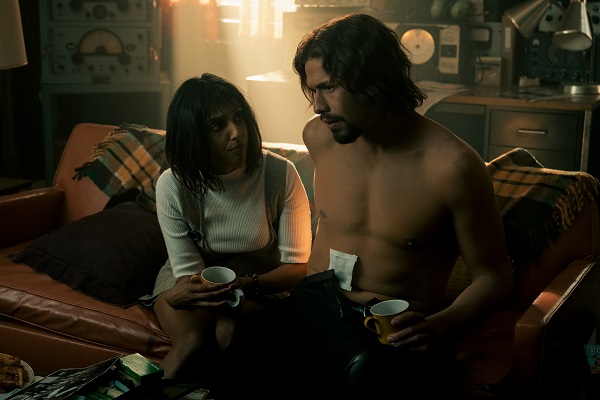 ADVERTISEMENT - CONTINUE READING BELOW
Our favorite crime-fighting baddie lands in Dallas a few days before John F. Kennedy is assasinated—and true to his character, he immediately sets out to stop it (loudly). His claims understandably land him in the hospital where he meets the mysterious Lila (Ritu Arya), a fellow psych inmate who may not be as insane as she seems. Diego's attempts at becoming a hero are just the tip of the iceberg though, and it looks like the JFK assasination is important in ways you may want to watch for.
Plus, we're treated to a less serious side to the usually intense self-proclaimed superhero—for which Castañeda credits the show's writers. "I didn't know I was funny," he laughs. "There were even moments that I didn't even know was funny. I was like, oh, people are laughing around me."
Allison (River-Lampan)
Lands in 1961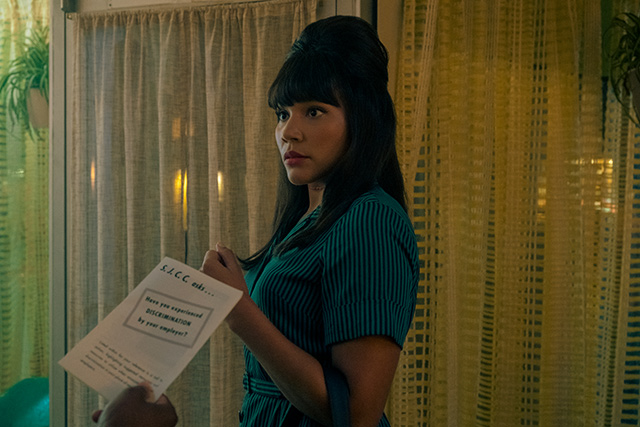 ADVERTISEMENT - CONTINUE READING BELOW
Allison's storyline puts on more weight in today's context. She lands right in the midst of the historic Civil Rights Movement and must contend with the openly racist America of before. Only, as River-Lampan tells us, there is a "misconception that struggles related to the '60s, to the Civil Rights Movement, was during our parent's lifetime."
Allison, who literally lost her voice in the previous season, must now find it and use it in the '60s—and more importantly, without using her powers. This is something River-Lampan says she is so thankful for as it sheds light on a "still systemic issue," that "a lot of people either don't really know about or [think] it's not relevant right now."
Klaus and Ben (Sheehan and Justin H. Min)
Lands in February 1960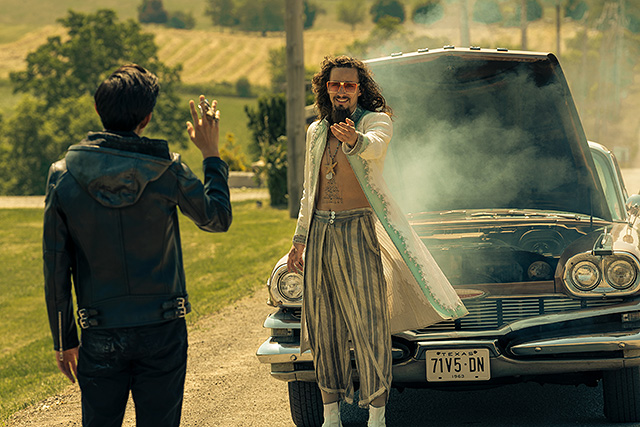 The relationship between Klaus and Ben goes through some harder-than-usual times. As the earliest to land in Texas, Klaus somehow manages to make a literal cult figure of himself, incensing his brother Ben. "Klaus finds himself at the center of this global cult where everybody is hanging on every word he says," Sheehan says. "And the truth is when he's on the line, he doesn't have words of wisdom or guidance to say, so he just sort of spouts well-written lyrics."
ADVERTISEMENT - CONTINUE READING BELOW
Of course, the irony of Klaus going from mostly ignored in the first season—"for justifiable reasons," adds Sheehan—to being absolutely adored in the second adds to the lovable craziness of his character. Ben, on the other hand, uses his time in the past to learn more about the connection between his and Klaus' powers. 
Five (Aidan Gallagher)
Lands on November 25, 1963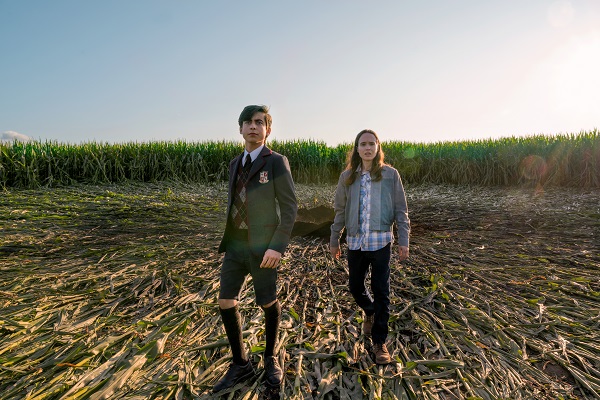 Being the eldest among the siblings, technically speaking, Five one again somehow ends up with the responsibility of gathering the Hargreeves and stopping the nuclear doomsday. This time, though, it seems his enemies might just be as smart and cunning as he is—or maybe even a tad better.
Vanya (Page)
Lands on October 12, 1963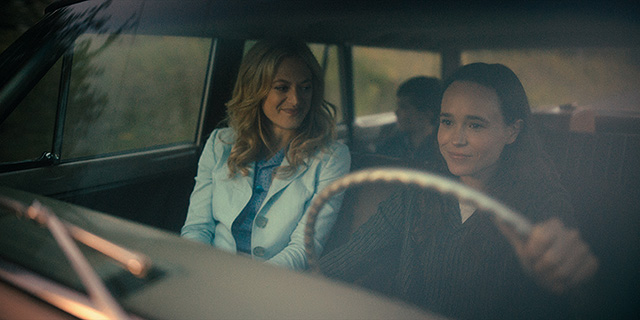 ADVERTISEMENT - CONTINUE READING BELOW
Vanya comes out of the time jump pretty unscathed but with absolutely no memories of who she is, only her name. She is taken in by a family that lives on a barn. As opposed to the events in the comics, where the White Violin is left paralyzed, the show goes a rather different route for her character. She finds an unexpected love interest and becomes a huge part of the siblings' struggle in the '60s—as well as forming an important bond with the young son of the family that takes her in.
"We have this incredible foundation of this material, the graphic novel," Page tells us. But the actor feels incredibly thankful that Vanya finally gets more in this season. "She gets happiness," he says, but we won't spoil anything!
UPDATE (December 2, 2020): The article has been updated to indicate Elliot Page's pronouns as a non-binary transgender person.
Hey, Spotters! Check us out on Viber to join our Community and subscribe to our Chatbot.
Your guide to thriving in
this
strange new world.
Share this story with your friends!
---
Help us make Spot.ph better!
Take the short survey
Load More Stories