Star Wars Fans, Here's How You Can Experience Kylo Ren's Starfighter for Real
And four other reasons to catch Star Wars: The Last Jedi in IMAX.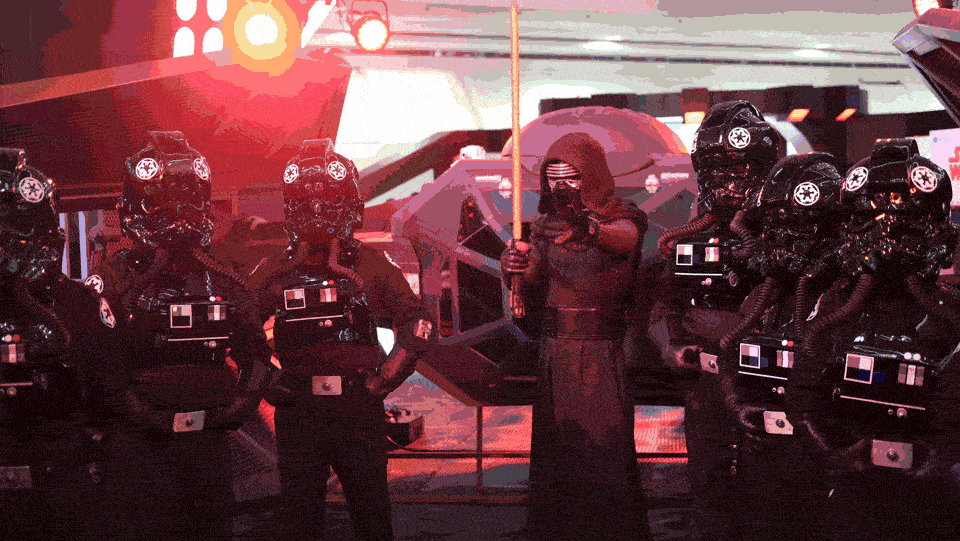 (SPOT.ph) Star Wars: The Last Jedi is out in theaters, and SM Cinema has stepped up their movie game by installing life-size Starfighters at select SM malls.
Witness the Starfighters in person and have a galactic movie experience even Yoda would be envious of. Here are four reasons to watch the long-awaited sequel in IMAX: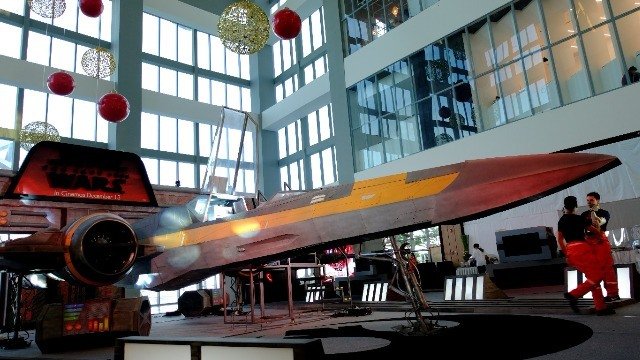 SM has a life-size installation of Starships
See the X-Wing and the TIE Silencer on the big screen, and get to ride in them, too. SM Cinema brings life-size installations of these iconic ships to select SM malls. You can also wield a lightsaber in the virtual-reality booth, or meet and greet your favorite Star Wars characters in person.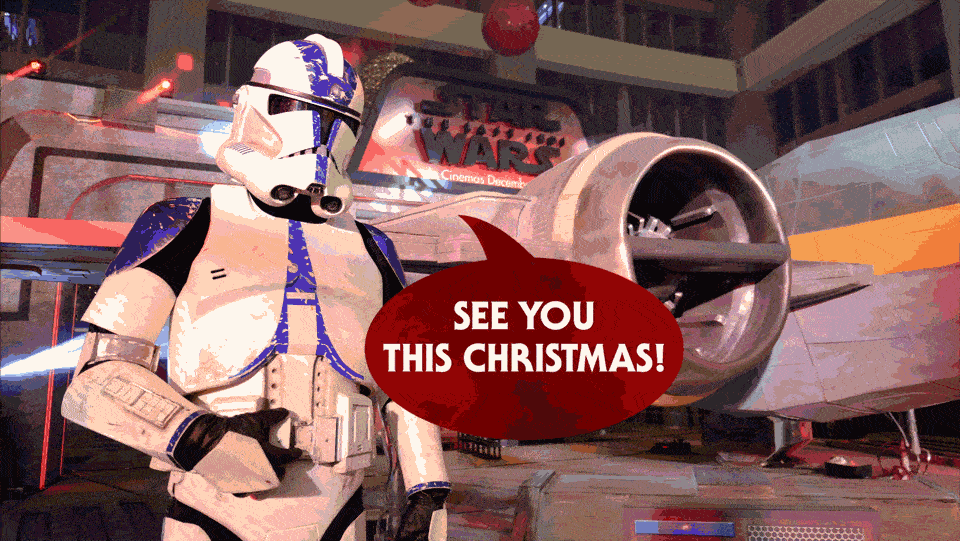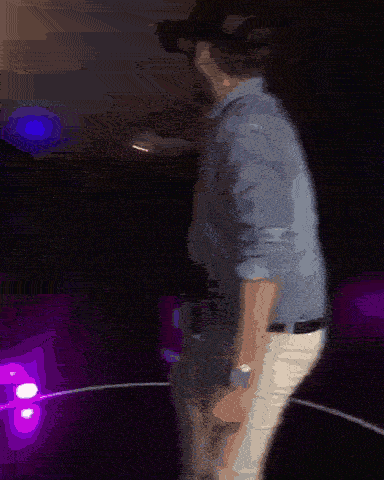 Star Wars: The Last Jedi is showing in IMAX all throughout Christmas
IMAX will be one of the few theaters nationwide that will show the latest installment of the Star Wars franchise over the holidays.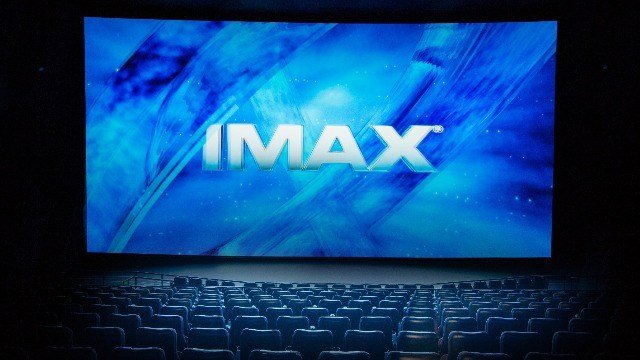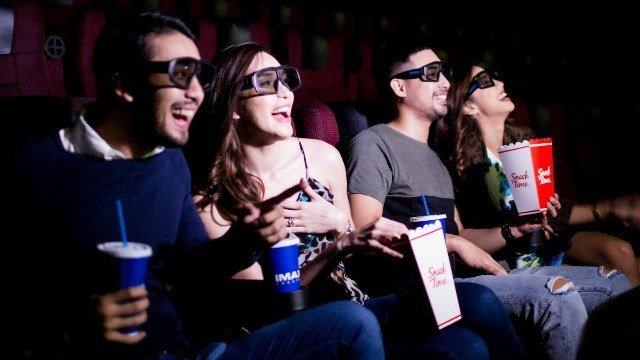 Level up your movie experience with IMAX
Enjoy crystal-clear imagery, hear every sound, and feel as if you're part of the battle with IMAX's realistic 3D audio technology.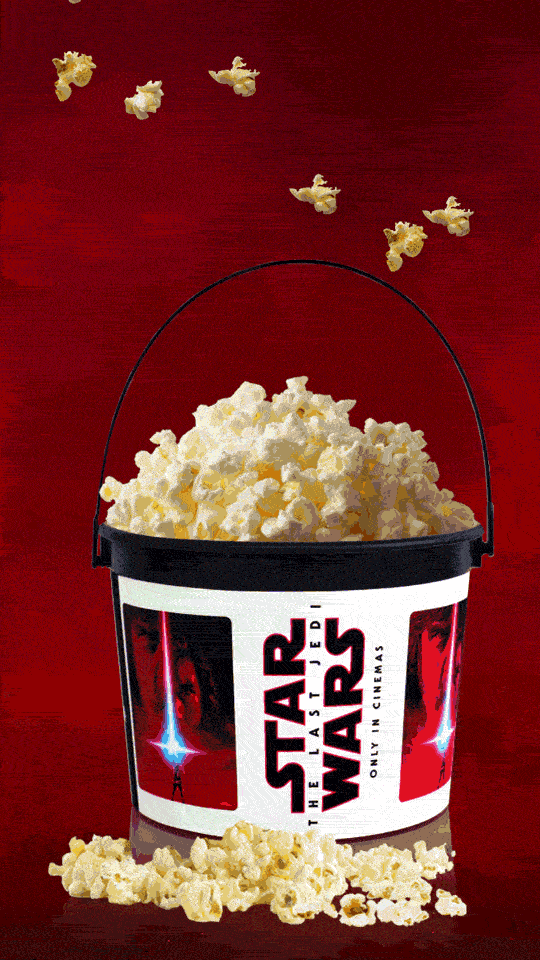 Exclusive merchandise
Head to the cinema bar, Snack Time, and avail of Star Wars-themed buckets to complete the movie experience.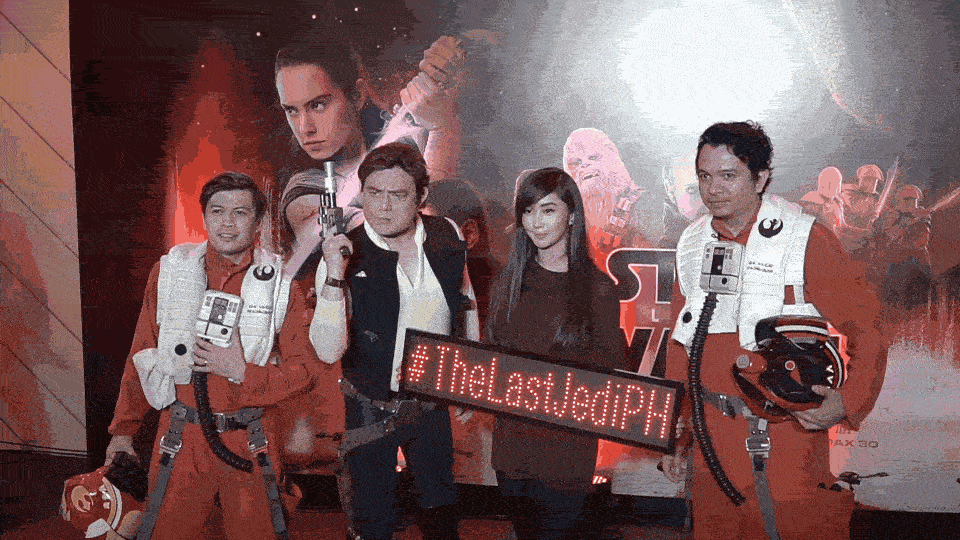 The force is strong with IMAX. Hop on the TIE Silencer at SM Mall of Asia from today until January 7 and catch Star Wars: The Last Jedi in the theaters that deliver the best reel-to-real experience, IMAX and SM Cinema.
Buy your tickets in advance. Log on to www.smcinema.com or follow SM Cinema on Instagram and Facebook and use the hashtag #TheLastJediInIMAX. May the force be with you!
This article is sponsored by SM Cinema.