What are The Eraserheads Up To These Days?
Catch up with one of OPM's most iconic groups
(SPOT.PH) For most Pinoy millenials, the Eraserheads provided the soundtrack of their growing-up years. A whole generation of young adults slow-danced to "Ang Huling El Bimbo," made ligaw while listening to "Ligaya," and rocked out to "Pare Ko." Even Gen Z kids love the iconic band's music, jamming to "With A Smile" and "Alapaap."

That's why OPM fans were heartbroken when The Eraserheads announced their breakup in 2002. Their few subsequent reunions were one-off events, with Ely Buendia, Raimund Marasigan, Marcus Adoro, and Buddy Zabala preferring to carve their own individual niches in and out of the music scene. Here's what they've been busy with these days:

ELY BUENDIA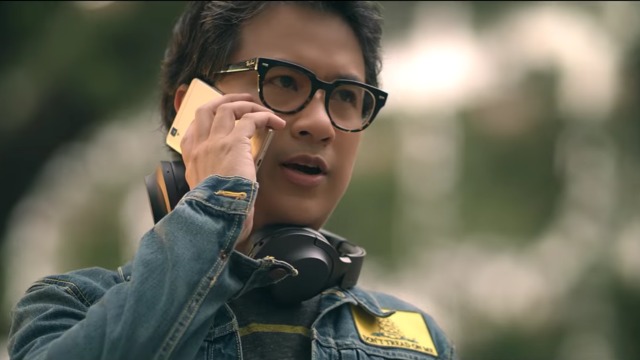 Ely gained fame as the Eraserheads' lead vocalist, and though his departure from the band caused their breakup, he was unable to leave the Pinoy music scene for good. Aside from being the frontman of rock band Pupil, he's also a member of The Oktaves and Apartel. He's also dabbled in film direction, and has lent his star power to a number of worthy socio-civic causes.

RAIMUND MARASIGAN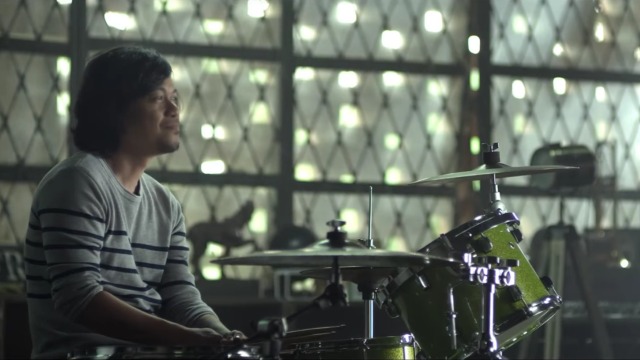 Raimund is one of the Pinoy music scene's leading multi-hyphenates: He used to be the drummer, the vocalist, and the lyricist of the Eraserheads, and now he's the frontman of Sandwich, the bassist of Pedicab, the drummer of Cambio, Assembly Generals, and Basement Lung, and the main guy behind hip-hop band Squid 9. Like he's not busy enough as is, he also works often with some of the leading names in OPM, having collaborated with almost everyone in the Pinoy music scene from Lourd de Veyra to Rico Blanco to Abra. When he's not busy rocking out, he's a doting dad to Atari Kim, his daughter with fellow musician Myrene Academia.

MARCUS ADORO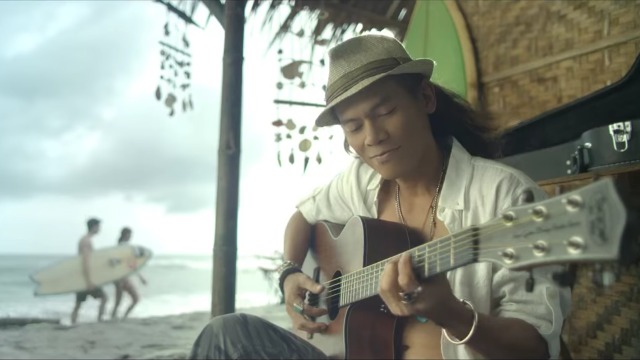 Marcus' unique brand of guitar-playing helped propel the Eraserheads to the top of the charts, playing with catchy ditties that perfectly complement their memorable lyrics. Aside from a stint with his band Markus Highway, he has remained low-key after the Eraserheads' breakup. He's pretty content living the zen life in La Union, where he alternates between surfing, creating baked goods at his shop The Midnight Bakery, and taking care with his cats.

BUDDY ZABALA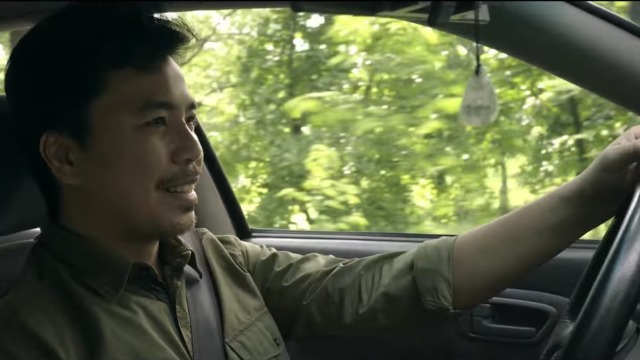 Buddy started out in the OPM scene as the Eraserheads' bassist, and he's been active in the music industry ever since. Aside from lending his guitar prowess to The Dawn, Cambio, and Hilera, he's also been busy producing the albums of other OPM artists. He has likewise scored a number of movies, stage plays, and commercials.

Ely, Raimund, Marcus and Buddy may be thriving in their chosen career paths, but you have to admit that together, they're absolutely electrifying. As they say, #IbaTalagaPagKumpleto. People always look for the whole package, and once they've seen a perfect combo, they'll be reluctant to look for anything else.


The only thing that can compare to an Eraserheads reunion is Smart Prepaid's All Out Surf, which combines call, text, and mobile data to give you the most sulit promo you'll ever find. With ALLOUTSURF30, the first complete data, call and, text offer in the market, prepaid subscribers can get unlimited texts to all networks, 30 minutes' worth of calls to Smart, TNT, and Sun, and two days of 300MB data with free access to Facebook for only P30. Just text ALLOUT30 to 9999 to activate the promo.With #SmartAllOutSurf, Iba talaga 'pag kumpleto!