Here's why you should go to the movies more often
Mark your calendars!
(SPOT.ph) Fellow film buffs, your film-viewing calendar is now fully booked! From feuding superheroes (X-Men, The Avengers) to talking animals (fishes, turtles, and mammoths), here's a list of surefire blockbusters to prepare for in the coming months:

Captain America: Civil War
Starring Chris Evans, Robert Downey Jr., Sebastian Stan, Scarlett Johansson
Coming to cinemas May 6

We know you just saw Batman vs. Superman: Dawn of Justice, but here's another superhero duo going through a rough patch. Steve Rogers and Tony Stark's respective teams go head to head in this Marvel Universe iteration.



X-Men: Apocalypse
Starring James McAvoy, Michael Fassbender, Jennifer Lawrence, Oscar Isaac
Coming to cinemas May 27

The title sounds very doomsday, but you can rest assured that your neighborhood posse of extraordinary humans can band together to defeat whatever nemesis comes their way.



Teenage Mutant Ninja Turtles 2
Starring Megan Fox, Will Arnett, Stephen Amell
Coming to cinemas June 3

Childhood heroes Leonardo, Rafael, Donatello, and Michaelangelo are back for another round of butt-kicking adventure—and pizza.



Finding Dory
Starring Ellen Degeneres, Albert Brooks, Diane Keaton
Coming to cinemas June 17

More than a decade after finding Nemo, it's Dory's turn to get the chance to finally reunite with her fish parents Charlie and Jenny.



Independence Day: Resurgence
Starring Jeff Goldblum, Liam Hemsworth, Bill Pullman
Coming to cinemas June 24

Two decades ago, the nations of the Earth hought they stopped a massive alien invasion. They couldn't be more wrong.



Ice Age: Collision Course
Starring Ray Romano, John Lequizamo, Jennifer Lopez
Coming to cinemas July 22

Your well-loved motley crew of prehistoric animals once again try to outsmart the threat of extinction. Welcome to the future!



Now You See Me 2
Starring Mark Ruffalo, Jesse Eisenberg, Woody Harrelson, Daniel Radcliffe
Coming to cinemas June 10

Whether you believe in magic or not, you're sure to have a good time reveling in the allure of the Four Horsemen's tricks. Find out what they're hiding up their sleeves this time around.



Of course, there's nothing like watching a good movie in a good, comfortable cinema, and the good news is you can experience all this at the new Uptown Cinemas!




Located at the third floor of the brand new Uptown Mall, it's the best place to catch the latest flick, thanks to state-of-the-art technology that redefines your viewing experience every time. Each theater is equipped with plush seats, wider aisles, crystal-clear screens, and Dolby Atmos technology, ensuring crisp, multidimensional sound effects you could feel from all sides.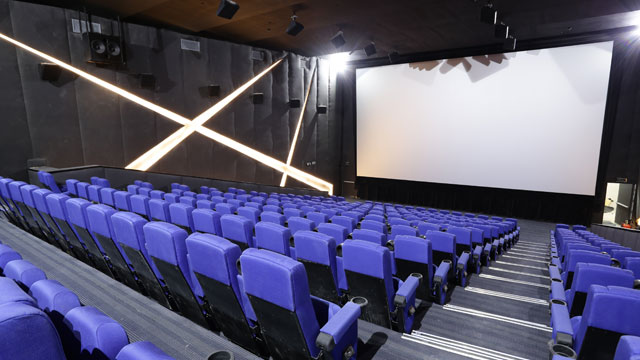 Want a more exclusive viewing experience? Check out the VIP Cinema, which features comfy leather love seats, as well as a butler service to keep your drinks and snacks flowing until the credits are done rolling.

They also hold 24-hour screenings on Fridays and Saturdays so you could catch that much-awaited flick whenever it's convenient for you.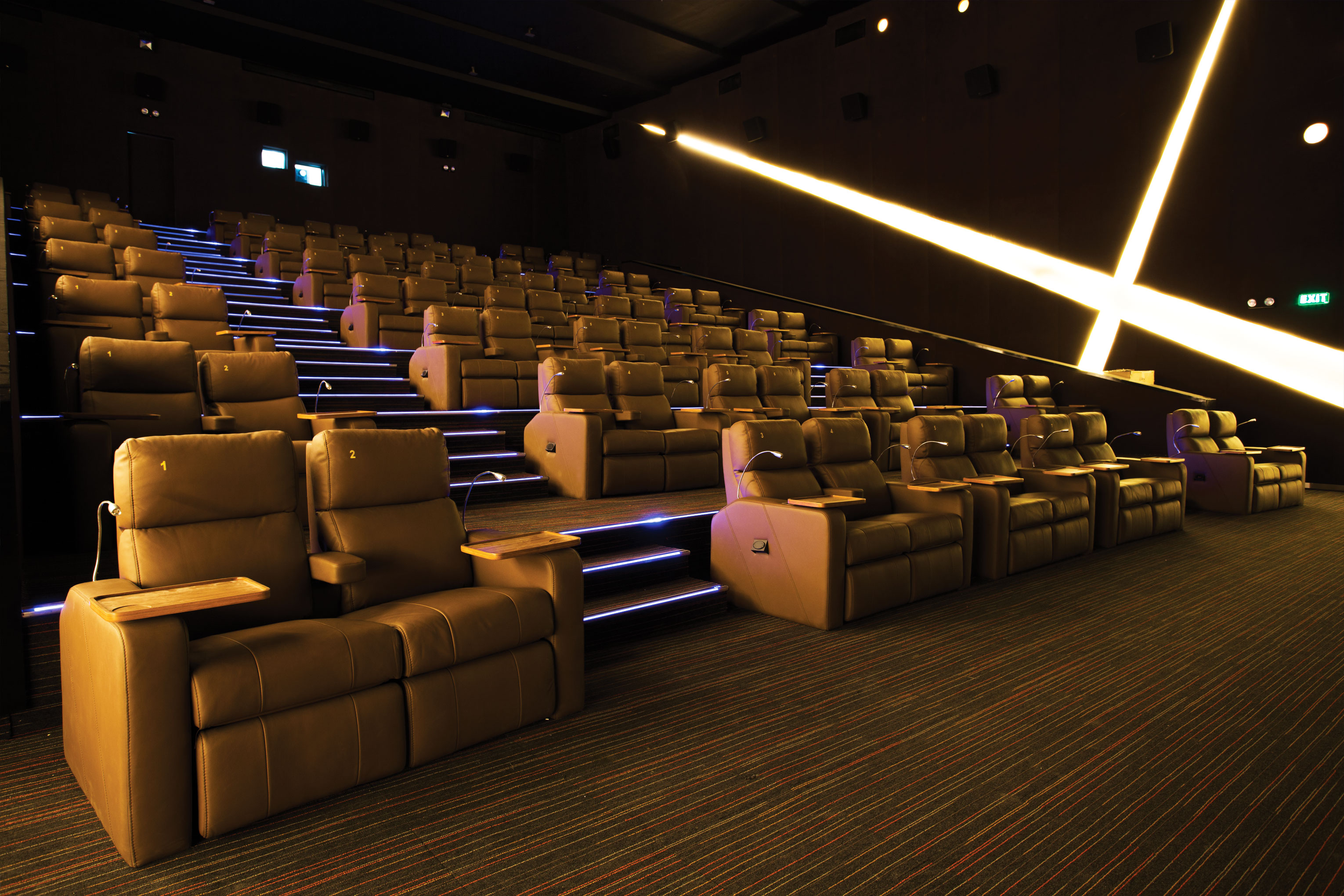 Your moviegoing experience couldn't get any better than this. Visit the Uptown Mall Facebook page to know more. 

Uptown Mall is located at 36th St. cor. 9th Ave. Uptown Bonifacio in Fort Bonifacio. For more information please contact the Megaworld Lifestyle Malls Concierge at 709-9888, 709-0888, 0917-8380111 or visit www.megaworldlifestylemalls.com.