10 Special Awards We'd Give If We Hosted a Beauty Pageant
Everyone can #WearTheCrown!
Photo from Cream Silk Philippines' Instagram Page

It's no secret how much Filipinos love beauty pageants. From schools to barangays, and of course to national competitions, we Filipinos are full-on ready to sashay away for the coveted beauty title.

Here are 10 special awards we would give to the ones who deserve to #WearTheCrown if we were to hold our own beauty pageant:

1. Best in No Makeup-Makeup


Beauty pageants celebrate both physical and inner beauty. While we're at it, why not push the boundaries some more and actually have a segment where the candidates will be bare-faced all throughout? Let's see who's really confidently beautiful!

2. Best in Rampa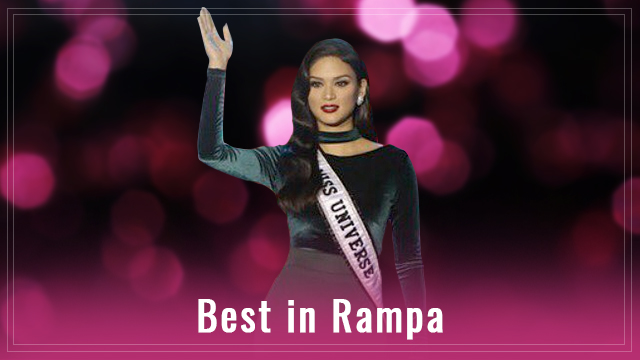 Signature walks are big in beauty pageants. If only for the amount of time and effort these candidates put into learning the skill of graceful modeling—in a swimsuit and long gown no less—someone should totally get an award for killing it on the catwalk.

3. Best in Hawak-Sa-Bewang Pose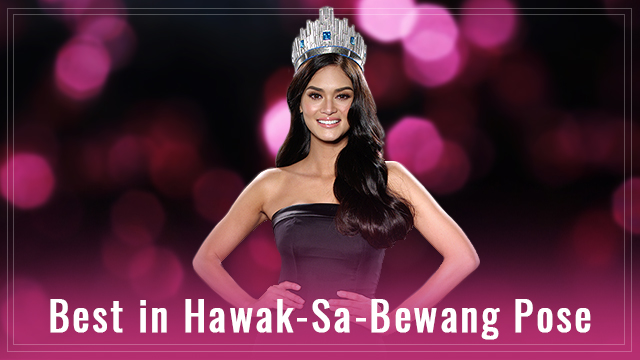 Everyone's got their own style for pulling this off, but we're looking for that one that will blow us away and make us say, "SLAY, DIVA."

4. Best in Costume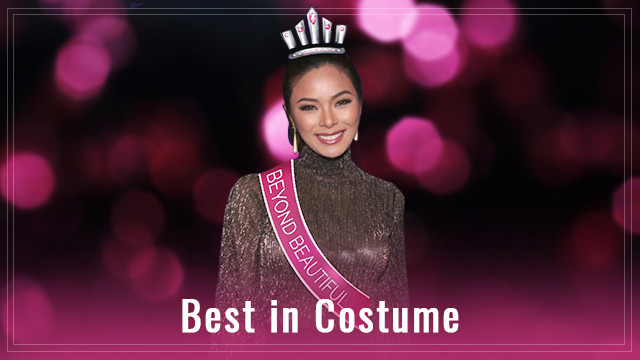 Best in National Costume is so passé. You know who really deserves an award? The one who still manages to kill it on the runway despite being forced to wear an outlandish "national costume" that doesn't flatter her at all. That's real power, right there!

5. Best in Hugot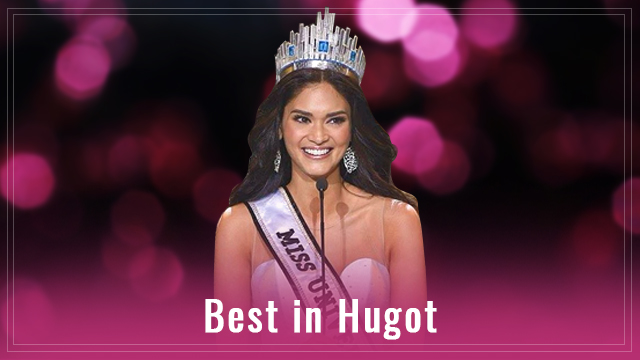 The much-awaited Q&A has always been a very critical portion of pageants. This is, after all, where the "brains" part in "beauty and brains" takes front and center. We don't want to just hear prefabricated, praktisado answers. We want the best display of sensible wit and logic. With a heart. Gotta keep our standards high!

6. Best Pageant Beshies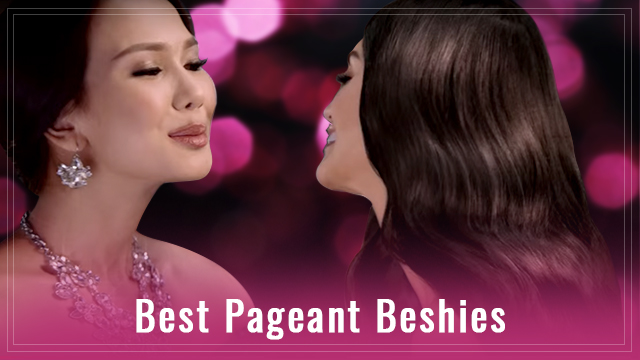 This one replaces the run-of-the-mill Miss Congeniality award. We want more than just the usual "She makes beso to everyone in the pageant" kind of friendliness. We want a genuine "You can sit with us, I'll take a selfie with you, let's make a hashtag together" kind of chumminess. This award will be given to a pair of newly minted beauty queen BFFs.

7. Best #WokeUpLikeThis IG Post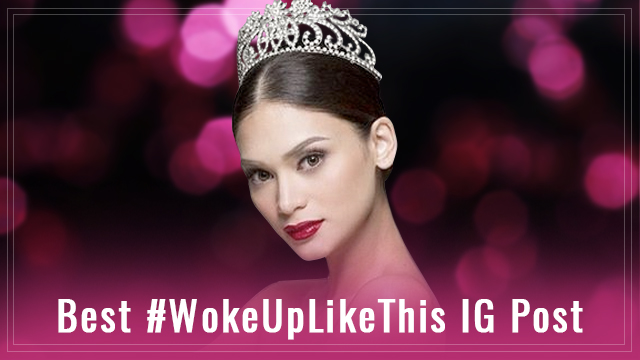 Everyone loves a good selfie, but not everyone can pull off a good #WokeUpLikeThis shot on IG. This award could also be tied up with the Best in No Makeup-Makeup award.

8. Bet ng Bekis Award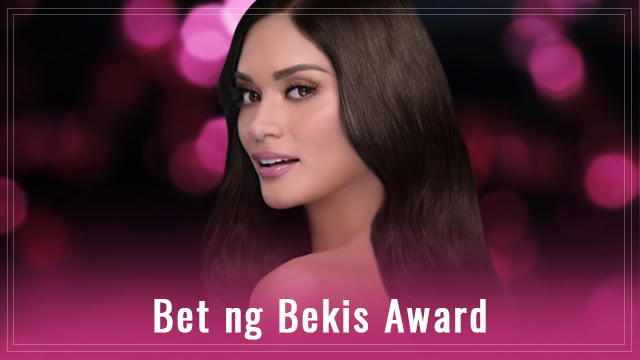 This goes to the candidate that our gay sisters—the ultimate authority in beauty pageants—prefer to be their Queen. If a candidate's good enough for them, then she's good enough for us!

9. Best in Recovery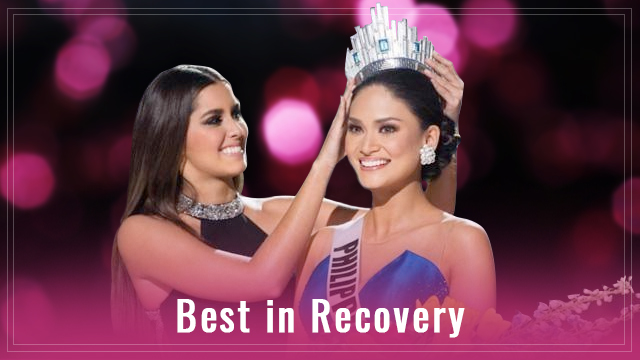 We've all seen candidates tripping or falling over themselves more than just a few couple of times, whether on the catwalk or during the Q&A. We'll give this award to the one who manages to recover magnanimously from what could've been a very embarrassing situation.

10. Best #WearTheCrown Moment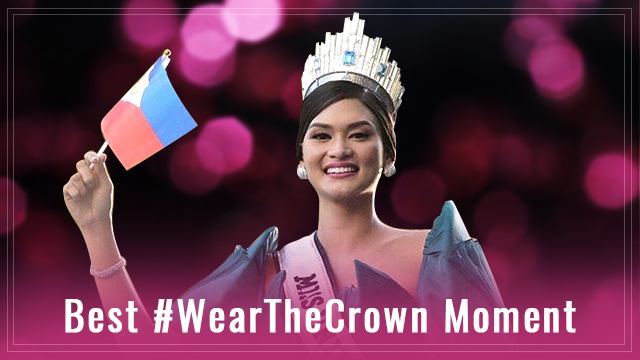 Not everyone gets to see what happens backstage, but we bet there's a TON of drama. This award goes to the one who shows confidence, beauty, and grace at all times, especially off cam.

Share our award memes on social media and tell us which candidate you believe best deserves them. Use the hashtag #WearTheCrown and don't forget to tag us!