Neville Longbottom took it all off for a raunchy magazine shoot
Whoa, abs.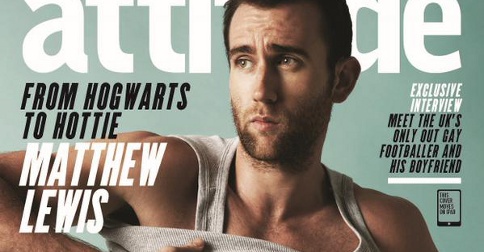 (SPOT.ph) We once noticed Matthew Lewis' shocking journey from dorky to sexy, but this new magazine cover just took it to another level.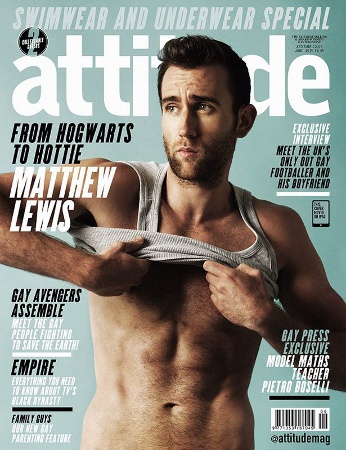 He stripped down to practically nothing in a revealing photoshoot for Attitude magazine, showing off his sculpted abs. Then there's this shot that really needs no further introduction:
ADVERTISEMENT - CONTINUE READING BELOW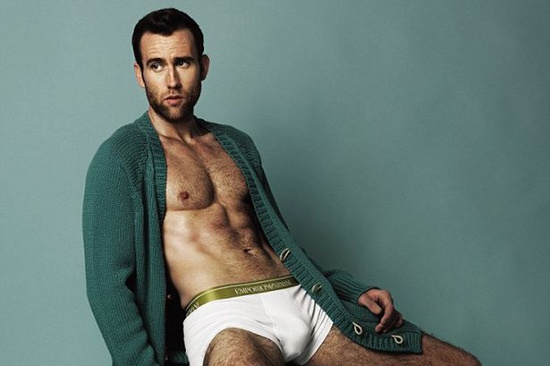 He's more like Neville Nobottoms now...get it? We'll show ourselves out.
If you thought you were shocked, imagine how Harry Potter author J.K. Rowling felt when she saw the photos. Check out her hilarious exhange with Matt.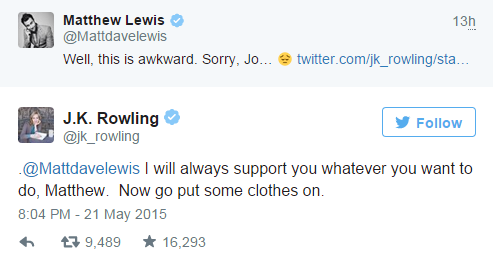 ADVERTISEMENT - CONTINUE READING BELOW
Even Jason Isaacs (who played Lucius Malfoy) had something to say.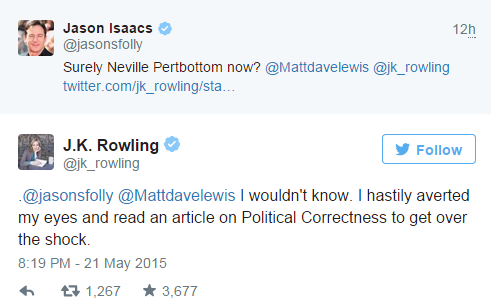 Matt is currently filming a rom-com entitled Me Before You where he plays a triathlete. The movie also stars Sam Claflin (The Hunger Games) and Emilia Clarke (Game of Thrones).
Also read: 10 TV and Movie Dorks Who are Now Irresistibly Sexy
Load More Stories