10 Tips for an Epic House Party No One Will Forget
Bring the party to your house.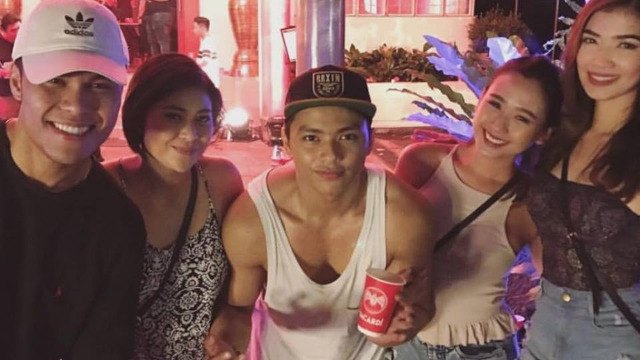 (SPOT.ph) Let's be honest: your usual Friday nights at your go-to clubs can be repetitive at times. What you need is to break the rut and experience a kind of party that has the same degree of excitement but feels personal and homey. The answer? A house party.
Filipinos are not new to house parties. For more than once in your life, your family invited your titos, titas, cousins, and friends to celebrate birthdays, weddings, and other milestone occasions with you at home. This is thanks to our strong sense of hospitality which fuels our passion to bring home the fun.
So, the next time you want to unleash the party animal in you, be different and start innovating. Throw the most epic house party you will ever have with these ten proven tips.  
Choose a fun theme. 
Your options are limitless—hat party, moustache party, 80's rock, and many more. Challenge your guests to be super creative and a bit playful. Amusing costumes are instant conversation starters.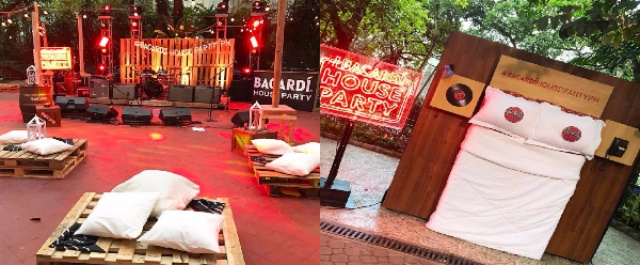 Diversify your guest list, but be selective.
It's the people that make an epic party happen. Of course, your close friends will be there. You'll most likely invite a few of your workmates and cousins, as well. That's totally fine, but avoid inviting the same old people who see each other regularly.
Filipinos are sociable in nature, and we're excited to meet new faces and interesting personalities from time to time. So, invite your childhood pals, officemates from your previous jobs, and friends of friends you met once.
Keep your guest list diverse, but be selective with who you invite. You don't want to fill your party with random people.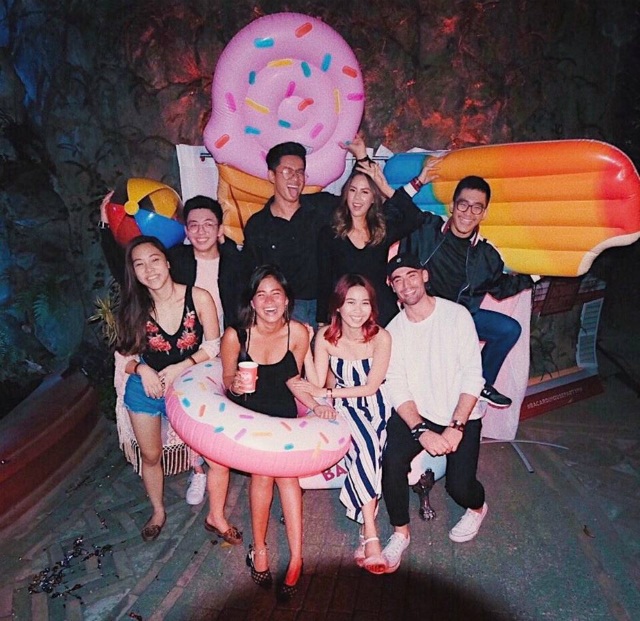 Join social circles together.
Once guests are in, keep an eye on everyone. No one should be partying on their own. Chances are, you're the only person who knows everyone in the room. It's your duty to make sure that there are no wallflowers.
Find a way to merge different social groups. Introduce your college buddies to your office friends. Initiate conversations and let them do the rest.
Bring in the booze.
Get your booze ready because people will make toasts and generally be crazy. You don't have to play bartender all night, but your mixed drinks should be on point as it is the life of the party. It's what your guests will share throughout the night.
Prepare your Bacardi rum drinks, punches, and mojitos, among others. Don't forget lemons, cola, lime juices and other perfect mixes.
Feed tummies.
No one stays at a party where they'll have to deal with an empty stomach. Keep those tummies well fed by serving something to eat. It does not have to be a buffet. Just prepare enough food to keep your guests going all night.
Hot wings, sisig, and onion rings are all-time favorites. You can cook on your own, hire a caterer, or propose a potluck. After all, Filipinos love bringing food to parties.  
Review your guest list when planning your menu. You don't want to starve vegans.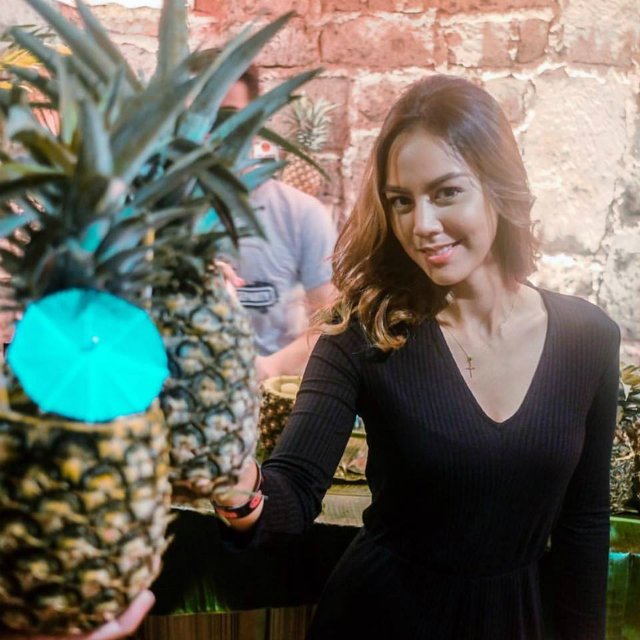 Prepare your playlist.
No one expects you to be as good as a pro at spinning tunes, but a party with a boring music is, well, boring.
Do your guests a favor by preparing exciting sets of songs that will keep the mood high and make them dance. Take advantage of music apps to help you discover new beats and mashups. Check your guest list to find out if you have a pal who's got DJ skills and a good taste in party music. Or, invite a friend who is a member of a rock band to play a few sets!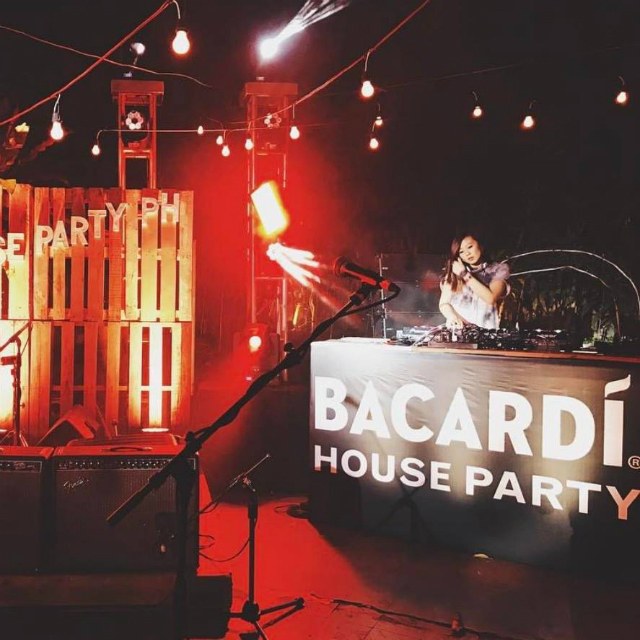 Break the ice.
Dead air is a sign that your house party is ready to fail. Break awkward silences with fun games and quirky activities. Put your playing cards on the table. Bring out the board games you have in your storage. It's a good bonding activity, so be sure that everyone will participate.
Take photos—lots of it!
If the party is epic, then you must preserve the memories. Capture the highlights of the night with your camera or smartphone. Take video clips to record candid moments like dancing, gaming, and bantering.
If it's a large house party, set up or rent a photobooth where guests can be wacky. Post the best photos on social media, and don't forget to tag everyone!
Have supplies in stock.
People will eat, drink, snack, charge their mobile phones, and lineup for the bathroom. In short, they will consume. Get your supplies ready for all kinds of demands.
Have paper plates, disposable cups, bathroom tissues, drinking water and other necessities in stock. Don't let your house run out of these amidst the fun, or you'll run out of guests in no time.
End smoothly.
It's a house party and not a slumber party. Snoring is the last thing you would want to hear in your living room. You can either wait for the sunrise or drop the hint that it's time to leave.
Turn the mood low and tone down the energy with slow music. Get a garbage bag and start cleaning up the mess. If all else fails, ask for recommendations for the final song of the night—people will get the hint.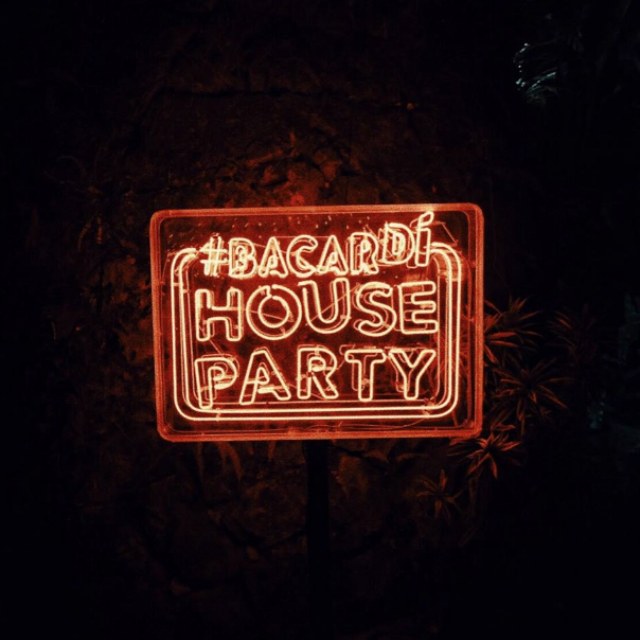 All photos were taken from the Bacardi Facebook Page
No matter how many parties you've been to, a house party always tops the rest for giving an experience that's personal, intimate, and homey. Change the way you party this time, and be sure to give life to it with Bacardi. Send out your invitations soon!
This article is sponsored by Bacardi.