10 Addictive Online Time-Wasters: Are You Guilty?
SPOT.ph lists 10 perennially bookmarked websites. Take a look. It'll only take a minute or two–we promise.
Ever since computers crept into mainstream status back in the '90s, these unassuming boxes of microchips slowly opened the gates to a world that was once unheard of. You know it as the Internet, the cybernetic reality where data is king and where today's procrastinators spend most of their time.
We've rounded up 10 perennial time-wasters that most netizens–including you, admit it–have probably already encountered.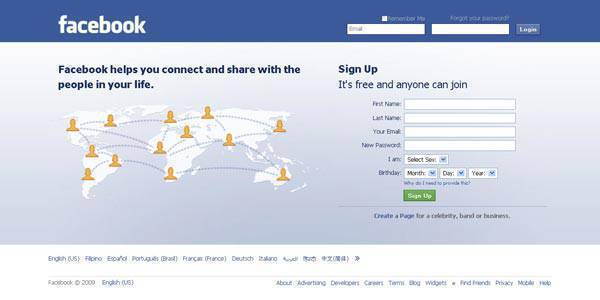 Facebook
What it is
A social networking site, or a website where you can interact with other users be it through messaging, sharing content, and playing games. The craze started with Friendster, at least for us Filipinos.
Where to find it
www.facebook.com, www.multiply.com, www.friendster.com
Why it's addicting
Sites such as these appeal to our curiosity. We always want to be updated. Proof of this is that nearly all social networking sites have some form of status box where you can write what you're up to at this very moment.
ADVERTISEMENT - CONTINUE READING BELOW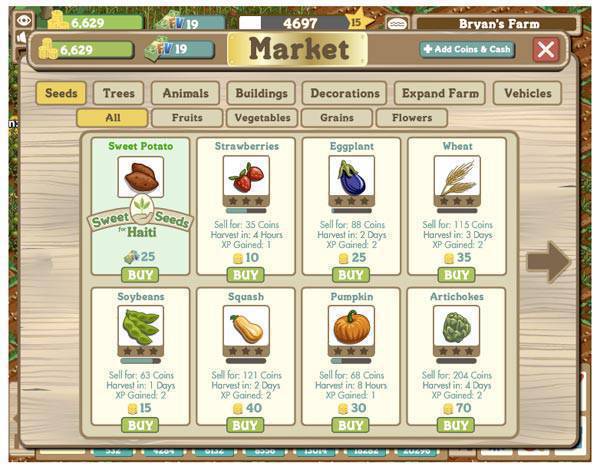 CONTINUE READING BELOW
Recommended Videos
Farmville/Mafia Wars/Restaurant City

What it is
It used to be Counter Strike or Ragnarok. Today, it could refer to anything from Farmville to Bejeweled. Games make for great barkada-bonding moments, especially if you're competing against each other.
Where to find it
http://games.yahoo.com, http://apps.facebook.com/gameserpent
Why it's addicting
First of all, they're free and we're quite sure Pinoys love anything that's free. They also give you the chance to one-up your friends since most online games have real-time score-tracking.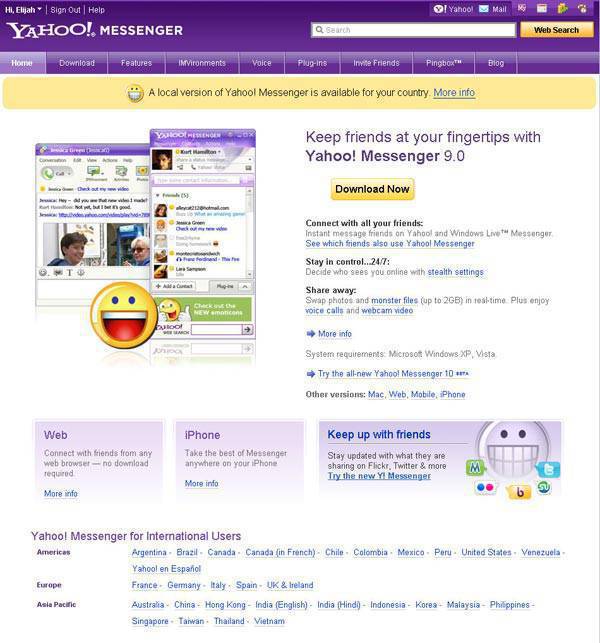 ADVERTISEMENT - CONTINUE READING BELOW
Yahoo! Messenger
What it is
A chatroom for two. The days when you can pass off your IM service as a "productivity tool," however, are long over. Popping messages can get really annoying especially when you're in the middle of doing something important.
Where to find it
http://messenger.yahoo.com, www.skype.com, http://webmessenger.msn.com
Why it's addicting
It's great for hearing the latest tsismis without looking like the office gossip. You could chat with friends as you write your annual report and people around you will be none the wiser.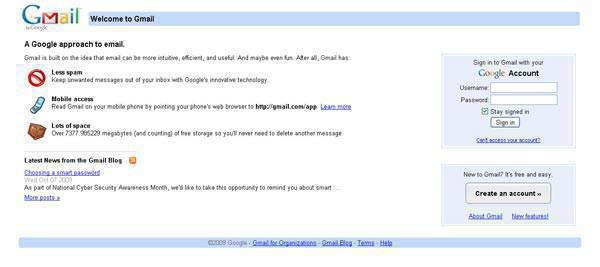 Gmail or Yahoo! Mail
What it is
Personal webmail. Your personal mailbox that is devoid of all things serious. Checking email constantly will only eat small chunks of your time but before you know it, you would have been logged in for over an hour. Personal emails are hard to ignore especially if you have a mail notifier app that's always buzzing.

Where to find it
http://mail.google/com, http://mail.yahoo.com, www.hotmail.com (seriously? You still use Hotmail?)
ADVERTISEMENT - CONTINUE READING BELOW
Why it's addicting
It gives you a break from your daily dose of memos and documents. Plus, your personal email is not subject to your web admin's stringent content policies. NSFW content? Hell yeah!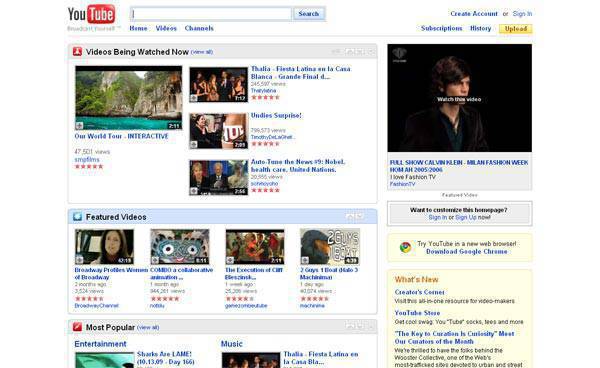 YouTube
What it is
Everyone's online video archive. YouTube has successfully weeded out copyrighted content, but that hasn't stopped the millions of fans who frequent it.
Where to find it
www.youtube.com, links and embedded content on numerous sites
Why it's addicting
Again, it's free, but most of all it gives everyone access to videos that otherwise would not have reached this side of the world. It also gives ordinary folk a chance at international stardom. Just look at the dancing Cebu inmates and wacky duo Moymoy Palaboy.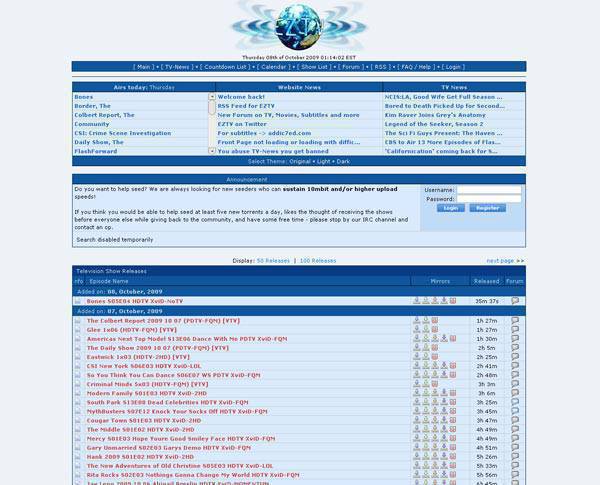 ADVERTISEMENT - CONTINUE READING BELOW
Torrent Sites
What it is
Websites that carry links to downloadable files like music and videos. Remember: downloading eats up precious bandwidth which in turn slows down all of your other Internet-dependent applications.
Where to find it
www.thepiratebay.org, www.eztv.it, http://isohunt.com
Why's it addicting
It's illegal. You'd be surprised how this gives netizens an adrenaline rush. Plus, well, getting to watch all the latest shows soon after they air in the US is fun, too.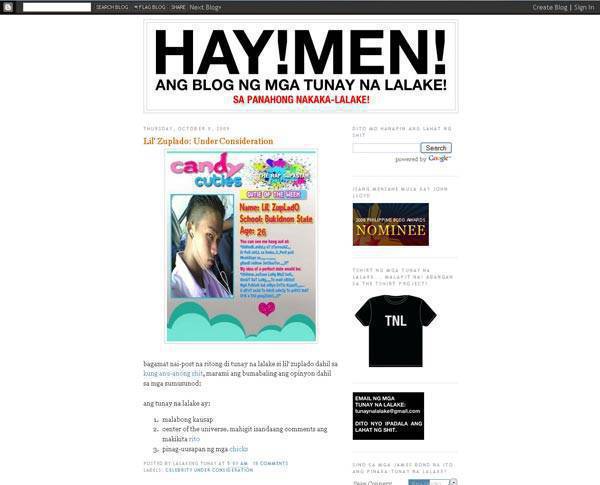 Tunay Na Lalake
What it is
A blog site that lays down the rules on what it's like to be a real man. The site looks crude and the language is too, but people love it all the same.
Where to find it
http://tunaynalalake.blogspot.com
Why it's addicting
The entries reek of kanto boy mentality although they could get surprisingly cerebral. It's refreshed regularly so no two visits are the same.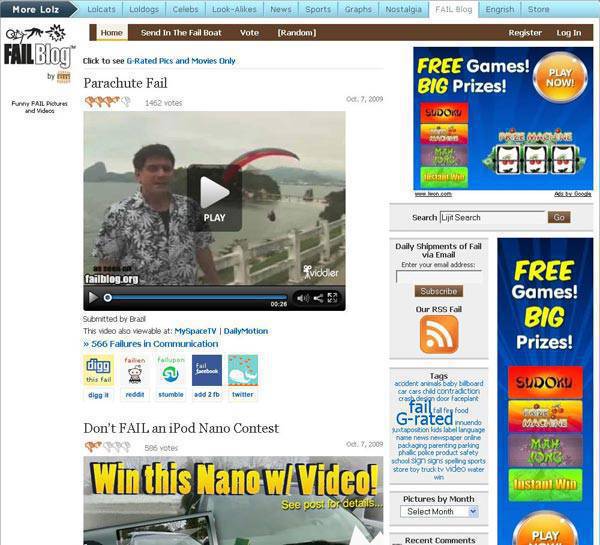 ADVERTISEMENT - CONTINUE READING BELOW
FailBlog/ICanHasCheezburger
What it is
An Internet meme site, or a collection of photos or videos shared by random people, such as LOL and FAIL. They serve no particular purpose other than to make fun of everything.

Where to find it
http://failblog.org, http://graphjam.com, http://icanhascheezburger.com
Why it's addicting
The entries reflect the voice of the Internet world. Gaming terms such as OWNED which used to be exclusive to hardcore gamers have become common lingo.

Twitter
What it is
A micro-blogging site that lets you post updates a.k.a. 'tweets' in 140 characters or less. Probably the most low-maintenance in anyone's list of online accounts.
Where to find it
www.twitter.com
Why it's addicting
It's easy to use. It'll only take a few seconds to tell all your friends that you're cooking your special homemade tahong and ampalaya pizza.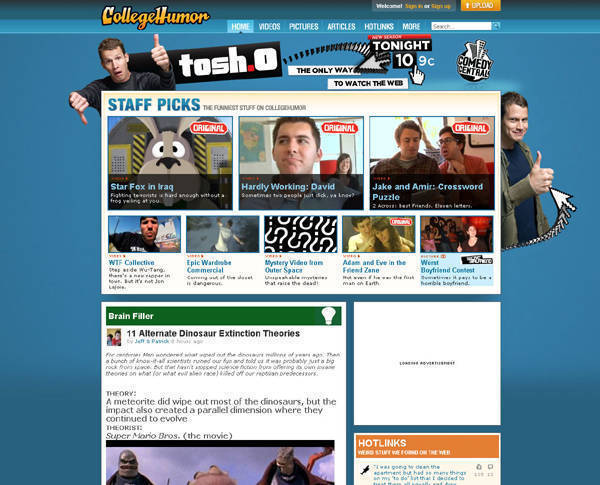 ADVERTISEMENT - CONTINUE READING BELOW
College Humor/Funny or Die
What it is
Unlike YouTube, these video sites specialize in content with actual production values. Some even have real Hollywood actors starring in them, like Will Ferrell.
Where to find it
www.collegehumor.com, www.funnyordie.com
Why it's addicting
It's like having your own treasure trove of funny videos. Coupled with Facebook and Twitter, you'll be sharing vids with your contacts nonstop!
SPOT.ph wants to know: What are your favorite time-wasting sites?
Share this story with your friends!
---
Help us make Spot.ph better!
Take the short survey
Load More Stories