Adam Lambert's campy album cover bothers fans plus more of the week's lowlights
Plus: Gibo courting Gov. Gwen Garcia to be VP, Chiz bolts NPC, Northwest pilots overshoot runway, whale shark found dead in Manila Bay and more headline commentary by ANDREW PAREDES.
A roundup of the past week's lowlights in news and pop culture: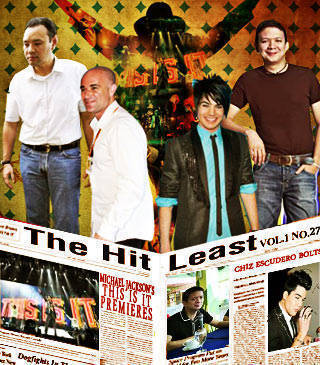 1.  GILBERTO TEODORO REPORTEDLY WOOING CEBU GOVERNOR GWENDOLYN GARCIA TO BE HIS RUNNING MATE. All we need is our own Obama–we already have a McCain.
2. MICHAEL JACKSON'S THIS IS IT PREMIERES. And no, it isn't the scariest thing in the cineplexes this week.
ADVERTISEMENT - CONTINUE READING BELOW
CONTINUE READING BELOW
Recommended Videos
3. TYPHOON SANTI HITS MANILA. Yep. This is officially the scariest Halloween ever.
4. CHIZ ESCUDERO BOLTS NATIONALIST PEOPLE'S COALITION. If it'll give me a break from Chiz's long-winded sound bites, then I'll put this under the "good" column.
ADVERTISEMENT - CONTINUE READING BELOW
5. ANDRE AGASSI ADMITS TO METHAMPHETAMINE USE AND LYING ABOUT IT IN NEW MEMOIR. Apparently the people most offended by the autobiography are the tennis officials who bought the story about his assistant spiking his juice with crystal meth.
ADVERTISEMENT - CONTINUE READING BELOW
6. WHALE SHARK FOUND DEAD IN MANILA BAY.We are now officially the place where endangered species go to die.
7. NORTHWEST PILOTS "DISTRACTED BY LAPTOPS," OVERSHOOT DESTINATION. This is just like me falling asleep on the bus and missing my stop…only more life-threatening.
ADVERTISEMENT - CONTINUE READING BELOW
David Letterman's "Northwest Airlines' Top 10 Excuses"
8. FREDDIE ROACH SAYS COTTO CANNOT WEIGH MORE THAN 147 POUNDS, OR ELSE FIGHT WITH PACQUIAO IS OFF.And so begins a new trend: pugilistic eating disorders.
ADVERTISEMENT - CONTINUE READING BELOW
9. ADAM LAMBERT ALBUM COVER ART SPARKS STRONG FAN REACTION. We let the man kiss a guy for the paparazzi, folks! Why can't we let him pay tribute to Xanadu?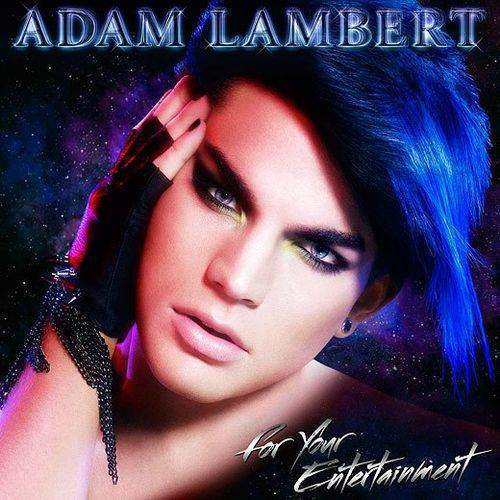 10. THE INTERNET TURNS 40. So far, no reports of cyberspace wondering about his purpose in life or buying a sports car.
ADVERTISEMENT - CONTINUE READING BELOW
Load More Stories