Lenten Eats: What to Eat + Where to Go
Our top seafood and salad picks for meatless days this time of year.
Going meatless this Lent needn't be bland and boring-from vegetarian picks to seafood selections, we've picked out the best no-meat options for you.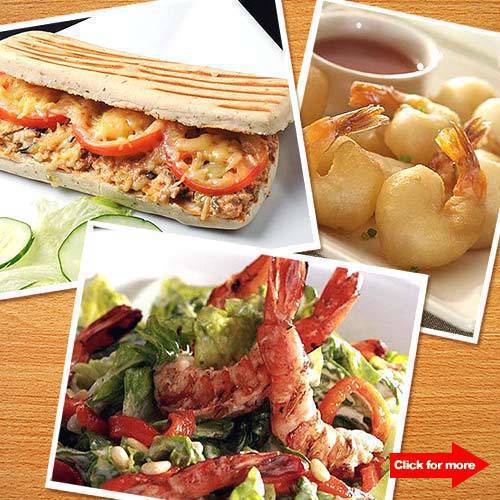 Seafood, veggies and more meat-less meals. Click for more photos.
Load More Stories