Pilar Pilapil stabbed, Isabel Granada text hoax + more lowlights
Plus, a rumored romance between Ai-Ai de las Alas and Aljur Abrenica, Cesar Montano's new EP, + more lowlights.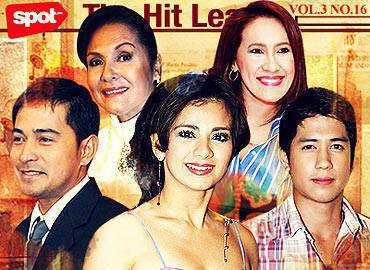 1. TRAVELERS COMPLAIN ABOUT FALSE ADS, BUT THE LAW SAYS WE SHOULD ALL BE SMART ENOUGH TO DO OUR RESEARCH. "Beachfront" could mean you have to walk three hours before you get to pick sea shells on the sea shore.
2. MEATLESS DISHES GIVEN STELLAR BILLING DURING HOLY WEEK. Is it a sin if you think about pork chops and big juicy burgers while eating these?
ADVERTISEMENT - CONTINUE READING BELOW
3. MEN WHO PLAY JUDAS TALK ABOUT WHAT A DIFFICULT ROLE IT IS. Corrupt ex-AFP comptrollers would not break a sweat if they're asked to play Judas.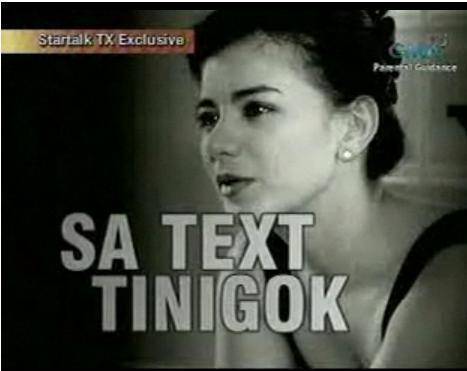 4. ACTRESS ISABEL GRANADA, VICTIM OF FALSE DEATH RUMORS. Apparently, rumormongers are not very creative.

 

5. PILAR PILAPIL SURVIVES GETTING STABBED IN A CARJACKING INCIDENT. You can't bring down a feisty beauty queen.

ADVERTISEMENT - CONTINUE READING BELOW

6. THOUSANDS OF FAMILIES DISPLACED IN THE WAKE OF THE FIRE IN GUADALUPE, MAKATI. How did they all fit into that lot?

 

7. CESAR MONTANO IS RELEASING AN ALBUM. Do you remember what happened to Panaghoy sa Suba?

 

8. CELEBRITY UKAY-UKAY FOR CHARITY GETS SOLD OUT. Perhaps, the Ligots and Garcias should do the same thing. (Sell your old Prada handbags for P100 each and we'll call it even. Not.)

 

9. RUMOR HAS IT THAT ALJUR ABRENICA IS AI AI DE LAS ALAS' NEW MAN. If America has Ashton and Demi, we could have Aljur and Ai Ai.

<>  <> <>10. NICOLAS CAGE IS ARRESTED IN NEW ORLEANS FOR "DISTURBING THE PEACE." If you make too many bad movies, this is what happens. <>Art by Warren Espejo, screencap from GMA News Online video (Isabel Granada)
Load More Stories