Sen. Tito Sotto & Atty. Hector Vilacorta redefine plagiarism, Hayden Kho Jr. gets off + more lowlights
Plus, Prince Harry's naked pictures and more nutty tales.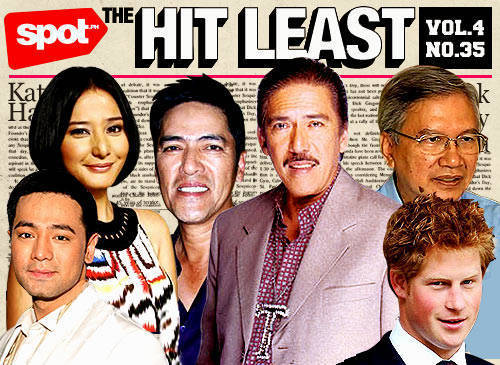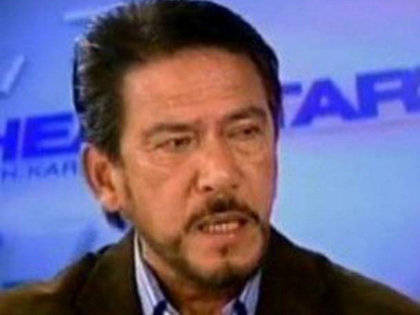 ADVERTISEMENT - CONTINUE READING BELOW
CONTINUE READING BELOW
Recommended Videos
1. SENATOR TITO SOTTO DEFENDS HIMSELF AGAINST U.S. BLOGGER SARA POPE'S ALLEGATION THAT HE PLAGIARIZED HER POST BY SAYING, "IT'S A BLOG AND HAS NO COPYRIGHT." "It's a senator and has no brain."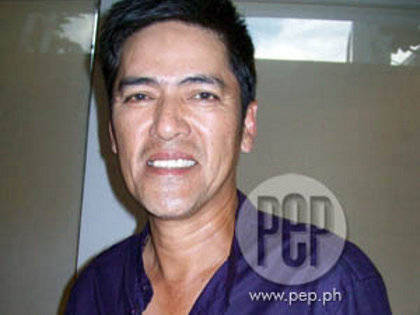 2. VIC SOTTO DEFENDS HIS CONTROVERSIAL BROTHER'S ANTI-RH BILL STANCE BY SAYING, "YOU JUST HAVE TO RESPECT EACH OTHER'S OPINION ON IT." Hey, we voted for the wrong brother!
ADVERTISEMENT - CONTINUE READING BELOW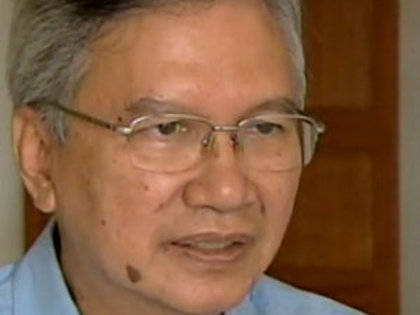 3. ATTY. HECTOR VILLACORTA, SEN. TITO SOTTO'S CHIEF OF STAFF, GLORIFIES PLAGIARISM BY SAYING, "EVEN OUR IMAGE WAS COPIED FROM GOD. WE ARE ALL PLAGIARISTS." Is this man aware that he just accused God of plagiarizing Himself?
4. COURT OF APPEALS JUNKS THE CASE KATRINA HALILI FILED AGAINST HAYDEN KHO JR. FOR ALLEGEDLY "LEAKING" THEIR SEX VIDEO. Men who pretend to be nice guys never finish last.
ADVERTISEMENT - CONTINUE READING BELOW
5. PRINCE HARRY'S NAKED PICTURES ARE LEAKED. Well, helloooooo there, our not-so-little prince.
6. ROBERT BLAIR CARABUENA ISSUES A PUBLIC APOLOGY AT THE MMDA OFFICE FOR SLAPPING TRAFFIC ENFORCER SATURNINO FABROS. At least his speech wasn't plagiarized.
Load More Stories