On Rogue and Miguel Syjuco: A round-up of reactions
Well, what would you say, if you were in their shoes?
(SPOT.ph) Rogue released its April cover on Facebook on April 3. And while G Tongi looked absolutely smoking, it was an innocent-looking blurb, promising "new fiction from Miguel Syjuco" that stirred the pot. The new fiction was an excerpt of Syjuco's work, "The Terrorists Have Already Won," which is to be included in an anthology called Manila Envelope: The Best of Contemporary Philippine Novelists, published by BBDO-Guerrero chairman David Guerrero.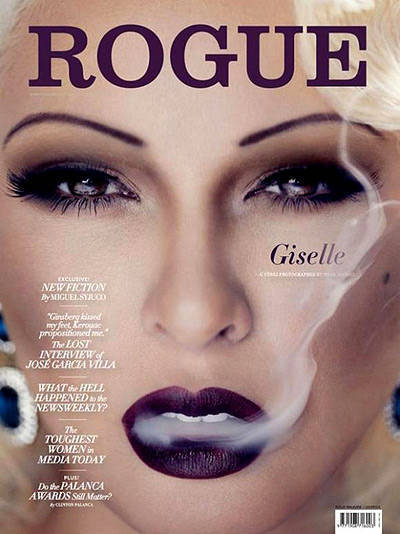 ADVERTISEMENT - CONTINUE READING BELOW
CONTINUE READING BELOW
Recommended Videos
Award-winning author Miguel Syjuco put up a note on Facebook immediately after the release, saying, "It's so exclusive even I don't know about it," and that Rogue did not have permission to publish his work. Since then, Rogue has acknowledged the faux pas by issuing a statement on their Facebook timeline. Rogue editors have decided to withdraw the April issue and omit the Syjuco excerpt, in addition to changing the blurbs-on the new cover, there is no mention of "new fiction" or "Miguel Syjuco." And cover model Giselle Tongi has requested that some of her images inside the April issue be modified.
Miguel Syjuco's note also has been deleted. Everybody has pretty much said their piece save for Rogue Editor-in-Chief Paolo Reyes, so we were left wondering, if we were in his shoes, what would we do?
We put together a few GIFs to illustrate a few possible reactions.
ADVERTISEMENT - CONTINUE READING BELOW
1. Issue a sincere, heartfelt apology: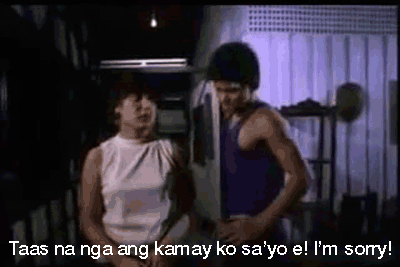 2. Have a hissy fit in front of the staff: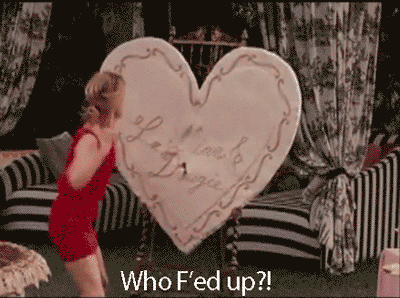 ADVERTISEMENT - CONTINUE READING BELOW
3. Own the slip-up, and encourage the team to do better next time.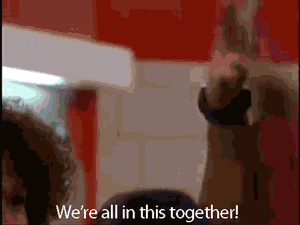 4. Stand proud and claim freedom:
ADVERTISEMENT - CONTINUE READING BELOW
5. Deadma: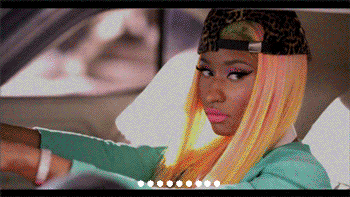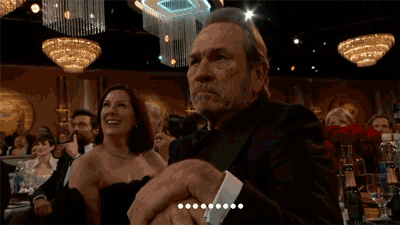 ADVERTISEMENT - CONTINUE READING BELOW
6. Again, apologize. Profusely.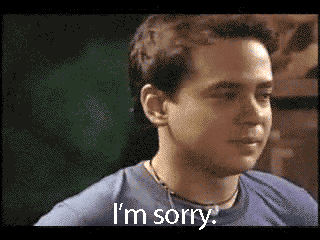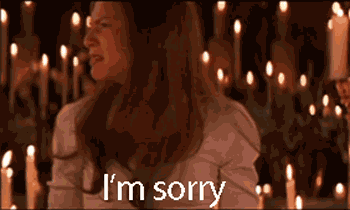 ADVERTISEMENT - CONTINUE READING BELOW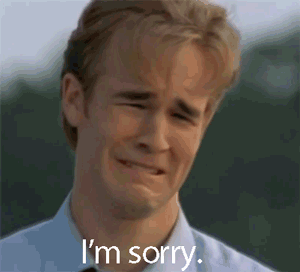 GIF for Braveheart taken from Tumblr (thedarkdirector), everything else by Denise Mallabo

Load More Stories