Because School is Starting on Monday
School's starting, so we're having a ball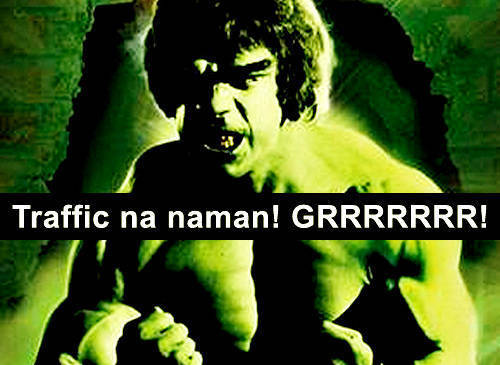 (SPOT.ph) June is always abuzz with the circus that is the start of school. Everyone has something to say about the upcoming horror of homework and the terror of traffic. Below, we plot down the things we know we'll hear starting tomor-actually, we've already started hearing them.
Type A students are singing a resounding round of "Hallelujahs."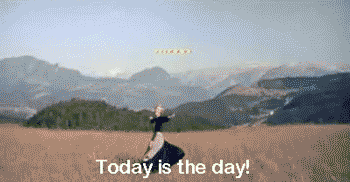 Because...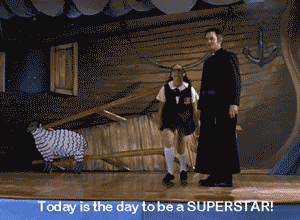 This is how regular students think of Type As on the first day of school: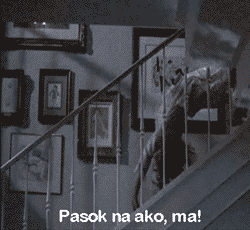 And this is how the rest of the world imagines regular students on the first day of school: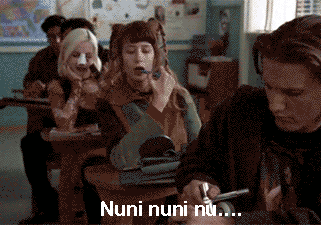 This is the kind of excitement we can expect from graduating seniors for this coming school year: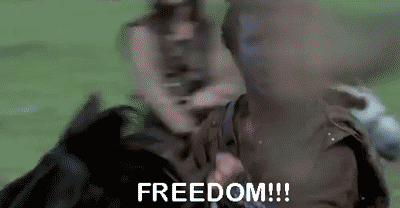 While this is the thrill we can expect from those who hit puberty over the summer: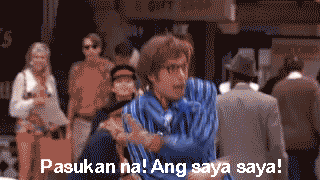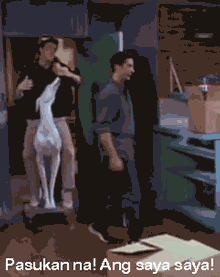 Thanks to traffic, office workers will have their game faces on as they dash for the 15-minute punch-in grace period: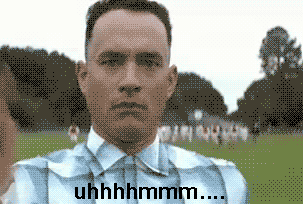 We are guessing this will be MMDA's mindset come Monday: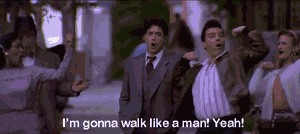 We can imagine teachers doing this before class on Monday morning: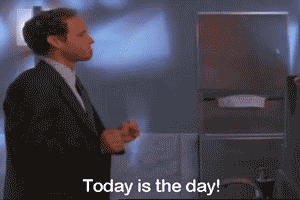 And this is how students think of teachers in general: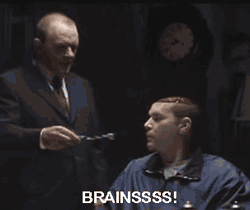 We pity the parents who will have to contend with this come Monday: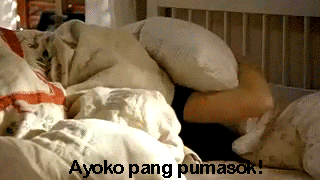 But our hearts go out to all the students who just can't let go of summer: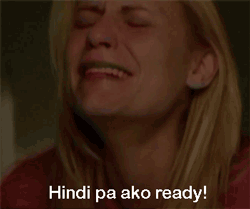 Good luck on your first day of school, kids.
Load More Stories