Winners & Losers of the Week: The Minions, Carlo J. Caparas + others
We list who hit the mark and who missed it completely.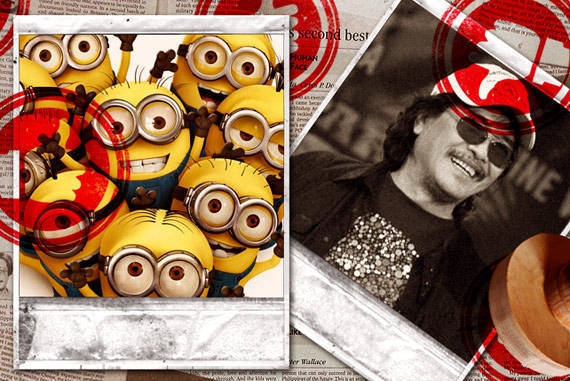 (SPOT.ph) We list the personalities who experienced highs and lows this week. Admittedly, not all the winners may be ecstatic and not all the losers may be devastated. Life is complicated, folks. Remember: Don't take everything literally and make sure to read between the lines...if you can find them. It's up to you to guess when we mean what we say or when we're putting on the snark. It keeps things interesting.
ADVERTISEMENT - CONTINUE READING BELOW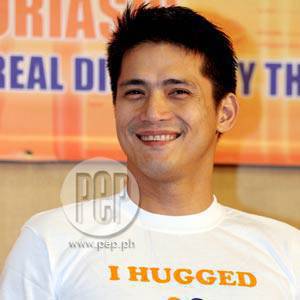 WINNER: Robin Padilla, for finally acknowledging that his brother Rustom is now his sister BB Gandanghari. (All together now, "'Yan ang tunay na lalaki!" By the way, comedian Gary Lising revealed that when he was down and out, Robin gave him ₱100,000 even if they weren't really close friends.)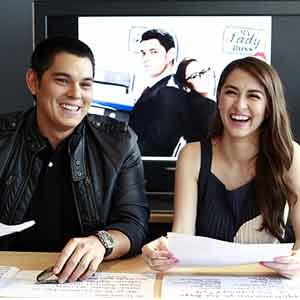 ADVERTISEMENT - CONTINUE READING BELOW
WINNER: My Lady Boss, for finally showing after being postponed twice. (You know what they say, "Better late than a third postponement.")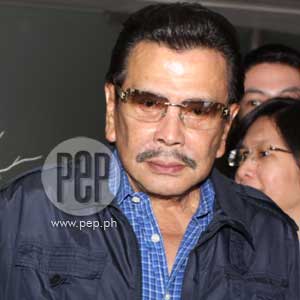 WINNER: Manila Mayor Joseph "Erap" Estrada, for vowing to 'clean up" Manila in 100 days. (We hate this expression but it's quite apt for this: "Weh, 'di nga?")
ADVERTISEMENT - CONTINUE READING BELOW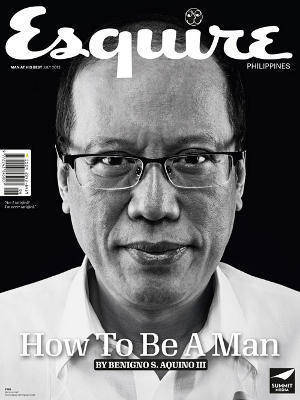 WINNER: President Noynoy Aquino, for being photographed in what may be his best angle ever for Esquire Philippines' July 2013 issue. (And to think there have been jokes going around comparing him to Despicable Me's cute Minions.)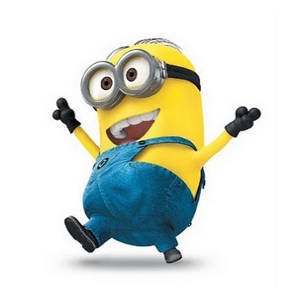 ADVERTISEMENT - CONTINUE READING BELOW
WINNER: The Minions, for being so hot right now that McDonald's could no longer keep them in their stores. (We feel for all the frustrated Minions collectors.)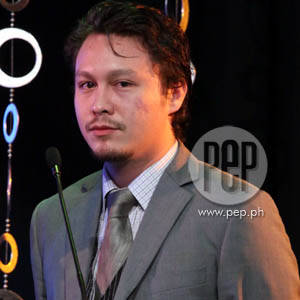 LOSER: Baron Geisler, for facing jail time for acts of lasciviousness. (We want to stop seeing him on this part of the list.)
ADVERTISEMENT - CONTINUE READING BELOW
LOSER: Former military comptroller Carlos Garcia, for having his plea bargain deal blocked by the Supreme Court. (The guy was nabbed for graft so maybe it's not wise to cut him any slack.)
LOSERS: Maynilad and Manila Water, for being accused of "over-billing" their customers. (Sadly, we can't say, "This is all water under the bridge.")
Recommended Videos
Load More Stories