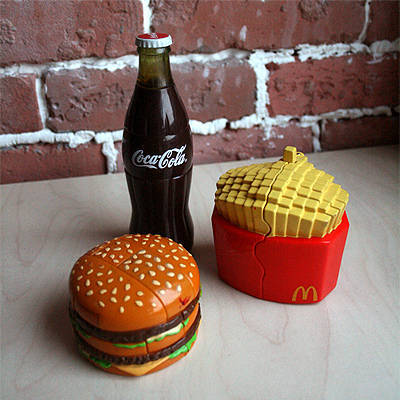 (SPOT.ph) Disney and Happy Meals aren't the greatest (surrogate) parents of all time but they do their best. Sure, Disney's Little Mermaid teaches girls that changing everything about yourself for the man you love is perfectly fine and eating the food that comes with the toys probably causes obesity...but they represent love. We grew up crying over Mufasa's death (sorry, spoilers) and begging our guardians to take us to McDonald's to ease the pain. Because, yes we collected the glass bottles from Coca-Cola but nothing brings joy like something cute and totally useless. Hello, why else would cats be popular?
Happy Meals were still happy in 1998. When placed beside the toys that came out in 2011, the difference is noticeable: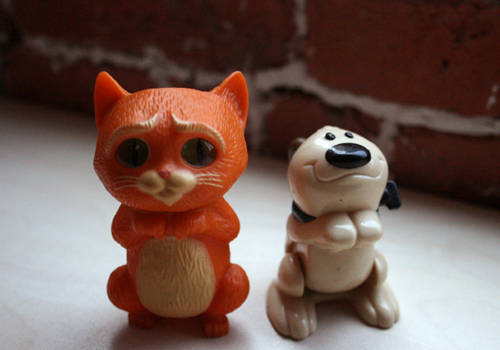 ADVERTISEMENT - CONTINUE READING BELOW
Puss in Boots looking a little cheap next to Mulan's dog Little Brother
Don't get us wrong, Jack Jack from 2004 is still absolutely adorbs. We just miss the sheen of the nicer plastic.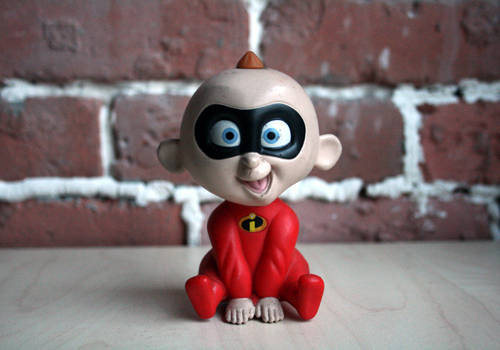 The paint job is a little off and he came in a plastic bag, no box. We need that cheeseburger for comfort now.
ADVERTISEMENT - CONTINUE READING BELOW
Recommended Videos
We remember when Happy Meals were still served in an actual box with a thoughtful design and golden arches for handles. But then again, we also remember the days when there were only 150 Pokemons.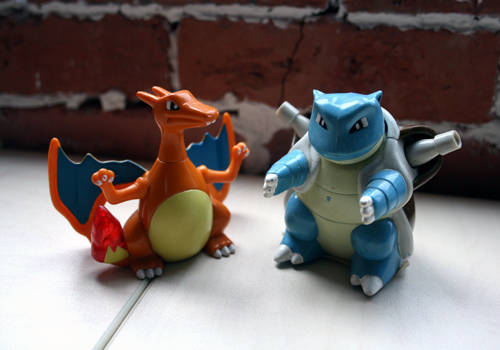 We thought the Pokemon craze would never stop
These 2006 Cartoon Network characters are pretty nifty...
ADVERTISEMENT - CONTINUE READING BELOW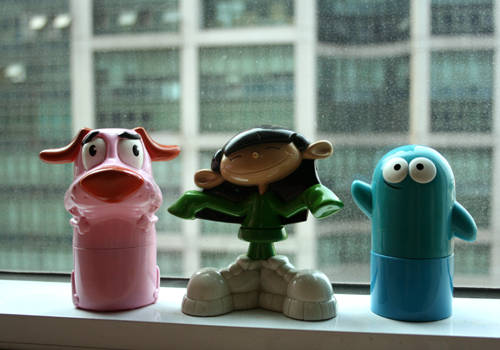 They don't do much but we're all suckers for cute
... but they're not the Beanie Babies.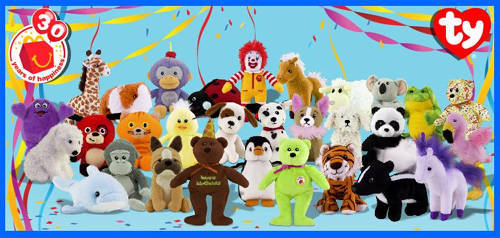 ADVERTISEMENT - CONTINUE READING BELOW
Oh so soft. Let us cuddle.
In 1991, these little puppies came out and the entire nation, nay, world went rather crazy in the quest to complete Disney's 101 Dalmatians (and it turns out McDonald's produced 102). This set from eBay posted by user Wamaam sells for $42 or almost P2000.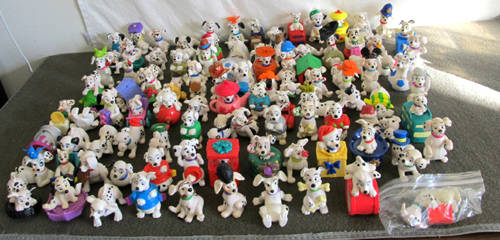 ADVERTISEMENT - CONTINUE READING BELOW
And then there's this gem from 1993. It's been two decades since it came out and no, it shouldn't make you feel old. Not at all.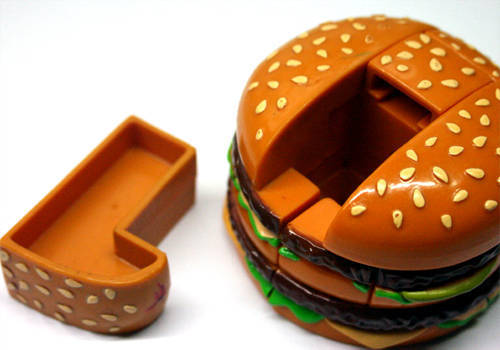 Disney celebrated its 25th Anniversary with McDonald's in 1997, offering these cute toys that made us wish Disneyland would open in the Philippines. Moooom, how come Hong Kong's got one?
ADVERTISEMENT - CONTINUE READING BELOW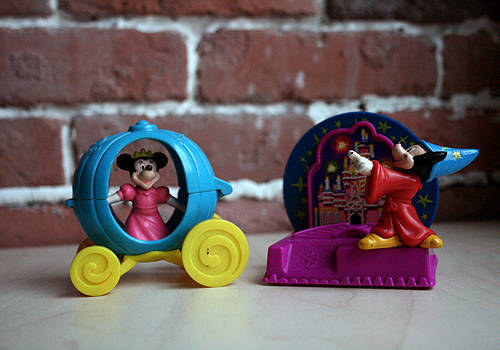 The somewhat underrated Disney film Hercules also came out in 1997 and McDonald's partnered with Disney to produce the toys, complete with swirly nipples.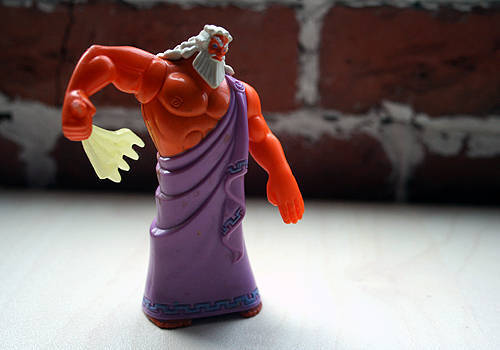 ADVERTISEMENT - CONTINUE READING BELOW
The swirly art of  Disney's Hercules based on Gerald Scarfe's art for every child to hold
There was the Snoopy World Tour in 1997 (followed by another tour in 1998), which sold well enough to earn Snoopy a 50th Anniversary Parade in 2000.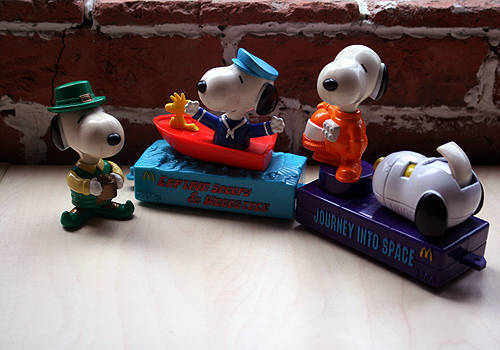 Irish Snoopy is the best. He has a pot of gold but is probably not as sober as the others.
ADVERTISEMENT - CONTINUE READING BELOW
We're not even mentioning the non-tie-up ones (does anyone else have the hula-dancing Grimace?), charming in their own way, because it's more than enough trouble trying to complete the movie-related ones. Do you have all the minions yet?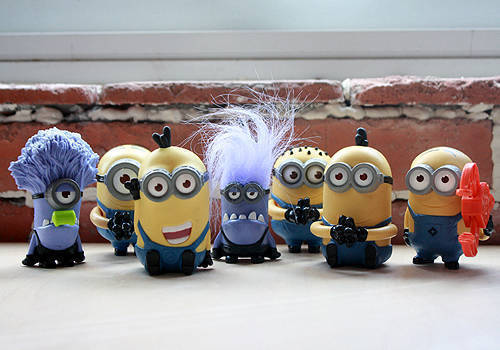 Share this story with your friends!
---
Help us make Spot.ph better!
Take the short survey
Load More Stories