Winners & Losers of the Week: P-Noy, Amanda Bynes + others
We list who got it right and who screwed up.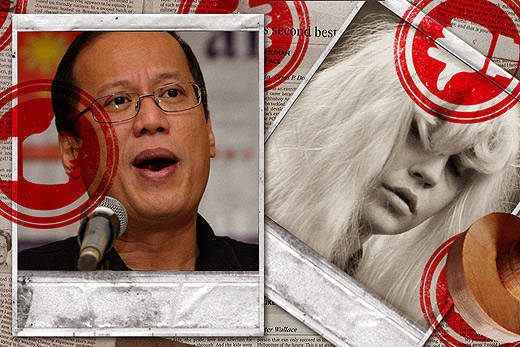 (SPOT.ph) We list the personalities who experienced highs and lows this week. Admittedly, not all the winners may be ecstatic and not all the losers may be devastated. Life is complicated, folks. Remember: Don't take everything literally and make sure to read between the lines...if you can find them. It's up to you to guess when we mean what we say or when we're putting on the snark. It keeps things interesting.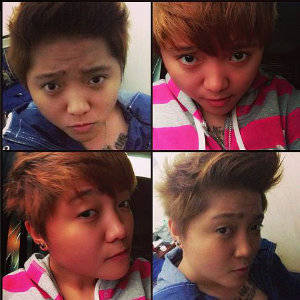 ADVERTISEMENT - CONTINUE READING BELOW
WINNER: Charice Pempengco, for getting a more flattering hairstyle. (Now, that's more like it! Any hairstyle is fine as long as it doesn't make you look like Psy.) [Screenshot of photo posted on PEP.ph's PEParazzi section.]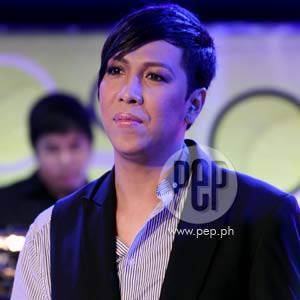 WINNER: Vice Ganda, for mocking people who are addicted to taking selfies. (OK, wait a second, we need to take a shot of ourselves writing this. Caption: "Sulat-sulat lang pag may time." )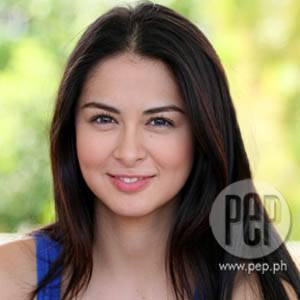 ADVERTISEMENT - CONTINUE READING BELOW
WINNER: Marian Rivera, for finally strutting her stuff at FHM's 100 Sexiest Victory Party. (If you've got it, flaunt it!)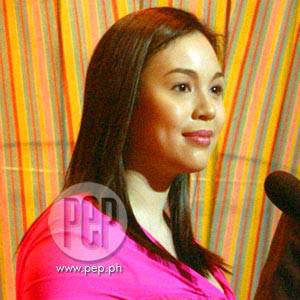 WINNER: Claudine Barretto, for reportedly snagging some movie deals. (No, she's not starring in the local version of Fight Club.)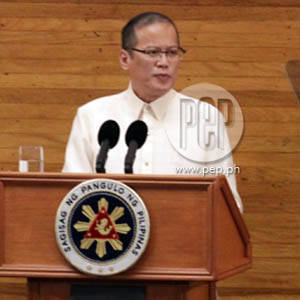 WINNER: President Noynoy Aquino, for marking his third year in office. (Wow, what an achievement.)
ADVERTISEMENT - CONTINUE READING BELOW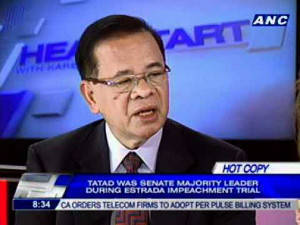 LOSER: Former Senator Kit Tatad, for defining "genocide" as "any act that prevents birth" in his oral argument against the RH Law. (So, if looking at this picture makes us afraid of having kids, we can sue him for crimes against humanity?)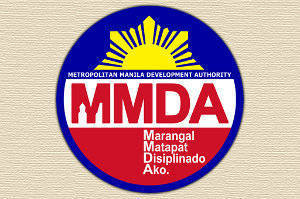 LOSER: The MMDA, for thinking about yet another traffic scheme that's guaranteed to create more confusion. (At this point, we'd be happy if you guys stop handling the MMFF.)
ADVERTISEMENT - CONTINUE READING BELOW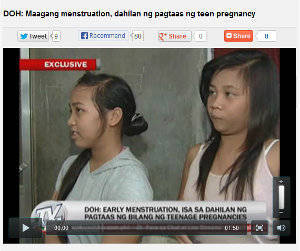 LOSERS: The DOH representative who said early menstruation is one of the causes of teen pregnancies. (What a way of putting it! It implies that once girls bleed, they'll breed. Idiocy is the real cause of teen pregnancies.)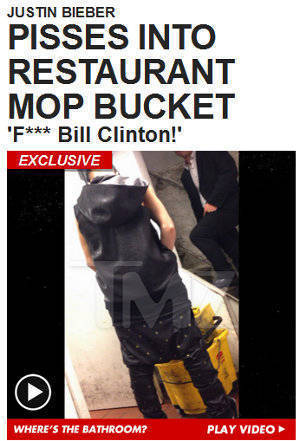 LOSER: Justin Bieber, for peeing into a mop bucket. (Ladies and gentlemen, here's a fine example of what a human being should not be.)
ADVERTISEMENT - CONTINUE READING BELOW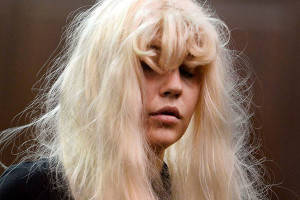 LOSER: Amanda Bynes, for tweeting that she finds U.S. President Barack Obama and his First Lady Michelle Obama "ugly." (Look who's talking.)
Art by Warren Espejo, with photos from PEP.ph and screenshots from TMZ.com, various TV show videos, news clips, and images used by fans in YouTube slideshows.

Load More Stories