10 Crazy Ways for PNoy to Quit Smoking
Forget the State of the Nation...what about the State of His Lungs?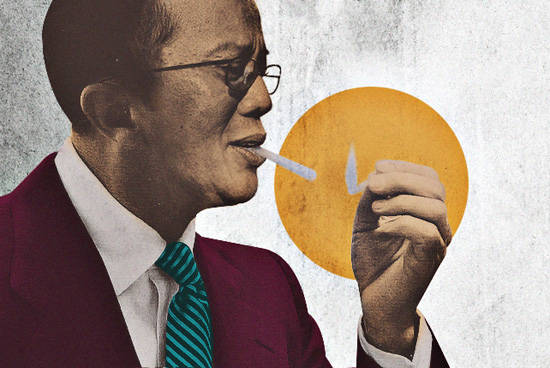 (SPOT.ph) Signs that you may be smoking a wee bit too much: when delivering a 103-minute marathon speech in front of two legislative bodies, the ranks of diplomatic corps, and pretty much the entire freakin' nation...you pause and cough your lungs out.
Granted, our president's coughing fits may have diminished from the last SONA, but, yeah, even cancer survivors and the Philippine Medical Association are coming out to warn PNoy about the need to kick the smoking habit-and fast. Presidential spokesperson Edwin Lacierda defends the president by saying that the coughs were caused by pollen allergies, but as some of us here at SPOT.ph are smokers ourselves, we know the hacking cough of a stick fiend when we hear one.
So maybe this article isn't just for the President...maybe it's also for us. Hmmm.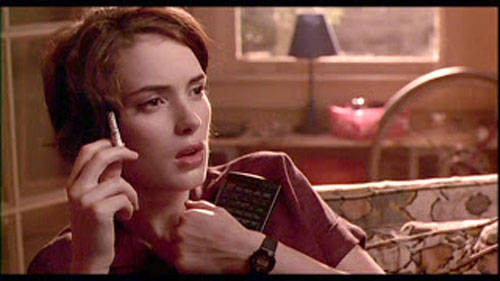 Not this chick, then. Image from Reality Bites.
Find a girlfriend who doesn't smoke.
Okay, so maybe PNoy's already tried this. After all, Liz Uy, Grace Lee et al. aren't known public puffers, and who knows, date conversation could have touched upon the topic once or twice. After all, could anything be more deflating to the male ego than to be told that kissing is out of the question because your breath-and your hands-basically stink all the time?
ADVERTISEMENT - CONTINUE READING BELOW
If PNoy's exes tried to get him to quit, obviously they weren't very successful.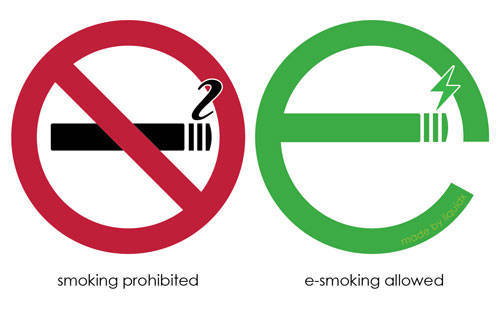 CONTINUE READING BELOW
Recommended Videos
Image from Vapegeek.com
Try Vaping.
Plus, by switching cigs for vapes, you get to look like a douchebag by puffing up in the middle of restaurants! Elevators! Public bathrooms! And anywhere else you'd like!
Just a warning, though-the Department of Health is sounding the alarm on some possible health risks associated with faux-smoking.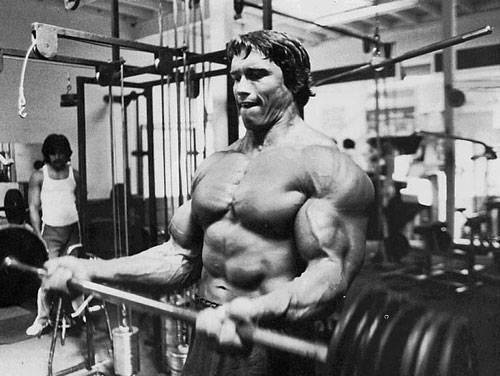 ADVERTISEMENT - CONTINUE READING BELOW
Look, it's an Arnold Schwarzenneger picture! Image from bodybuildingblog.co.uk
Do strenuous activities whenever you have the urge to smoke.
No, sir, 10-hour-long Cabinet meetings do not count.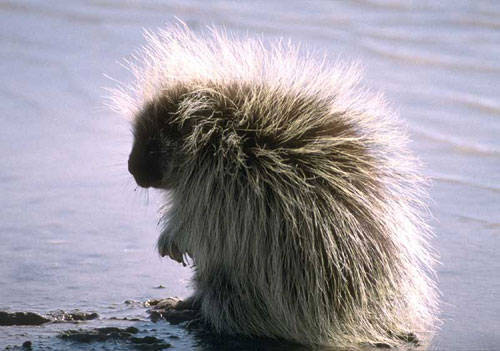 Image from cdn.zmescience.com
Try acupuncture.
Bonus: You will also look like a porcupine.
Extra bonus: There is also some evidence to suggest that acupuncture can help with receding hairlines.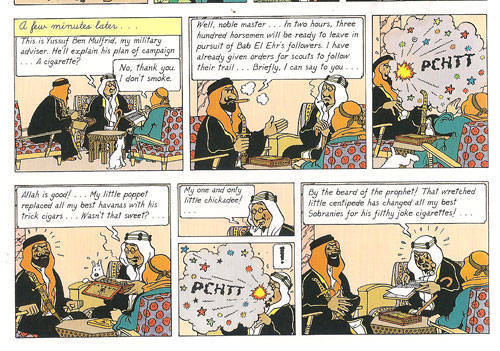 ADVERTISEMENT - CONTINUE READING BELOW
Image from Tintin in the Land of Black Gold
Replace all your cigarettes with exploding ones.
Maybe Interior Secretary-and member of PNoy's close cabinet circle-Mar Roxas could pull this off as a joke. He seems like a fun-loving guy. After all, he likes Dionne Warwick.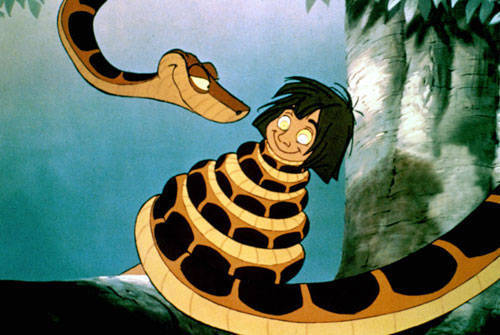 "You are getting sleepy..." Image from Disney's The Jungle Book
Use hypnosis.
Hypnosis is a trance-like state in which the hypnotized becomes susceptible to suggestions from the hypnotizer, suggestions like "Act like a chicken!" or "Stop smoking a pack a day!" It's been described as akin to falling asleep with your eyes open-which is precisely what the general public did while listening to PNoy's hour-and-a-half self-congratulatory SONA. This technique should be right up his alley.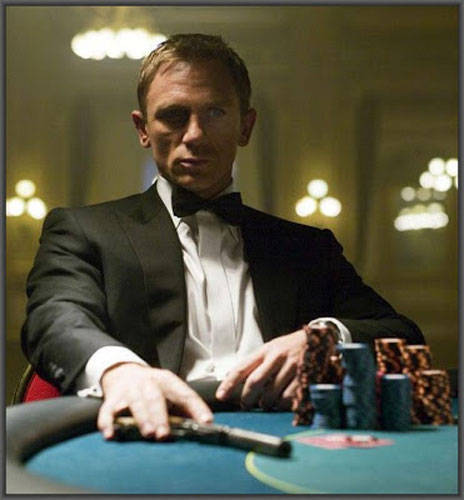 ADVERTISEMENT - CONTINUE READING BELOW
You bet! Image from Casino Royale
Take a bet.
Nothing helps you beat smoking than laying some real money on the line. Now, as daang matuwid ostensibly prevents him from fleecing his pockets with cash from the citizenry, what else could our President realistically wager in his bid to stop smoking? Well, how about his sister's career in showbiz? "If I don't quit," he could intone ominously on national television, "Kris will stage a comeback."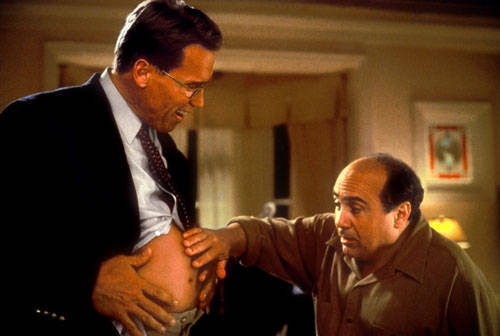 Look! Another Arnold Schwarzenegger picture! Image from Junior
Become pregnant.
If a California governor could do it, so can a Philippine president.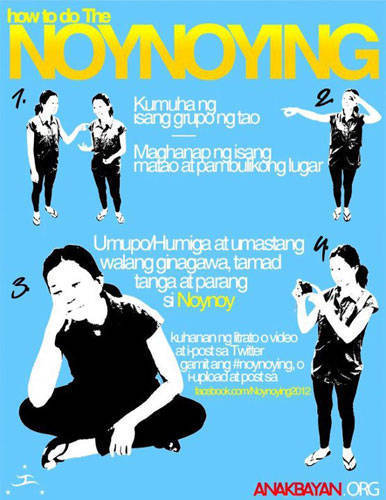 ADVERTISEMENT - CONTINUE READING BELOW
Get a stress-free hobby.
Reports from behind-the-scenes at Cabinet meetings show that PNoy is actually an exacting, detail-oriented manager, prone to memorizing figures and walking out of meetings that displease him. This kind of work ethic can drive your stress level through the roof, leading our chief executive to seek solace in smokes.
Our advice? Opt for a less stressful hobby. Like Noynoying.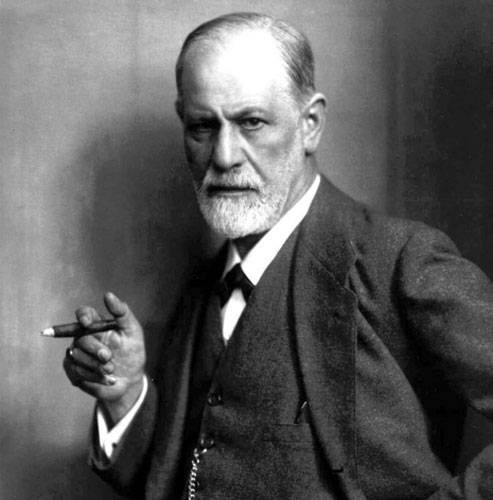 Sage anti-smoking advice from Papa Freud.
Eat carrots sticks.
Freudian theory postulates that the most difficult thing about quitting smoking isn't that you're gonna miss the nicotine-it's because you're going to miss the oral fixation. Sucking on a cigarette stick recalls the infantile pleasure of sucking on a mother's teat...and PNoy had a very strong mother figure...and...uh...okay, for purposes of our sanity, let us please not go there.
Let's eat carrot sticks and try to beat smoking, instead.
Share this story with your friends!
---
Help us make Spot.ph better!
Take the short survey
Load More Stories