Art and Culture for Sale: MaARTe Artisan Fair 2013
Outstanding Filipino handicrafts at your fingertips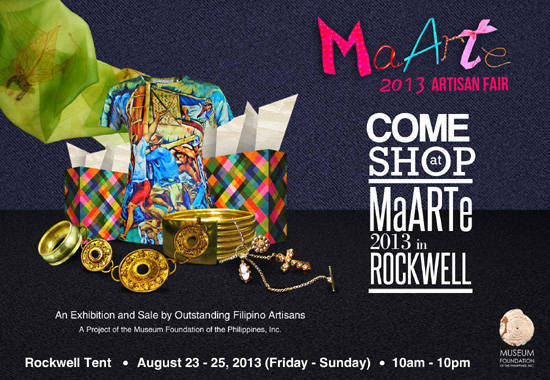 (SPOT.ph) It's quite strange that we always think of art with an upper case "a" to mean high art-always up there, unreachable. It doesn't help that we think of kaartehan when we think of museums and exhibits. But instead of dispelling that idea, the Museum Foundation has chosen to embrace it. Now on its fifth year, the MaARTe Artisan Fair is determined to put a positive twist on the "snooty" connotation that comes with having refined tastes.
The crafts on sale for MaARTe 2013 on August 23 to 25 at the Rockwell Tent were previewed at the model unit of the Proscenium and while that may seem strange, it worked perfectly to showcase what a little piece of art would look like in your own home.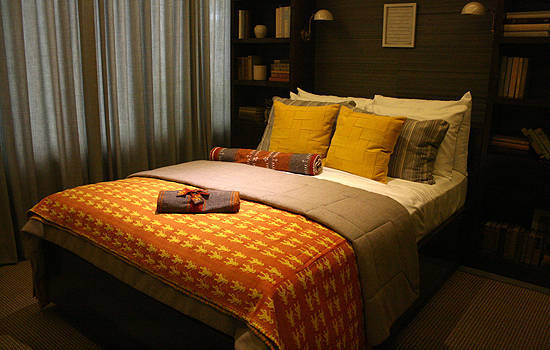 Spot the art
In the bedroom, woven textiles from the Ilocos region by Balay ni Atong blend carefully with every other functional piece of the room. This type of art doesn't warrant a pedestal or a frame to be appreciated. It opts to quietly integrate a modicum of culture in your daily life. Nothing too grand, just enough to make you feel a little elegant and connected to the local culture. The textile lifts patterns from the rich history of the different tribes up north, like the coverlet that bears the image of a man and woman, which is usually associated with weddings.
ADVERTISEMENT - CONTINUE READING BELOW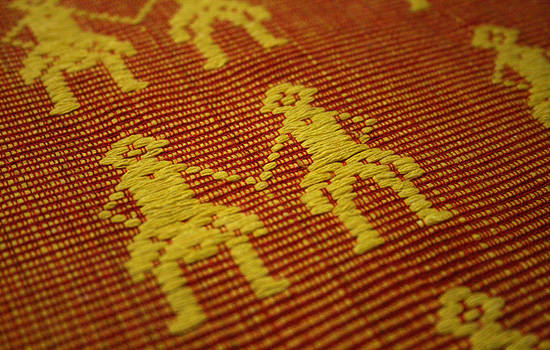 CONTINUE READING BELOW
Recommended Videos
Balay ni Atong also offers a progressive take on this pattern, with two men or two women holding hands

One of the other eye-catching items was the fine bone china porcelain from Creative Definitions. These decorative vases were strangely mesmerizing because, candidly speaking, they look like siopao fresh from the steamer. In any case, the material they use lends a very fine finish to the vases and though they look delicate, we were told that they don't easily crack or fracture.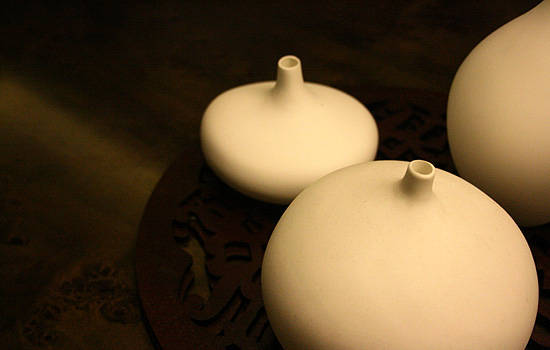 ADVERTISEMENT - CONTINUE READING BELOW
Hypnotizing fine bone china globular vases from Creative Definitions
Jewelry designed by Ann Ong, Natalya Lagdameo, and Riqueza will also be available. Bags from Crystal Seas and Blithe Sanchez might be of interest, too but these painted fans by Monchet y Cia, which features street food as art among other designs, made us want to brush up on our abaniko etiquette.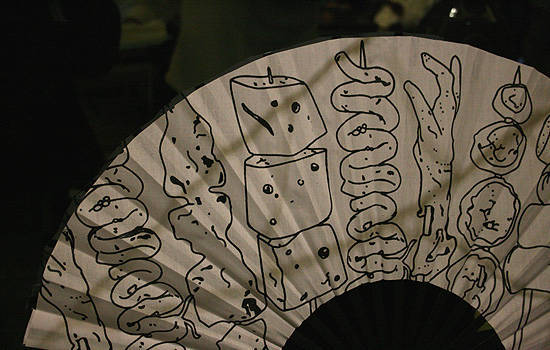 We're a fan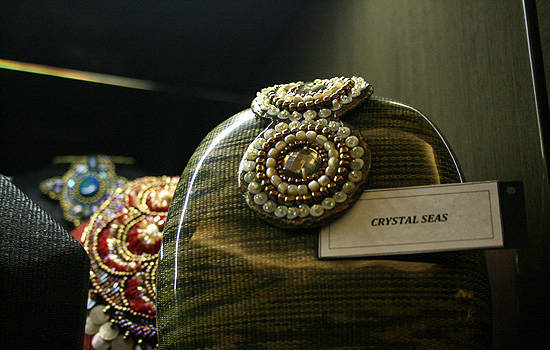 ADVERTISEMENT - CONTINUE READING BELOW
What the handloom bags from Mindanao of Crystal Seas would look like in your closet
Wearable art with a bohemian vibe from Amerie and Tadeco will also be showcased at the fair. Tepiña continues to promote the work of the Rurungan sa Tubod Foundation  (RSTF), with wraps and shawls made of silk and pinya fiber. RSTF not only creates art, it creates livelihood for poverty stricken places in Palawan.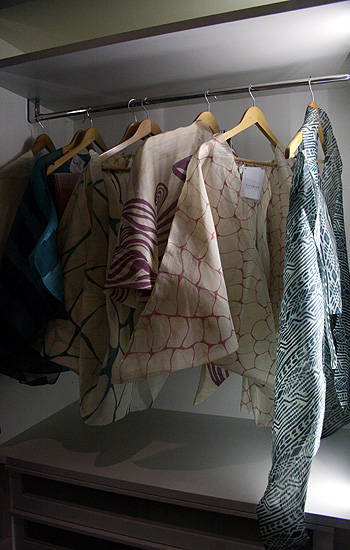 What your closet could look like
This year's fair is host to nearly 50 participants from various regions who all offer "museum-quality" crafts, as curator and creative director Al Caronan puts it. If the preview is any indication, MaARTe will once again prove to be one of the more unique shopping experiences you will have this year.
MaARTe 2013 will be held from August 23 to 25, 10 a.m. to 10 p.m. at the Rockwell Tent, Rockwell Center, Makati City.
ADVERTISEMENT - CONTINUE READING BELOW
Share this story with your friends!
---
Help us make Spot.ph better!
Take the short survey
Load More Stories