I Spy Eye Sex: 9 Places to Make Ligaw-Tingin
When it comes to eye contact, there's no venue that's not the right venue.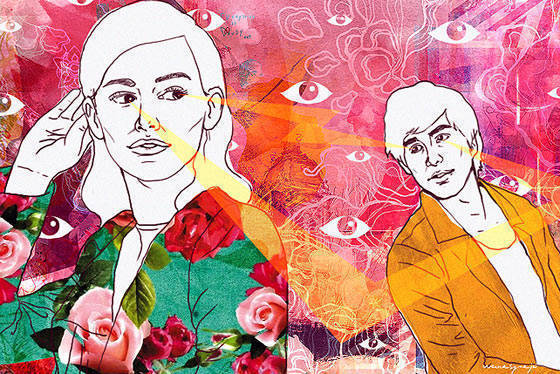 (SPOT.ph) In a perfect world, eye sex would progress naturally to the real thing, like a nursery rhyme that moves from the head, to the shoulders, and on to all the lower extremities. Yes, even your toes, which have a tendency to curl up at certain perfect moments.
BUT! Ligaw tingin is, unfortunately for some, the furthest they'll ever go. Still, it's a fun way to pass the time, scope out the playing field, judge your own date-a-bility, and be tagged as a bug-eyed maniac-all at the same time! And you don't have to do it just in a bar or party! Unlike real sex, eye sex can be done anywhere in the city-without the danger of being imprisoned or recorded on a sex tape.
First of all, though, how does one accomplish "eye sex"? Basically, it's that sort of deep interpersonal contact achieved by two strangers who make meaningful eye contact in a patently sexual manner. It's like looking into the windows of someone's soul...in order to get to the inside of their pants. And it is amazingly versatile and bracingly democractic-now you can be tagged as a pervert just about anywhere you like.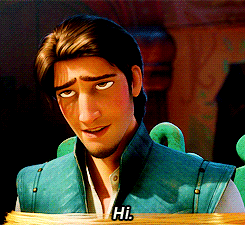 ADVERTISEMENT - CONTINUE READING BELOW
Let Flynn show you how ligaw-tingin is done
While lining up to buy Cronuts
What better place for trendy eye-sex hookups than at the interminable lines that accompany new food trends? After all, getting eyeballed by a complete stranger is the perfect appetizer to bite into overly-sweet pastries, only to be slightly let down by all the hype. Just like sex, come to think of it.
But you better make your move fast. Cronuts are on the way out. We heard ramen burgers, Vietnamese coffee, and Miley Cyrus are now trending.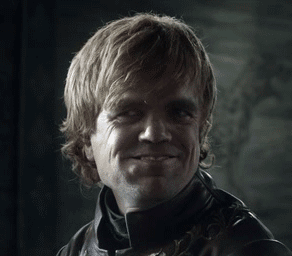 CONTINUE READING BELOW
Recommended Videos
The eyebrow action says it all
While at a protest rally
The Beatles famously sang that if you wanted to go carry pictures of Chairman Mao, you probably wouldn't make it with anybody anyhow. Yeah, right! Have they never watched Les Miserables? Granted, Marius probably dressed and looked better than Your Standard Modern Marxist, but we think the barricades, or the picket line, or the march to Mendiola are perfect places to get that mojo working. You're sweaty, dirty, impassionate, and united for a common cause. There's nothing more hot-blooded than someone whose heart is inflamed at the mere mention of "pork"...that's not the cause of cholesterol.
ADVERTISEMENT - CONTINUE READING BELOW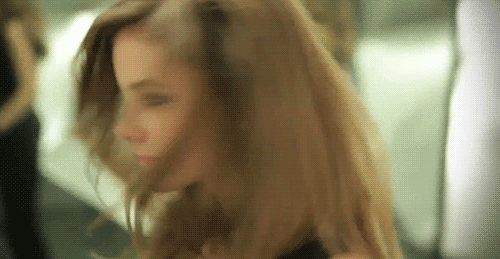 Hair flips also work. A lot.
While at dinner in a sufficiently trendy restaurant
While sitting with your actual date, for double the fun! The comings and goings of diners make for excellent eye-sex opportunities. Heck, even the serving staff are fair game. Open yourself to suspicions of sexual harassment by staring deep into the eyes of your server as he or she reads back everything you ordered. Your frenzied, deluded mind will hear food items whispered back to you in a bedroom voice, while you try to nail down your waiter's pupils. And, hey, if it doesn't work, then there's always the person at the next table.
If you think your date has a wandering eye out for some eye sex, make sure he or she always faces the wall whenever you go out.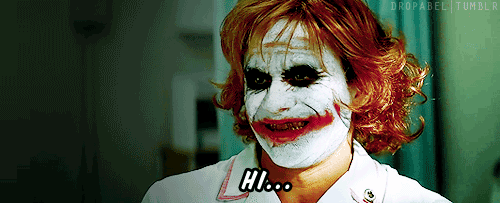 ADVERTISEMENT - CONTINUE READING BELOW
Subtle eye contact is a must. Overdosing on mascara? Optional.
While burning through your paycheck at a mall
Certain malls have got it all for you...including chances for a little optical flirting. Actually, it is a little difficult. Everyone's just walking, walking, walking-to the next sale, to the MRT station, to the movie they're gonna miss the trailers of because they still have to buy some popcorn...all those feet pounding to the can't-stop pace of modern life. Stop someone in their tracks-or have them running to the guard-by turning on your eyeball smolder just as you cross their path.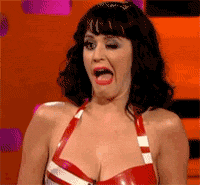 A well-executed wink can seal the deal.
While listening to concert music several decibels above acceptable levels
Like alcohol, religious ecstasies, and the MRT during rush hour, live music has a transportative power. It could be that pause in an EDM track before it all drops; it could be that snare-drum roll on the bridge; it could be that impossible high note. Share those elevated moments by locking eyes with a fellow fan. Sway in time to the beat. Get closer. And then closer. Pwede na rin kayo gumawa ng MTV! Or Close-Up commercial.
ADVERTISEMENT - CONTINUE READING BELOW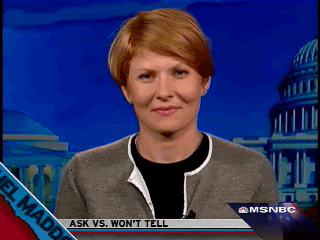 Playing it coy can lead to newsworthy results.
While at a modern-art museum
Why pick up culture, when you can try to pick up potential partners? Line you can use: "Your eyes make more sense than these."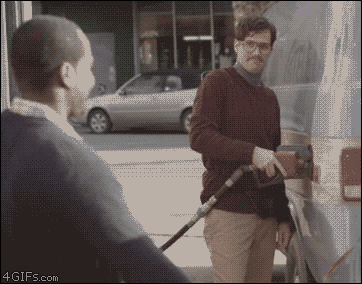 Suggestive body language signifies your intentions.
While inside the MRT station
You're sure you've seen this in a movie somewhere. There's someone hot on the platform opposite yours. Your eyes meet. There are figurative sparks, and then literal sparks as an enormous blue-and-white train comes to a screeching halt in front of the both of you. When the train pulls away, the person is gone. Then your life is now bereft, and you will spend the better part of a short story or a rom-com seeking that person out.
ADVERTISEMENT - CONTINUE READING BELOW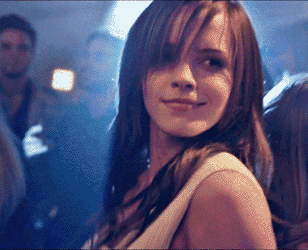 Emma Watson. Enough said.
While at a bar
Our list would be a little remiss if we didn't include the eye sex capital of the universe: your local bar. Smoothly lubricated by alcohol, everyone is suddenly an instant player, especially when the music starts and the demarcation lines between tables suddenly disappear, and suddenly you're trying to creepily lock eyes with everyone who doesn't appear to have a date around. Whew-thank God everyone else is doing the same.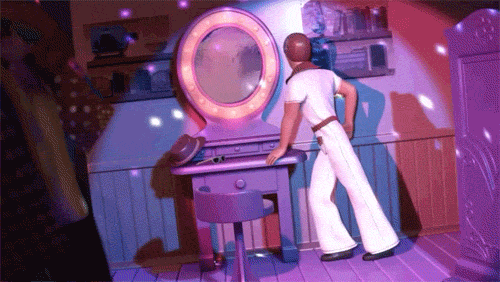 ADVERTISEMENT - CONTINUE READING BELOW
Barbie's live-in partner of indeterminate sexuality. Enough said.
While in the office
Oh come on, we're sure you've already done this. While the boyfriend or wife or whoever is waiting for you at home, unaware of your small little deceits.
And if you haven't, we bow down to you, oh being of ironclad will, resister of all temptation!
Share this story with your friends!
---
Help us make Spot.ph better!
Take the short survey
Load More Stories