Winners & Losers of the Week: Kris Aquino, Willie Revillame + others
We list who had fun and who didn't.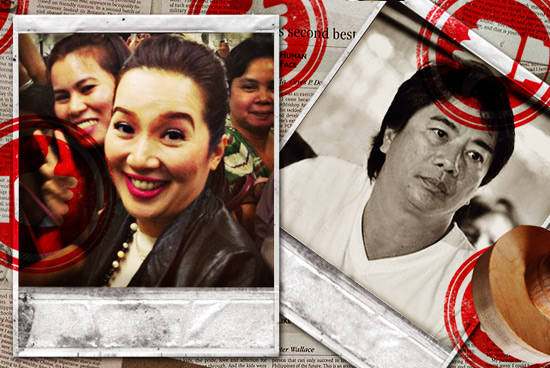 (SPOT.ph) We list the personalities who experienced highs and lows this week. Admittedly, not all the winners may be ecstatic and not all the losers may be devastated. Life is complicated, folks. Remember: Don't take everything literally and make sure to read between the lines...if you can find them. It's up to you to guess when we mean what we say or when we're putting on the snark. It keeps things interesting.
ADVERTISEMENT - CONTINUE READING BELOW
CONTINUE READING BELOW
Recommended Videos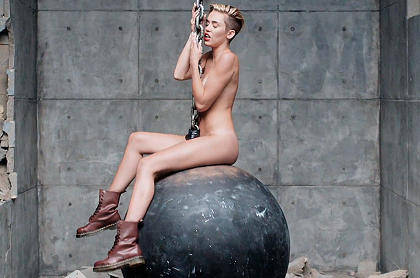 WINNER: Miley Cyrus, for making us temporarily forget her horrible twerking antics at the VMAs by appearing naked on top of a wrecking ball for the video of her song, "Wrecking Ball." (We get it, you're no longer Hannah Montana.)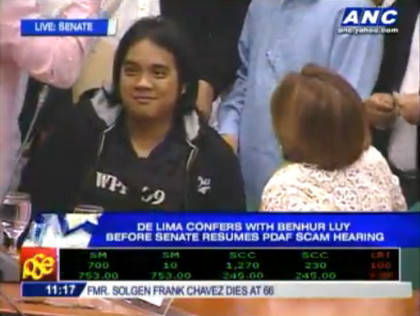 ADVERTISEMENT - CONTINUE READING BELOW
WINNER: Benhur Luy, for daring to blow the whistle on Janet Napoles and for seeming so mild-mannered when he testified at the Senate. (Keep blowing that whistle as hard as you can.)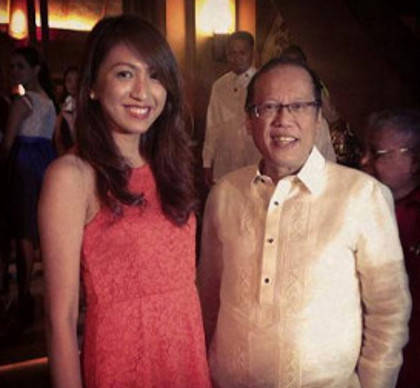 WINNER: Jeane Napoles, for being such a diligent Instagram user that there are photos of her with everyone...including the President. (Overheard from an onlooker: "In fairness, mukhang bagay sila.")
ADVERTISEMENT - CONTINUE READING BELOW
WINNERS: Cosmopolitan Philippines' current crop of bachelors, for making good girls go bad. (The video speaks for itself.)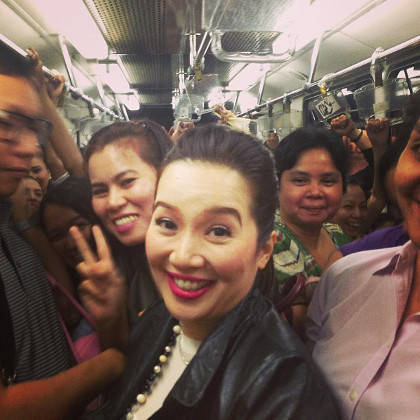 WINNER: Kris Aquino, for riding the MRT and making an event out of it. (Try taking it from Cubao during rush hour every day, too! It's so wonderful! The people are so nice!)
ADVERTISEMENT - CONTINUE READING BELOW
LOSER: Zamboanga, for being "paralyzed" by the MNLF-AFP clash. (This is a very sad story that seems to have no ending.)
LOSERS: Metro Manila disorderly drivers and pedestrians, for still not following traffic rules despite the MMDA's efforts to keep everyone in line. (Does this mean they'd rather be dead or kill others than play it safe?)
Load More Stories