SPOT.ph's 10 Halloween Costume Ideas for 2013
The anti-white-sheet guide to Halloween costumes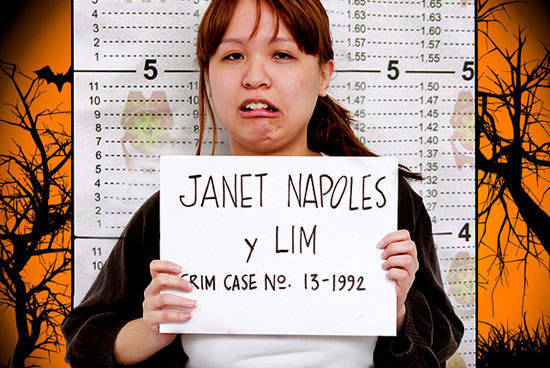 (SPOT.ph) If you've been following SPOT.ph for the last three years, you'd know that, in terms of fashion, we don't exactly support the frightful horror that Halloween is associated with. We like to be fun, funny and effortlessly creative. No witch costumes for us. Instead, we've transformed 10 of this year's buzziest buzzwords into controversial costumes that you can make from everyday items.


And so, we present 2013's anti-white-sheet guide to Halloween costumes:
Also read:
10 Last-Minute Halloween Costume Ideas
10 Sure-to-Go-Viral Halloween Costume Ideas for 2012
Photography by Jico Joson; art direction by Warren Espejo; styled by Kabbie Rodriguez-Alipio and Bea Jocom; creatives by Beam Mariano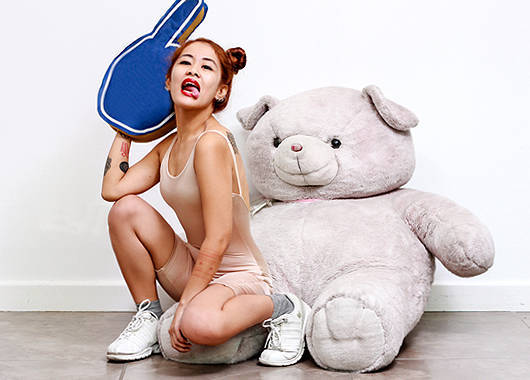 1. Miley Cyrus
You only need two ingredients to copy Miley's look: lots of bare skin and a lot of tongue. You can always skip the effort by donning your birthday suit and going all "Wrecking Ball," but two things: (1) there might be a draft; (2) public nudity is still against the law. Miley's barely there get-up during this year's Video Music Awards produces the same "You-need-Jesus" effect without breaking the rules. Don't forget the teddy bear.
ADVERTISEMENT - CONTINUE READING BELOW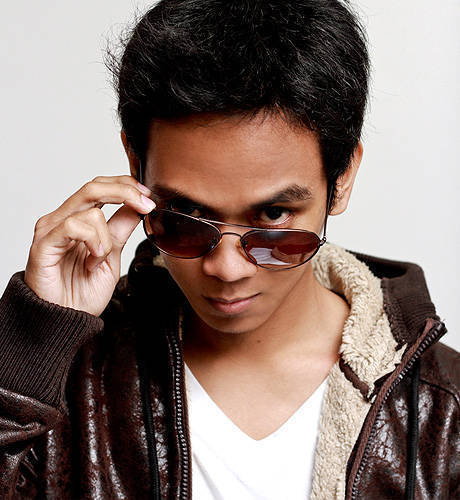 CONTINUE READING BELOW
Recommended Videos
2. Daniel Padilla
To emulate this year's premiere tween, you don't have to be a bad boy-medyo lang. Bring out the raspy voice, a cool pair of sunglasses, your best I'll-sweep-you-off-your-feet smirk, and a whole lot of swag (and hair gel).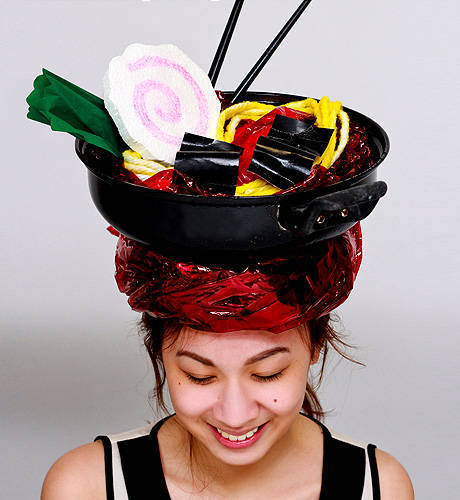 3. Ramen
Tonkotsu or shio? Remember those tribal women carrying heavy jugs of water on their heads? If they can do it, so can you. We're sure our ramen-fascinator won't spill or burn. In fact, it looks good enough to eat.
ADVERTISEMENT - CONTINUE READING BELOW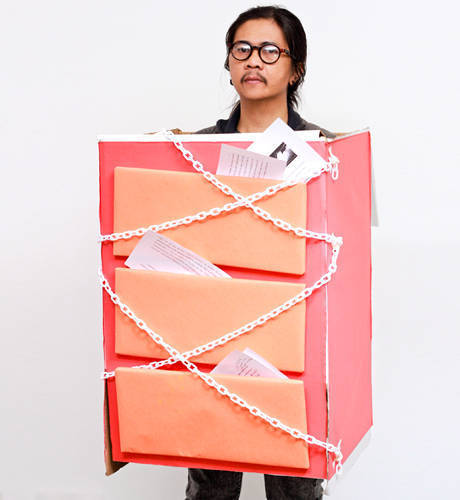 4. Freedom of Information Bill
Is it just us or is the Freedom of Information Bill taking too long in the filing department? Two years ago we took a stand for Lolong's freedom, last year it was against plagiarism, this year we say, "Free the Freedom of Information Bill!"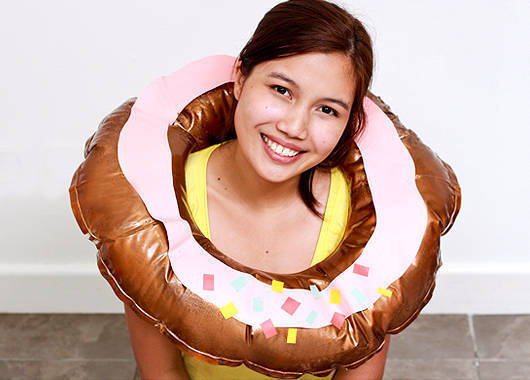 ADVERTISEMENT - CONTINUE READING BELOW
5. Cronut
Don't be a flake when you copy this flaky pastry. Looking to use those inflatable pool rings outside of summer? Stack a few together to copy the rough ridges of a Cronut. It's a little constricting, but at least you'll stay afloat in case of a flashflood.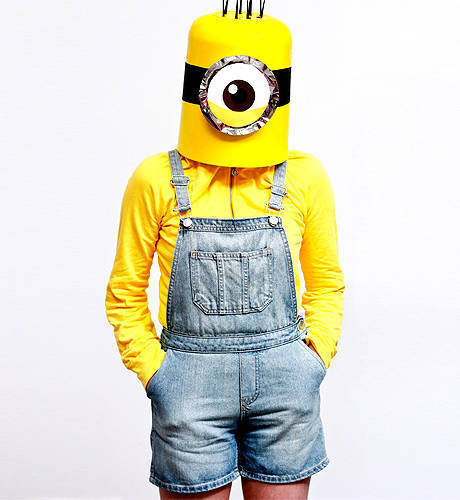 6. A Minion
It may seem like a huge effort to come as one of these bean-looking mascots, but make things happen: grab your favorite yellow shirt and a pair of overalls (they're making a comeback, by the way), slip on a deep bowl or a bin, draw an eye, and you're adorable.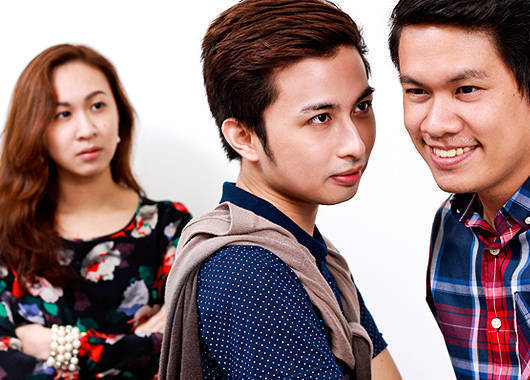 ADVERTISEMENT - CONTINUE READING BELOW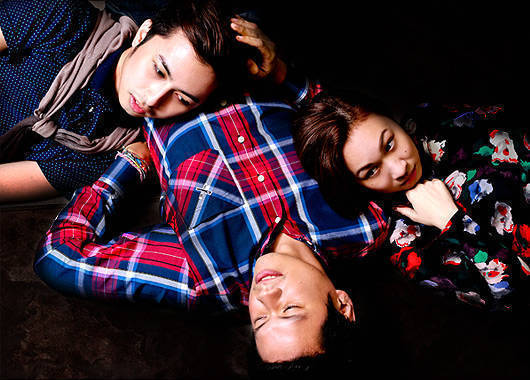 7. My Husband's Lover
Torn between two lovers? Express your emotions through costume. The controversial love triangle in My Husband's Lover isn't the most conventional affair, but it's not the most difficult Halloween getup especially if you need a last-minute costume. Just remember: Emote!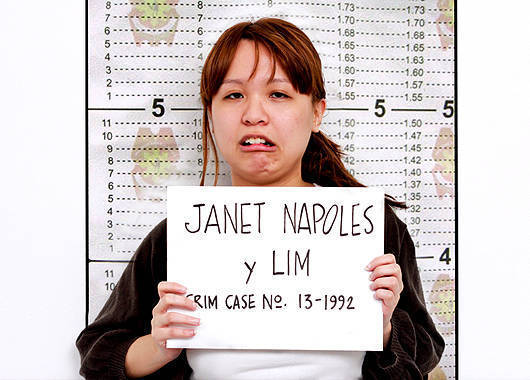 8.A. Janet Napoles
ADVERTISEMENT - CONTINUE READING BELOW
If you're going for terrifying this year, this one just might do the trick. We give Nanette Inventor the award for best Janet Napoles impersonation, but you can try your best. It only takes a few closet essentials (plus the look of someone who has the weight-or money-of the country on her shoulders) to portray this headliner. After all, Ms. Napoles herself said that she's just a simple, rugged middle-class person.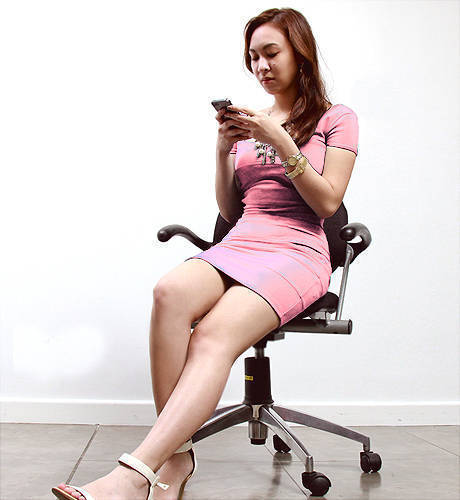 8.B. Jeane Napoles
Show off your gams in a figure-hugging mini dress that flaunts every highly maintained curve of your body. This salacious (h)it girl's minimalist style hides the opulence of her preferred brands which most of us who didn't have insurance since birth and/or don't have a successful fashion line at 23 dare not mention. Make it authentic by carrying as many Celine bags as your arms can manage.
Better yet, why not be matchy-matchy with your mom (just like when you were a little girl!) and go as this year's most buzzed-about mother-daughter tandem pair?
ADVERTISEMENT - CONTINUE READING BELOW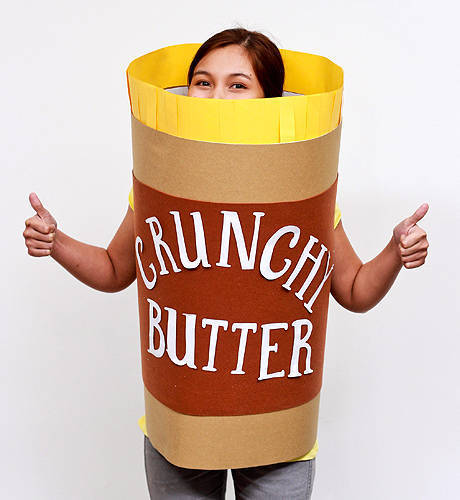 9. Spread
If you're still having trouble looking for this coveted spread, don't despair. Make one for yourself and be gingery and sweet in this cute number. All you need is a lot of brown paper, a talent with the scissors, and you'll be a "deliciously unusual spread" in no time! We prefer the Crunchy variety.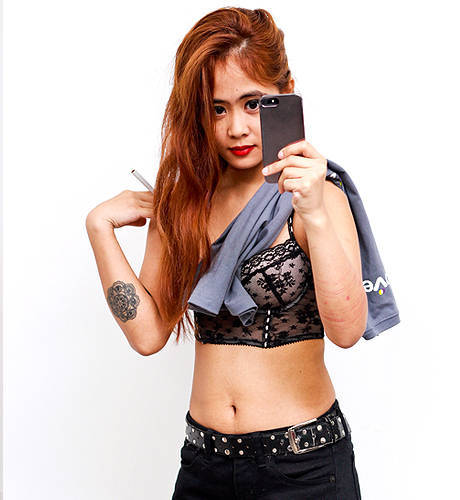 ADVERTISEMENT - CONTINUE READING BELOW
10. Amanda Bynes
Good news!  Shaving your head, not recommended! This costume is drug-free, and requires complete control of your mental faculties. The best part is that you probably already have everything you need to turn into the former child star: black bra, jeans, cell phone. Adopt a no-hair-washing rule for a week, scrunch up your face like something in the room smells bad but you're too polite to let it show on your face, and voila! Mandamandamandamandamanda!
Share this story with your friends!
---
Help us make Spot.ph better!
Take the short survey
Load More Stories