Winners & Losers of the Week: Senator Miriam Defensor-Santiago, Arnold Clavio + Others
Who made us cheer and who made us jeer this week?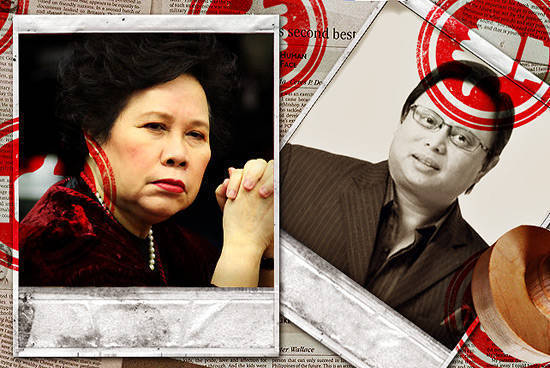 (SPOT.ph) We list the personalities who experienced highs and lows this week. Admittedly, not all the winners may be ecstatic and not all the losers may be devastated. Life is complicated, folks. Remember: Don't take everything literally and make sure to read between the lines...if you can find them. It's up to you to guess when we mean what we say or when we're putting on the snark. It keeps things interesting.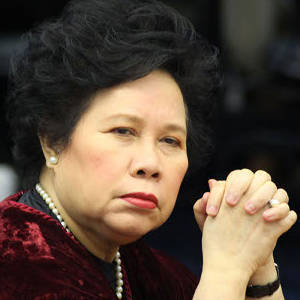 ADVERTISEMENT - CONTINUE READING BELOW
WINNER: Senator Miriam Defensor-Santiago, the most badass politician on the senate floor yesterday. Everything you said was gold, ma'am.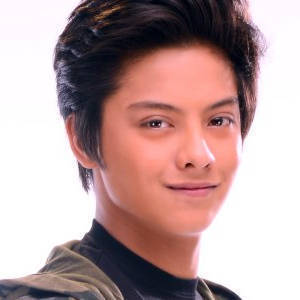 WINNER: Daniel Padilla, for being nominated in the World Music Awards. As the saying goes, behind every succesful man is a legion of hormonal female fans.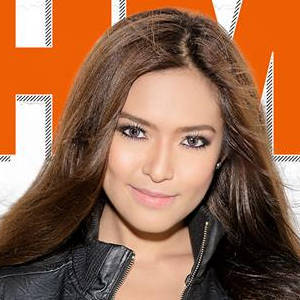 ADVERTISEMENT - CONTINUE READING BELOW
WINNER: Valerie "Bangs" Garcia, for wanting to be a mom at a reasonable age. Valerie (slowly shedding her nickname) stated that she likes kids and wants to have children by the time she's 30. That's good because when someone is a mother by 16, we can't tell if they're MILFs or jailbait. Sorry.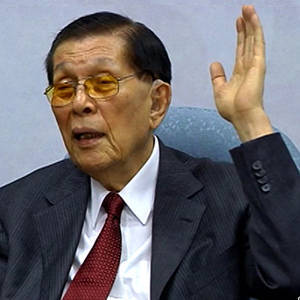 ADVERTISEMENT - CONTINUE READING BELOW
Photo from UNTV
WINNER: Senator Juan Ponce Enrile, for boldly stating that the truth will set him free shortly after the Napoles senate apperance concluded. We have full confidence in you, sir. It's not like you have a history of faking your own assassination or anything like that.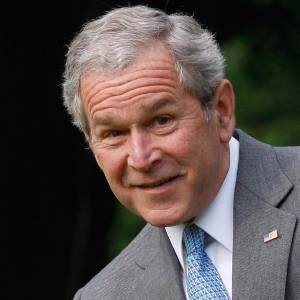 WINNER: Former US President George W. Bush, for being an artist. Former President Bush is planning on doing portraits of world leaders and while others mock him, just think about the fact that Former President Gloria Arroyo is still in office. Drafting bills against necrophilia.
ADVERTISEMENT - CONTINUE READING BELOW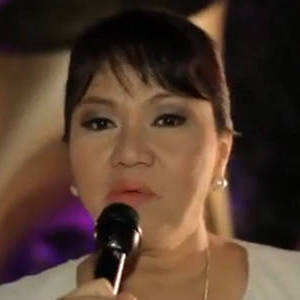 LOSER: Janet Lim Napoles, for not knowing anything. Oh well. They say ignorance is bliss and she definitely looks happy in her photos (with politicians).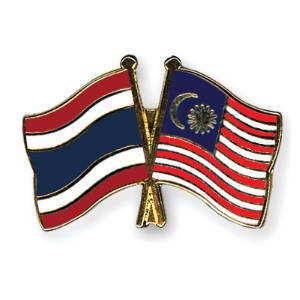 ADVERTISEMENT - CONTINUE READING BELOW
LOSERS: Thailand and Malaysia, because the Philippines has more billionaires than they do. It's really all thanks to the fast-growing economy of this great country. (Someone please develop a way to make sarcasm visible online.)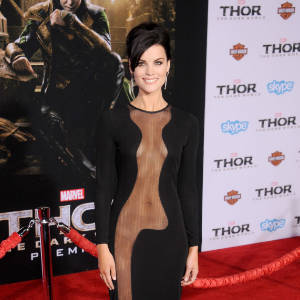 LOSER: Jaimie Alexander (Sif, from Thor), for not having an ounce of fat in her body. Alexander showed off her body at the red carpet premiere of Thor: The Dark World and when asked about how she keeps fit, she told the press that she doesn't even work out a lot. Sexy without having to spend hours in the gym and avoiding carbs like the plague? We feel so sorry for her. Calorie counting is So. Much. Fun.
ADVERTISEMENT - CONTINUE READING BELOW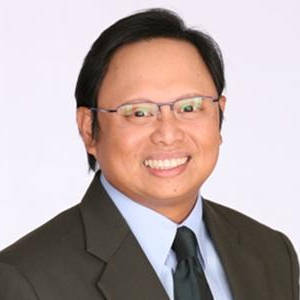 LOSER: Arnold Clavio, for being Arnold Clavio. We get it, man. We all want to tell people what we really think about them but technically, you did choose this job. You knew people would expect you to be more conscientious than usual. Quit being a journalist and be a full-time joke instead...oops, was that rude?
ADVERTISEMENT - CONTINUE READING BELOW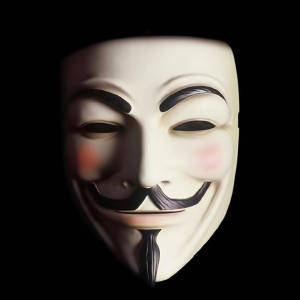 LOSERS: The Million Mask March-ers, for being several hundred thousands short of being an actual million. Maybe some people just didn't know where to get Guy Fawkes masks because we totally support your cause.
Art by Warren Espejo, with photos from PEP.ph and screenshots from Facebook fan pages, various TV show videos, news clips, and images used by fans in YouTube slideshows.
ADVERTISEMENT - CONTINUE READING BELOW
CONTINUE READING BELOW
Recommended Videos
Share this story with your friends!
---
Help us make Spot.ph better!
Take the short survey
Load More Stories