10 Awkward MRT Positions, Usually Seen During Rush Hour
Who's an expert at The Accidental Pervert? Or The Boob In The Face?
(SPOT.ph) They say that nothing is certain but death and taxes, but that's only if you're not from Manila. We Manileños know that there's one more thing that we will encounter every day for the rest of our lives: traffic. Even on the coldest days...or actually, especially during cold and rainy days, the traffic is hellish.
The government has provided an alternative to sitting through hours of traffic on EDSA in the form of the MRT but during peak hours, when the lines going up North Avenue reach Quezon Avenue (it has happened!)...is it really worth it? We say, of course! If only for the much-needed human warmth! That was a joke. Because when you have to deal with intense body contact almost daily, you have to have a sense of humor.
So Spotters, here are 10 of the most awkward MRT positions that we have personally gone through. How many of these positions have you tried? Share more awkwardness in the comments below!
ADVERTISEMENT - CONTINUE READING BELOW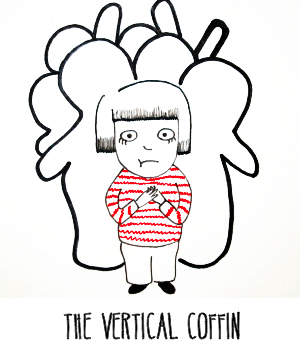 1. The Vertical Coffin: When you're unable to move and you just keep your hands to your chest.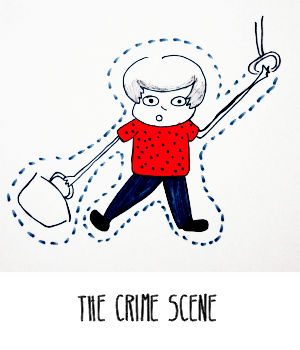 ADVERTISEMENT - CONTINUE READING BELOW
2. The Crime Scene: When one hand is outstretched, holding a handrail, while the other hand is holding a bag-which is squished between other people as well.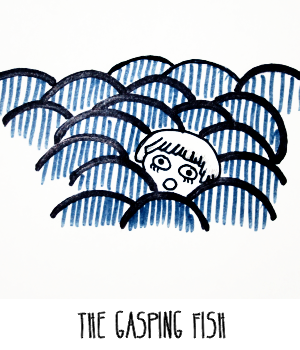 3. The Gasping Fish: When you're just desperately trying to keep your head above the crowd.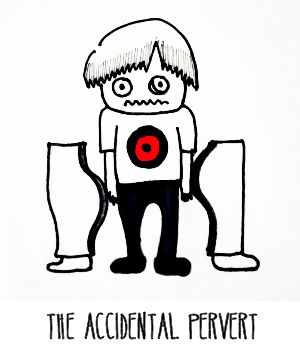 ADVERTISEMENT - CONTINUE READING BELOW
4. The Accidental Pervert: When your hands are at your sides and butts are just brushing up against them. This only counts if you're more upset about it than they are-otherwise, you're an actual perv.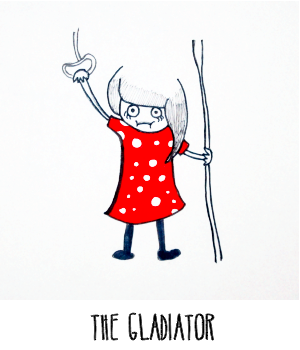 5. The Gladiator: When someone is holding on to both a handrail and the pole. Make up your mind! We need stability too!
ADVERTISEMENT - CONTINUE READING BELOW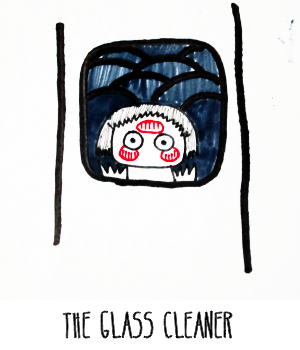 6. The Glass Cleaner: When you're pressed against the door and your face is making sweet love to the glass.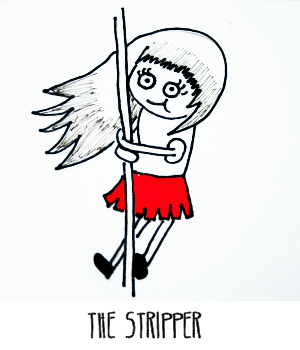 ADVERTISEMENT - CONTINUE READING BELOW
7. The Stripper: When a person hogs the entire pole by hugging it (or leaning against it). Not cool, bro. You're stripping us of our right to hold on to something too.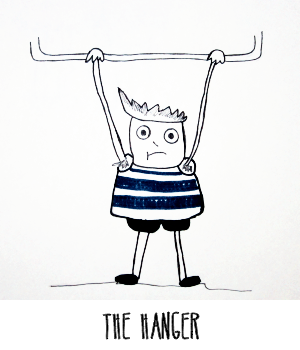 8. The Hanger: When someone is using both hands to hold on to the bar attached to the ceiling, while their feet are planted on the ground. Bonus points if armpit hair is showing.
ADVERTISEMENT - CONTINUE READING BELOW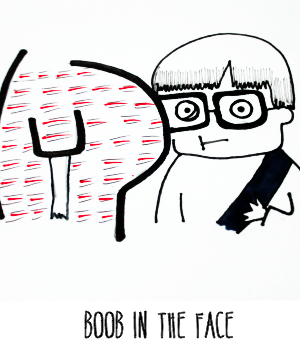 9. The Boob in the Face: When someone's bosom is right-in-your-face. It's just...right...there.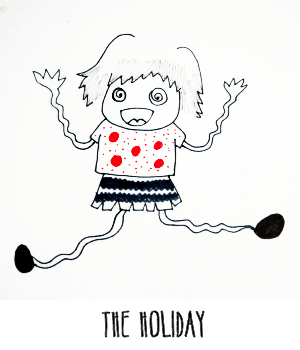 ADVERTISEMENT - CONTINUE READING BELOW
10. The Holiday. It's a holiday! You can run around the train like a deranged person! Or better yet...SIT. Woooo!
Illustrations by Aya Tantiangco
CONTINUE READING BELOW
Recommended Videos
Share this story with your friends!
---
Help us make Spot.ph better!
Take the short survey
Load More Stories