10 Things From the 80s That are Giving Us Déjà vu
What's your favorite '80s relic?
(SPOT.ph) These '80s fads are a blast from the past, and we're stoked to welcome their return. We look at a few things that were big in the decade of Madonna, Michael Jackson, and MTV.
What is your favorite 80s revival? Sound off in the comments section below!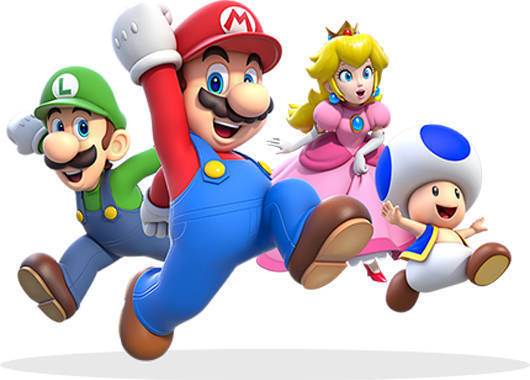 Super Mario Bros.
We never tire of Mario and Luigi's adventures. Nintendo's 1985 platform video game takes players through more than 30 colorful levels, all of them packed with cute enemies like the goombas and an array of obstacles. Nintendo released special red variants of the Wii and Nintendo DSi XL consoles in repackaged, Mario-themed, limited edition bundles in late 2010 as part of the 25th anniversary of the game's release.
ADVERTISEMENT - CONTINUE READING BELOW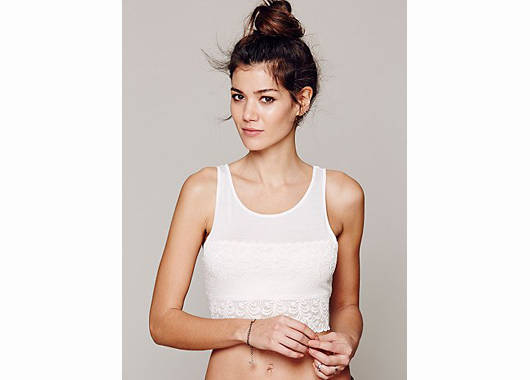 Photo from polyvore.com
Crop top
Madonna used to rock a crop top in the 80s, and now it's back in a big way. Celebrities such as Rihanna, Beyonce, Jennifer Lawrence and Selena Gomez have been flashing their toned abs in crop tops. If you're hesitant about baring too much midriff, pair your crop top with a high-waisted skirt.
ADVERTISEMENT - CONTINUE READING BELOW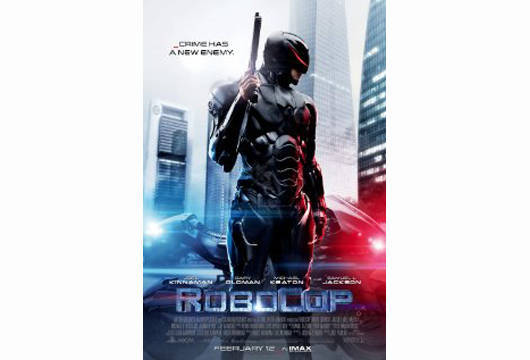 RoboCop
A remake of the science fiction action film RoboCop (1987) is set for release in early 2014. This time, part-man, part-robot police officer Alex Murphy will be played by Joel Kinnaman.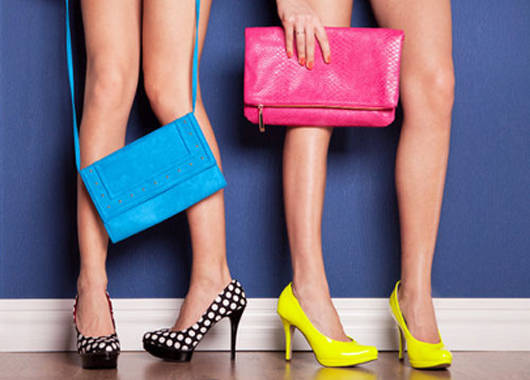 ADVERTISEMENT - CONTINUE READING BELOW
photo from torontosun.com
Neon
Day Glo fashion has gone from gaudy to trendy again. Bright greens, yellows, pinks, oranges and reds add a splash of color to your outfit. You might not feel comfortable wearing head-to-toe neon, but you can start in small doses with a bold yellow belt, neon green handbag, or hot pink heels.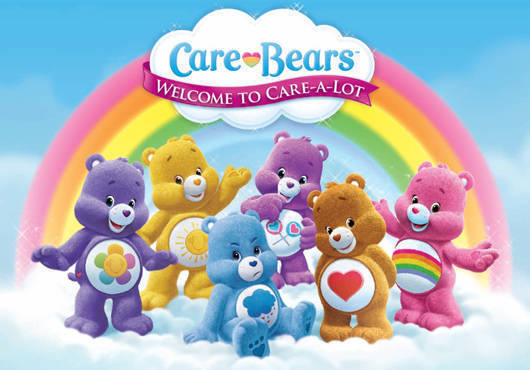 ADVERTISEMENT - CONTINUE READING BELOW
Care Bears
We've missed these lovable bears with special powers. Any true fan of Care Bears has dreamed of riding on a cloud-mobile, sliding down rainbows, and doing the Care Bear Stare. Since the 80s, the Care Bears have been revived in animated movies (2004 and 2005) and a TV series (2012). Plus, you can always buy Care Bears plush toys in toy stores.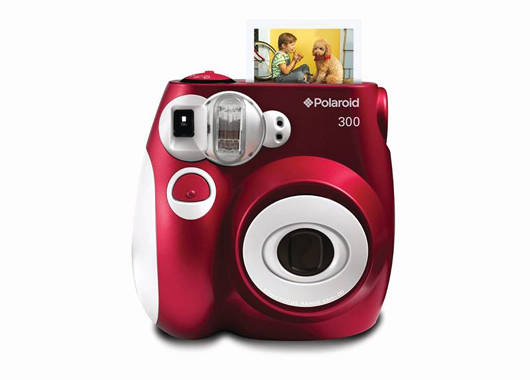 ADVERTISEMENT - CONTINUE READING BELOW
Polaroid camera
The Polaroid instant camera was popular in the '70s and '80s. Polaroid stopped making film in 2008, but some former employees formed the Impossible Project and were able to start manufacturing new instant film for old Polaroid cameras. Polaroid still comes up with newer and older instant camera models that allow you to produce beautiful instant photos within minutes.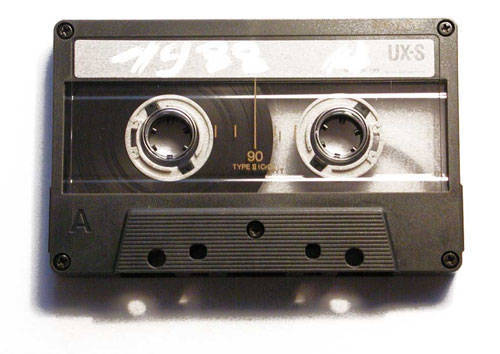 ADVERTISEMENT - CONTINUE READING BELOW
Cassette tape
First it was vinyl, and now cassettes are having a kind of revival with at least 25 labels in the United States putting out new music exclusively on tape. Some bands, like Zooey Deschanel's She & Him, are releasing their newest albums on cassette in addition to CD and vinyl formats.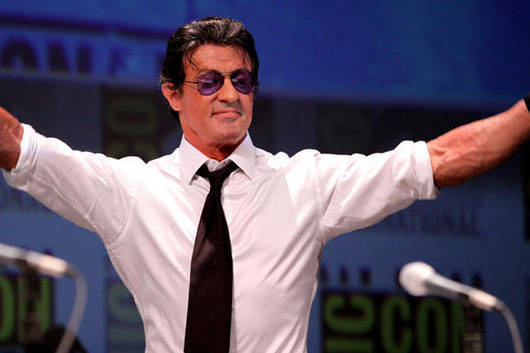 ADVERTISEMENT - CONTINUE READING BELOW
Photo from foter.com
Sylvester Stallone
Best known for playing Rocky and Rambo, Sylvester Stallone's career is seeing a revival, thanks to the 1980s action-movie throwback The Expendables and its sequel, and this year's Escape Plan with Arnold Schwarzenegger.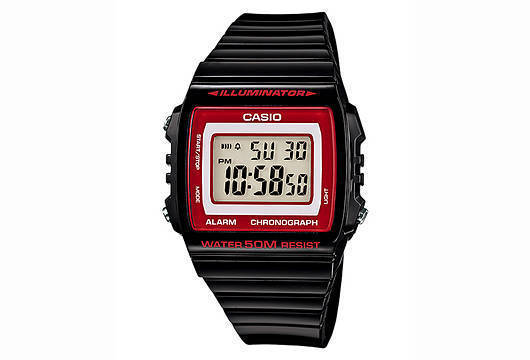 Casio digital watch
Casio retains the retro classic appeal of its digital watches, though the newer models are more colorful. The brand's bestselling watch, the F-91W, has been described by the BBC as a popular accessory among British hipsters...and suspected terrorists.
ADVERTISEMENT - CONTINUE READING BELOW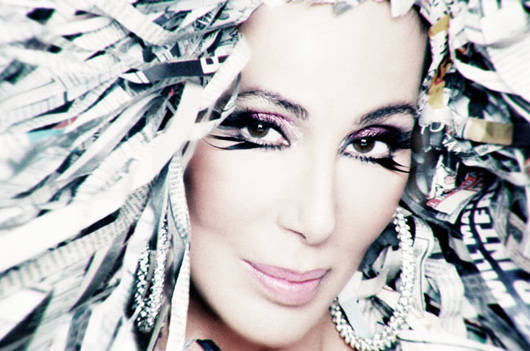 Cher
Cher has been a star since the 60s, though she came into her own and reached the peak of her career in the 80s with movies like Silkwood and Moonstruck, and hits like "If I Could Turn Back Time." Cher hasn't recorded an album in over a decade, but the diva has been busy lately promoting her new album, Closer to the Truth. She is also a guest mentor in The Voice.
ADVERTISEMENT - CONTINUE READING BELOW
CONTINUE READING BELOW
Recommended Videos
Share this story with your friends!
---
Help us make Spot.ph better!
Take the short survey
Load More Stories