Bangon Pilipinas: Messages of Hope from the Internet
Some offer prayer, some offer art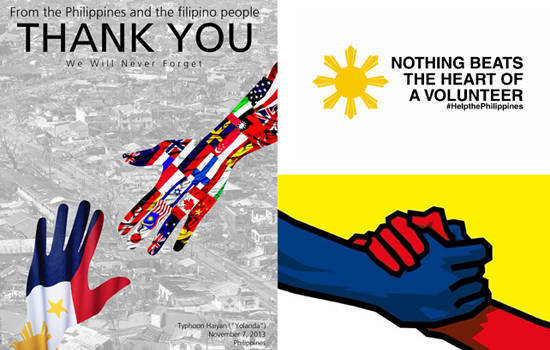 (SPOT.ph) If only we were millionaires, who,  at the drop of a hat, can give what all we can to those who were affected by super typhoon Yolanda. Shoichi, a little kid in Japan, gave everything in his piggy bank to help and it's not a lot, but the move is touching. During this time, some have thrown criticism at those who only send thoughts or prayers, saying that it's not as good as physically being there or giving cash or donations in kind.
Who's to say that each message sent isn't a move towards solidarity? During these harsh times, a kind stranger offering a joke is a form of help, and nobody is in any position to turn that down.

ADVERTISEMENT - CONTINUE READING BELOW
Tumblr's little sun icon leads to this page, which then directs people to where they can help.
We saw that Tumblr has placed a little sun on its site, which you can click to help donate. We searched through the accounts and found that a lot of people are putting up artworks to show support, and these messages of hope may not feed an empty stomach but they might lift spirits up and encourage people to help if they can.
Here's some of what we found.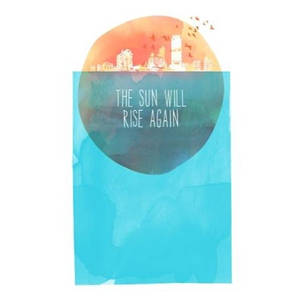 ADVERTISEMENT - CONTINUE READING BELOW
1. The Sun Will Rise Again.
It's a shirt you can order from the the Threadless Instagram page!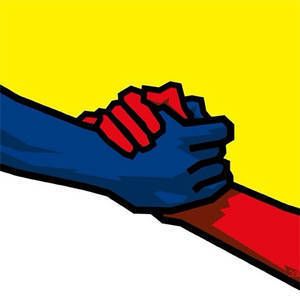 2. Helping hands don't need to say much.
Bangon Pilipinas from Snackadoodles.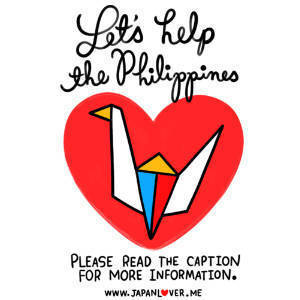 ADVERTISEMENT - CONTINUE READING BELOW
3. Paper cranes of hope: Let's help the Philippines!
JapanLover.Me sends not just love and hope but has provided links to websites and donations centers where people can help.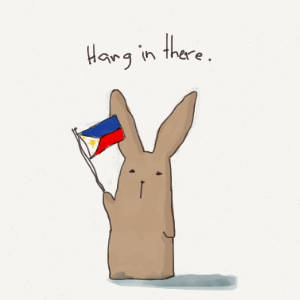 4. A simple message from a simple bunny.
Little Bunny, Big World also encourages helping out through several organizations.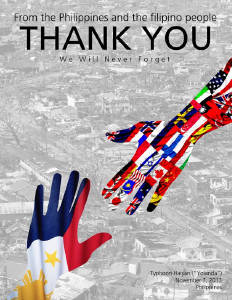 ADVERTISEMENT - CONTINUE READING BELOW
5. Don't forget to be grateful.
Superluwi Sarangaya Netro created this image to express gratitude towards the help we've been getting from all over the world.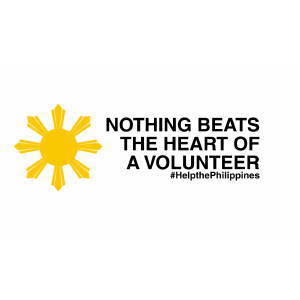 6. More than the waterproof spirit, the heart of a volunteer is mighty!
We found this one from Quote Berry.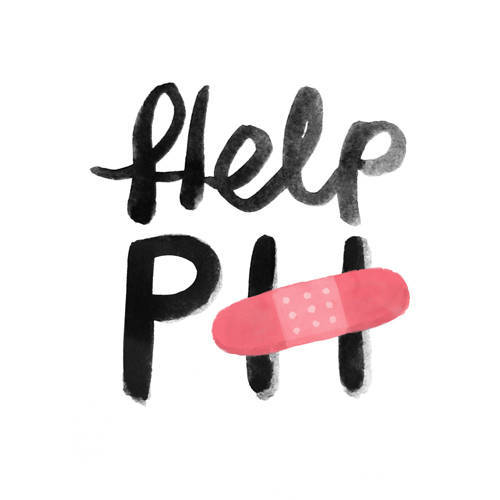 ADVERTISEMENT - CONTINUE READING BELOW
7. A simple message.
Blok Magnaye says it straight and then lists places where you can do what the illustration tells you.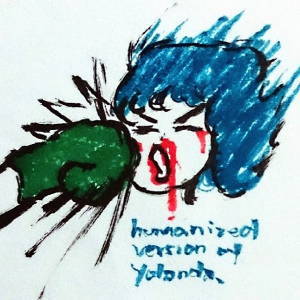 8. Take that, Yolanda!
That Yellow Bastard punches an anthropomorphized version of Yolanda!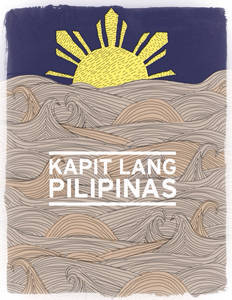 ADVERTISEMENT - CONTINUE READING BELOW
9. We must not lose the will to survive!
We saw this at WeHeartIt.com, posted by Minina Orbeta.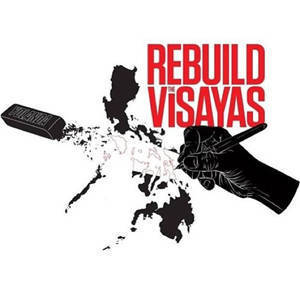 10. A reminder of what must be done: rebuild!
Found on the page of  IamPurpleFreakEth.
Credits to the owner of the art, linked to where we found them.
CONTINUE READING BELOW
Recommended Videos
Share this story with your friends!
---
Help us make Spot.ph better!
Take the short survey
Load More Stories