The Selfie Checklist: All the Selfies You Should Have Taken By Now
Featuring photos from selfie expert, Solenn Heussaff!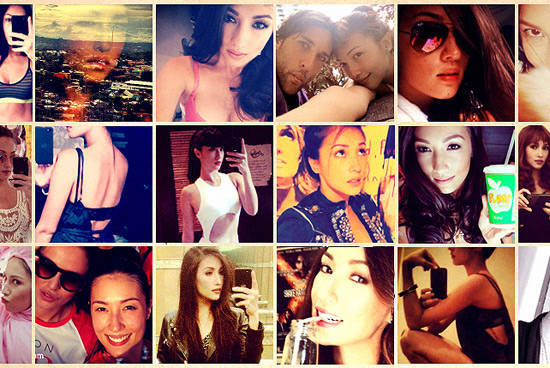 (SPOT.ph) If you hate selfies, you might as well not be in the Internet. You can protest all you want but it's here to stay. We can't blame you if you think that it's the most narcissistic thing that ever happened since the development of the smartphone, but at this point, there's no stopping the selfie-loving cell phone users; the hasthag is the word of the year.
The hate for the act might also be just a teeny bit misplaced. After all, as the song goes, learning to love yourself is the greatest love of all. Yes, we know that too much love can kill you so here's a quick question: how many types of selfies have you taken this year? Do you have OOTDs? Have you posed with food? Do you pose with food while you present your OOTD?
Go through our selfie checklist, give yourself one point for each selfie you cross off, and see how well you fare against the best of them. Let selfie "expert" Solenn Heussaff guide you through all the selfies you should have taken by now!
ADVERTISEMENT - CONTINUE READING BELOW
Full Disclaimer: Solenn Heussaff had nothing to do with this list and it was not done to make fun of her. We love her. Thank you and enjoy!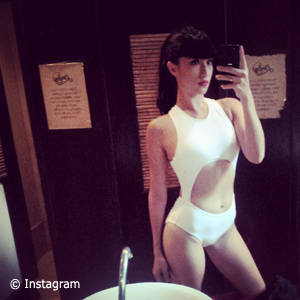 1. The notorious bathroom selfie
You can take it in the privacy of your own bathroom or in a public restroom (probably your office loo) but sorry, we count headshots and full body shots as one.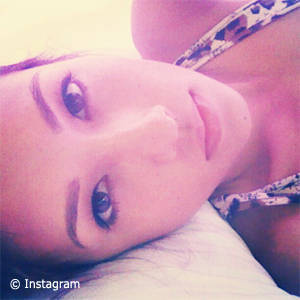 ADVERTISEMENT - CONTINUE READING BELOW
2.  The lying down, "I'm about to sleep" or "I just woke up" selfie
Make-up is optional.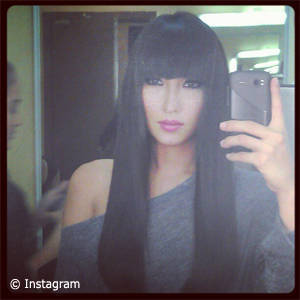 3. The "I have a new haircut" selfie
This and the "I just dyed my hair" counts as the Salon Selfie.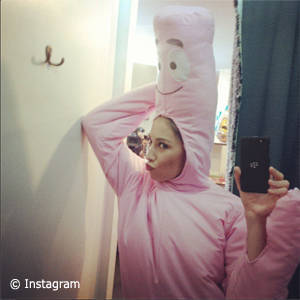 4. The quintessential duckface
The duckier the better!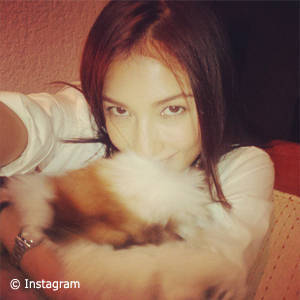 ADVERTISEMENT - CONTINUE READING BELOW
5. Selfie with pet
Pet participation is optional and yes, you can take a picture with your fish in a bowl.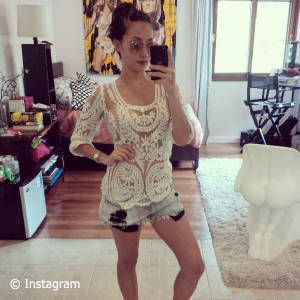 6. Hashtag: OOTD
It only counts if we can see the top and the bottom together in one picture! (It's even better if you manage to include your shoes!)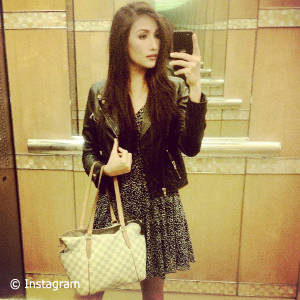 7. Elevator-fie
ADVERTISEMENT - CONTINUE READING BELOW
We're sorry if the elevator you usually use doesn't have a reflective side.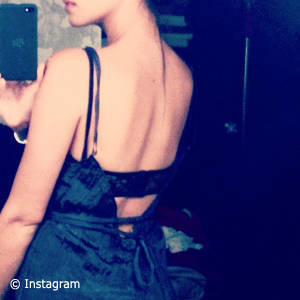 8. Back-fie
Backless dress optional. It can be just your back but you have to take it yourself, otherwise, it doesn't count.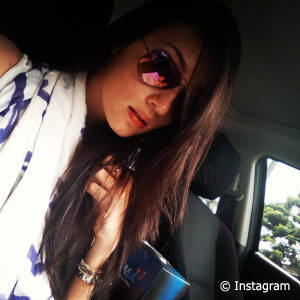 9. Car-fie
The car doesn't have to be your own. You can take one in a cab...then send it your friends as a security measure.
ADVERTISEMENT - CONTINUE READING BELOW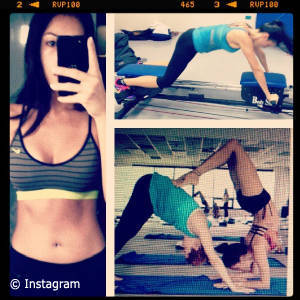 10. The "I work out" selfie
It doesn't have to be taken at the gym but you do have to flash your abs.
Take note of your score, numbers 11 to 20 on the next page!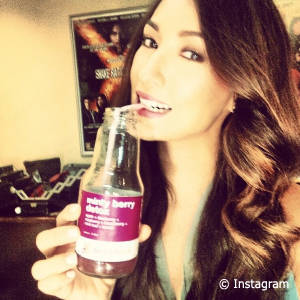 11. Selfie with food or drink (in mouth)
We want to give extra points for racy food-in-mouth photos but we don't want to kickstart that trend.
ADVERTISEMENT - CONTINUE READING BELOW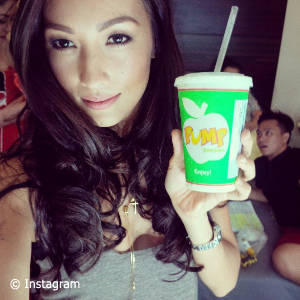 12. Selfie with food or drink (in hand)
Don't feel guilty about this. We take pictures with friends, and food is the best friend you will ever have.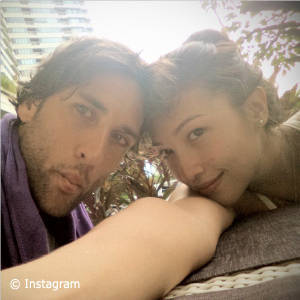 13. Couple selfie
You have to be officially together for this to count. Okay? Okay.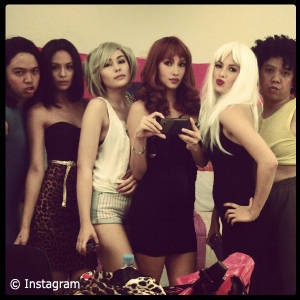 ADVERTISEMENT - CONTINUE READING BELOW
14. The "I have friends" selfie
The more the merrier, but a picture with your BFF also counts.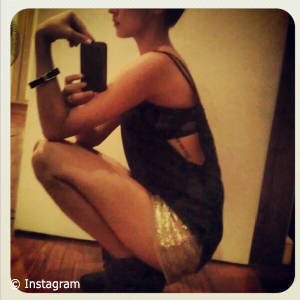 15. Crouching Tiger, Hidden Selfie
It has to be this pose exactly. Go take one now!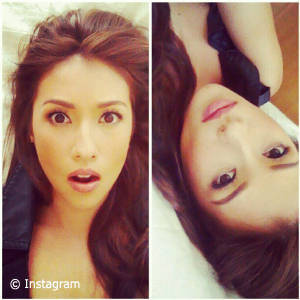 16. Selfie x 2
Yes. This can happen.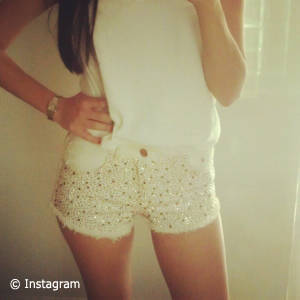 ADVERTISEMENT - CONTINUE READING BELOW
17. Bottom selfie
Just the bottom...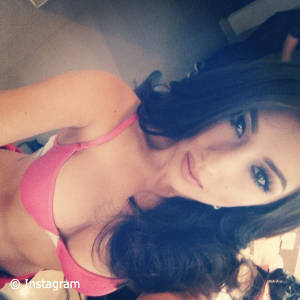 18. Bosom selfie
...or just the top!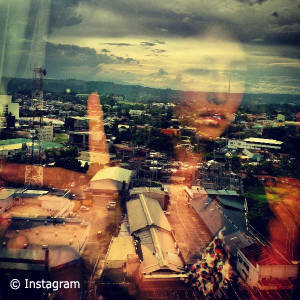 19. The art of selfie
This can be any of your other selfies. Art is subjective.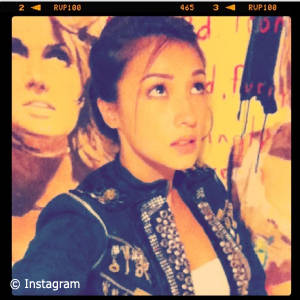 ADVERTISEMENT - CONTINUE READING BELOW
20. The "I'm my own paparazzi, looking away from my own camera" selfie
Look away. Just...look away.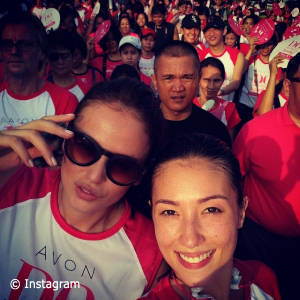 And give yourself two extra points for Socially Relevant Selfie!
Selfies at the Million People March counts, a run only counts if it's for a cause, and of course, a selfie while doing relief effort counts.
Scorecard:
25 points (what?): You're probably Solenn
20 to 15 points: You have unlocked the greatest love of all. Use it wisely.
14 to 10 points: You're trying to balance self-love with being considerate of other people's feelings and that's okay.
9 to 6 points: You love yourself just fine but you don't work out, you're single, you don't have a pet, you don't like dressing up, or you eat your food without taking a selfie with it. Fair enough.
5 to 2 points: You like taking selfies but your friends make fun of you so you only post on special occasions. They're so mean!
ADVERTISEMENT - CONTINUE READING BELOW
And if you scored 1 or 0, you take selfies but you don't post them. We know you do. Yes, you do.
If you want to take it the next level, we have a bonus round but a word of warning: it's for professionals only. It's selfie-combos on the next page!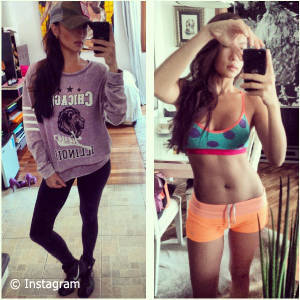 Combo: OOTD + I Work Out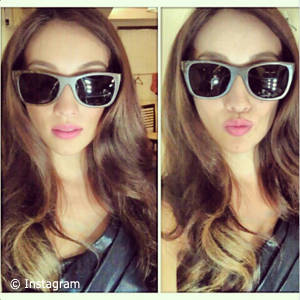 ADVERTISEMENT - CONTINUE READING BELOW
Combo: Selfiex2 + Duckface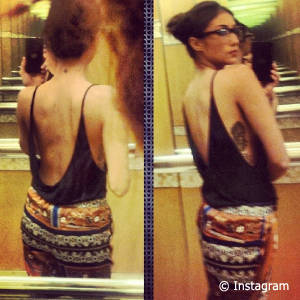 Combo: Back-fie + Elevator+fie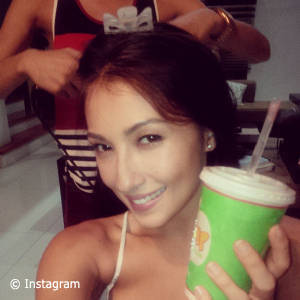 Combo: Selfie with Food or Drink (in hand) + New Do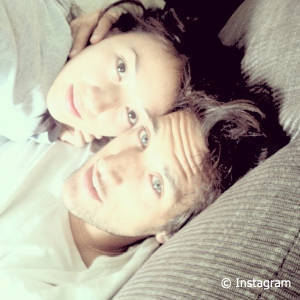 ADVERTISEMENT - CONTINUE READING BELOW
Combo: Lying down (we just woke up) + Couple Selfie
All the photos are from Solenn Heussaff's Instagram page. What a great year for selfies!
Load More Stories