10 Sneaky Ways to Lose Those Pesky Holiday Pounds
Yes, sleeping is one of them.
(SPOT.ph) After all the parties you've attended, beers downed, and food consumed, you can't help but feel fat after the holiday season. You want to lose the extra weight, but going to the gym is a drag. Is there a more painless way to keep fit? We've come up with fun and stress-free ways to help you lose the holiday weight.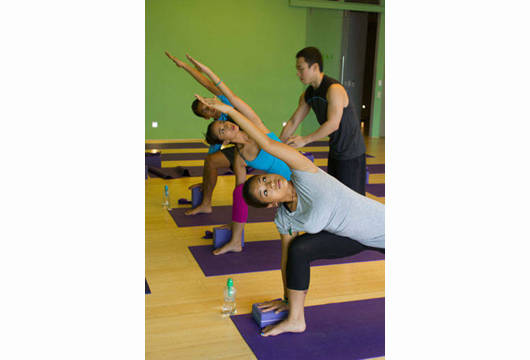 If you find working out to be a monotonous task, maybe you just need to switch it up. You might enjoy the variety of Plana Forma and CrossFit, the relaxation of Yoga, or the downright whimsy of Mermaid Classes.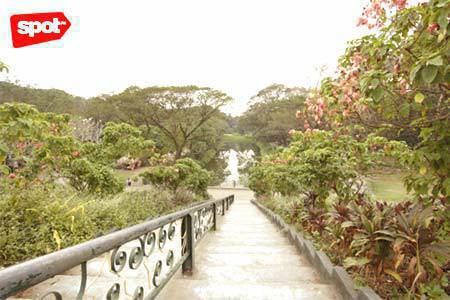 ADVERTISEMENT - CONTINUE READING BELOW
Take a walk in La Mesa Eco Park
One thing we learned from Wall-E is this: walking around will keep you from getting chubby. For short distances, nix the car or taxi and just go on foot. If you'd like a scenic view, we suggest taking a walk in one of the 10 Manila Parks to Visit. 

Going to the club and dancing up a storm can actually help you stay fit. Dancing can burn 150 to 230 calories per half hour depending on your weight. Of course, not everyone knows how to dance, so we recommend checking out videos of these no-brainer dance moves from the Top 10 Dance Crazes in the Philippines.

CONTINUE READING BELOW
Recommended Videos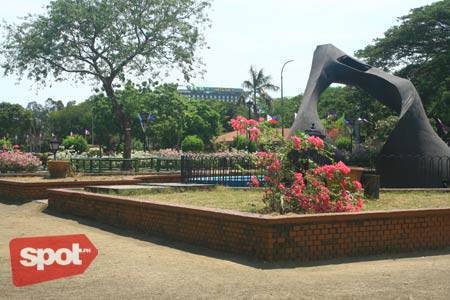 Rizal Park is on our list of the Top 10 Make-Out Spots in Metro Manila
This is another kind of exercise that no one will grumble about-get intimate with your partner! Kissing burns 68 calories per hour, MOMOL burns 238 calories per half hour, and having sex can burn at least 160 calories per half hour depending on how playful and intense it gets. Who knew working out could be so fun?

ADVERTISEMENT - CONTINUE READING BELOW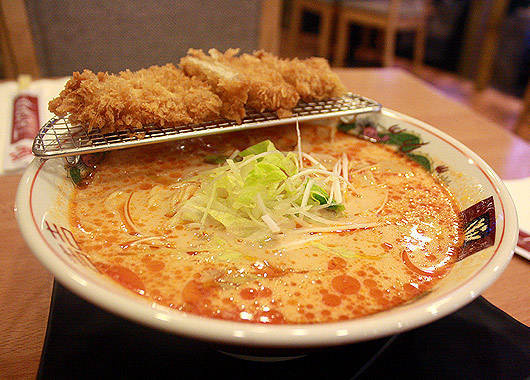 Black Pig Tonkatsu Ramen at Tampopo
Hot foods will not only burn your tongue, but also burn calories. Dishes with chili pepper, or that spicy bowl of ramen , will curb your appetite and speed up your metabolism.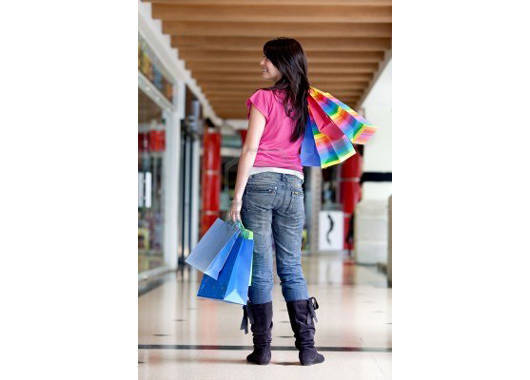 Running or walking on the treadmill is a bore, but zipping throught the shopping mall is something you can do for hours. You're not only exercising your legs with non-stop walking, but also your arms when you carry loads of shopping bags.
ADVERTISEMENT - CONTINUE READING BELOW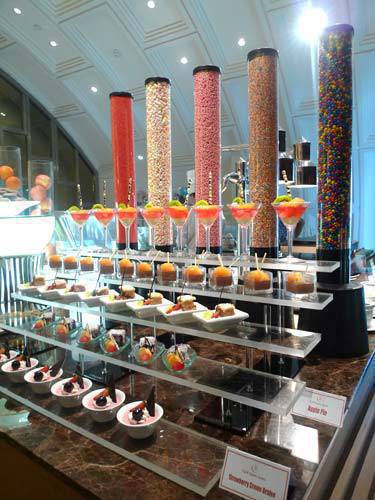 Cafe Ilang Ilang at Manila Hotel has a good selection of small desserts. That counts, right?
The solution for losing weight: eat more! There's a caveat though, eat more frequently but in small portions. For instance, try having six small meals a day rather than three big meals to control your cravings and avoid overeating. Ideally, we wish we could all eat as much as we'd like, but this isn't a bad compromise. You might want to check out the SPOT.ph Directory of Buffet Prices. Hey, you can eat small portions at a buffet!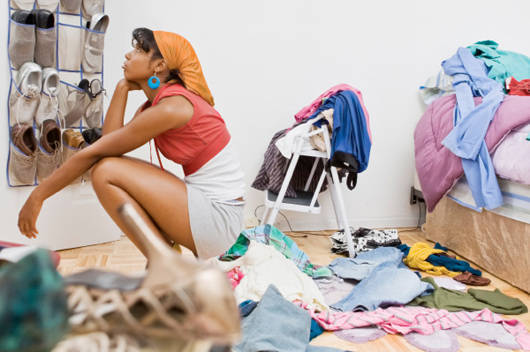 ADVERTISEMENT - CONTINUE READING BELOW
If you notice some of your clothes are looking dated, it's time to clean out your closet. An added bonus is it will get you moving. Lifting armloads of clothes, reaching for the high shelves (let's call it stretching), and going back and forth sounds like exercise to us. You'll work up a sweat and have a well-organized closet to show for it.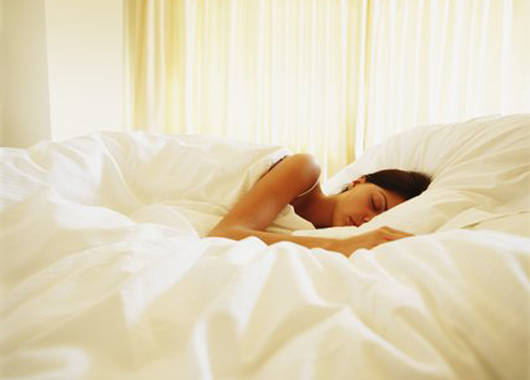 Is sleeping a better alternative for losing weight than waking up early to exercise? Sad to say, no. But it will do your body a lot of good. Sleep deprivation will lead you to crave more food, so getting eight hours of sleep will actually make you feel less hungry and weak. This is what we'll tell ourselves when we skip working out to catch some z's.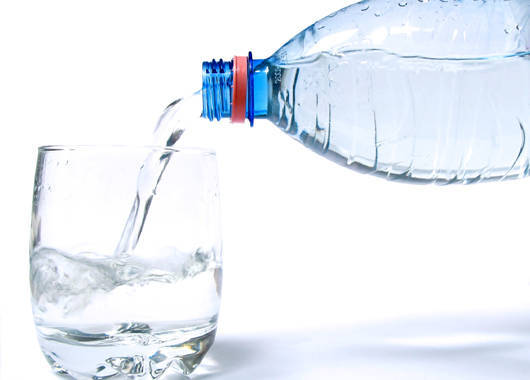 ADVERTISEMENT - CONTINUE READING BELOW
If you're feeling peckish, don't forget to couple your meal or snack with a glass of water. It will help you feel full faster and it has zero calories.
Share this story with your friends!
---
Help us make Spot.ph better!
Take the short survey
Load More Stories