Inside the Bag of a '90s Kid
Lisa Frank, Tamagotchis, and notebooks with Jolina Magdangal on the cover!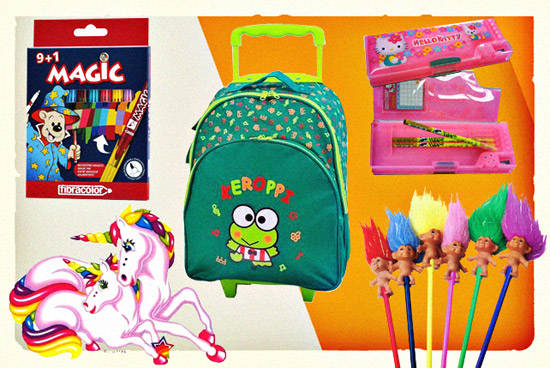 (SPOT.ph) It's easy to give in to feelings of jealousy, but do try to tame your envy. It's not your fault you didn't get to experience the joy of being in school in the '90s.
"Huh?" you might say. Kids today might have the luxury of smartphones and tablets, but colorful iPhone cases cannot even begin to compare with everything that had Lisa Frank on it. Instagram? Vine? It all pales in comparison to sticker-swapping and exchanging handwritten notes on Sanrio stationery with your best friends.
ADVERTISEMENT - CONTINUE READING BELOW
CONTINUE READING BELOW
Recommended Videos
We're not saying it was better...but here are some of the best '90s school supplies that we miss.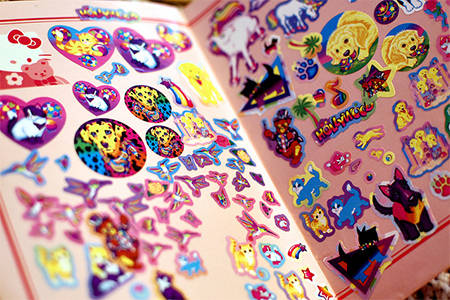 Trapper Keepers and Sticker Albums
Collecting stickers was so not like collecting postage stamps. Totally different. Stickers are cool.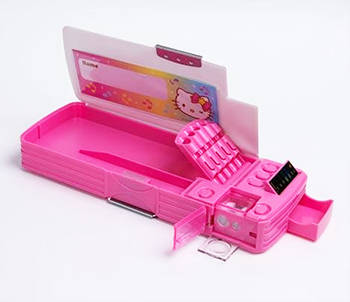 ADVERTISEMENT - CONTINUE READING BELOW
Plastic, multifunctional, and multi-tiered pencil case (with built in sharpener)
Compartments galore!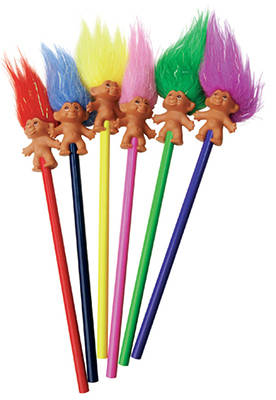 Trolls!
As keychains or as pencil toppers. Remember pencil toppers?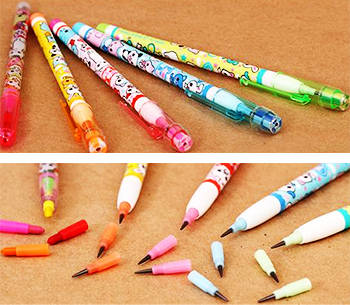 ADVERTISEMENT - CONTINUE READING BELOW
Push Pencils
Novel items, the plastic tips of which weren't great for the environment. Still, they were cooler than regular pencils!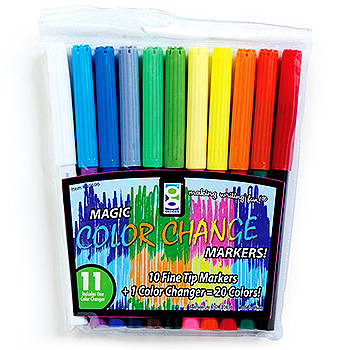 Magic Markers
Back when our hands weren't occupied with gadgets, we created masterpieces with these magical pens! The colors change, guys!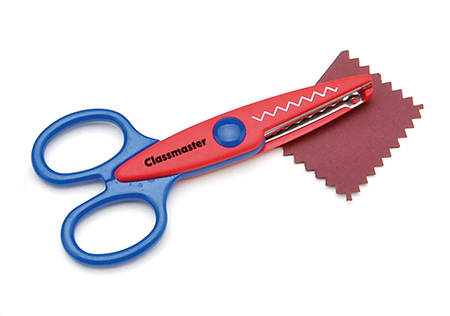 ADVERTISEMENT - CONTINUE READING BELOW
Crazy Cut Scissors
Kids from the '90s probably had a hand in speeding up the onset of climate change-how many sheets of paper were wasted by using the crazy cut scissors? Cutting paper with regular scissors is work, but with this baby? It was strangely fun. And they might still be in, because of crafting.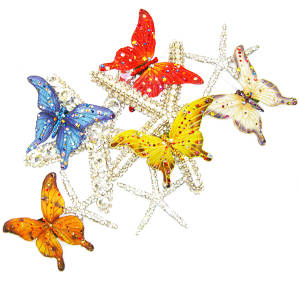 ADVERTISEMENT - CONTINUE READING BELOW
Jolina Magdangal-inspired butterfly clips
For kikay purposes, keep a hair clip in your bag. These were the coolest things ever at one point.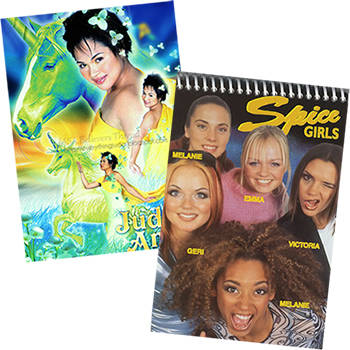 Tacky Notebooks
We will never admit to owning a notebook with an artista on the cover.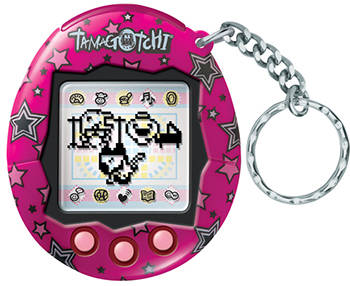 ADVERTISEMENT - CONTINUE READING BELOW
Tamagotchis
Fortunately, they doubled as a key chain, so you could take your alien baby to school. We cleaned alien poop for fun then.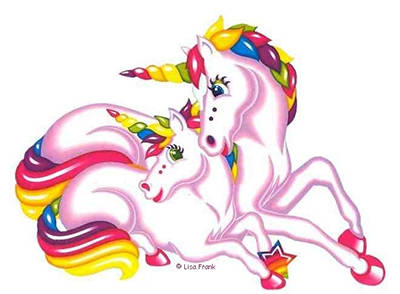 And basically, again, Lisa Frank on everything.
Nothing beats pink f-cking unicorns with rainbow-colored tails. Nothing.
Load More Stories